British case of new virus suggests person-to-person transmission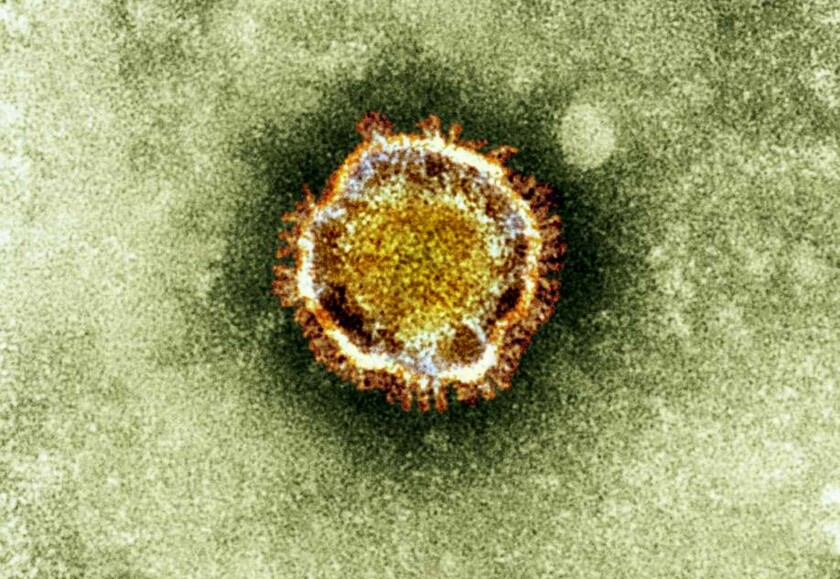 A newly identified virus tied to five deaths worldwide since April appears capable of transmission from one person to another, British health officials said Wednesday.
The virus, part of a family called coronaviruses that range from the common cold to SARS, was found in a British resident who was apparently infected by a relative. It can cause fever, coughing and breathing problems.
Until now, health officials had little evidence of whether the virus could be transmitted from person to person. Reports of the virus first emerged in the Middle East or among patients who had traveled there.
The case in Britain, which involves someone who has not recently traveled to the Middle East, "suggests that person-to-person transmission has occurred, and that it occurred in the U.K.," Professor John Watson of the British Health Protection Agency said in a statement.
Watson added, however, that the risk of infection still appeared low. If the new virus were more contagious, "we would have expected to have seen a larger number of cases," he said.
Eleven people have been sickened with the virus worldwide, and five of them have died since April, according to the World Health Organization.
The BBC reported that the British patient appears to have gotten the infection from his father, who traveled to the Middle East and Pakistan and began suffering symptoms in late January, according to the WHO. The patient, who is now being treated at the Queen Elizabeth Hospital in Birmingham, also has an existing medical condition that may have left him more vulnerable to respiratory infections, the Health Protection Agency said.
Health officials are checking on other relatives and healthcare workers who may have been exposed. The WHO has not recommended any special screening for travelers or any trade restrictions tied to the virus, but encouraged countries to monitor "any unusual patterns" in respiratory infections.
It is unclear how the new coronavirus originated and how it spreads. Research published in October found that the virus appears to be most closely related to similar infections in bats. One expert warned that while the existing virus is not believed to be highly infectious, it could still mutate into another form, making it much more contagious.
"At any moment the fire hydrant of human-to-human transmission cases could open," University of Minnesota infectious diseases expert Michael Osterholm told the Associated Press. "This is definitely a 'stay tuned' moment."
ALSO:
North Korea nuclear test irks ally China
Australia investigating mysterious 2010 death in Israeli prison
Pope Benedict hailed by crowds, may be papal advisor in retirement
---
Must-read stories from the L.A. Times
Get all the day's most vital news with our Today's Headlines newsletter, sent every weekday morning.
You may occasionally receive promotional content from the Los Angeles Times.