6 of 14 new states on U.N. Human Rights Council called abusers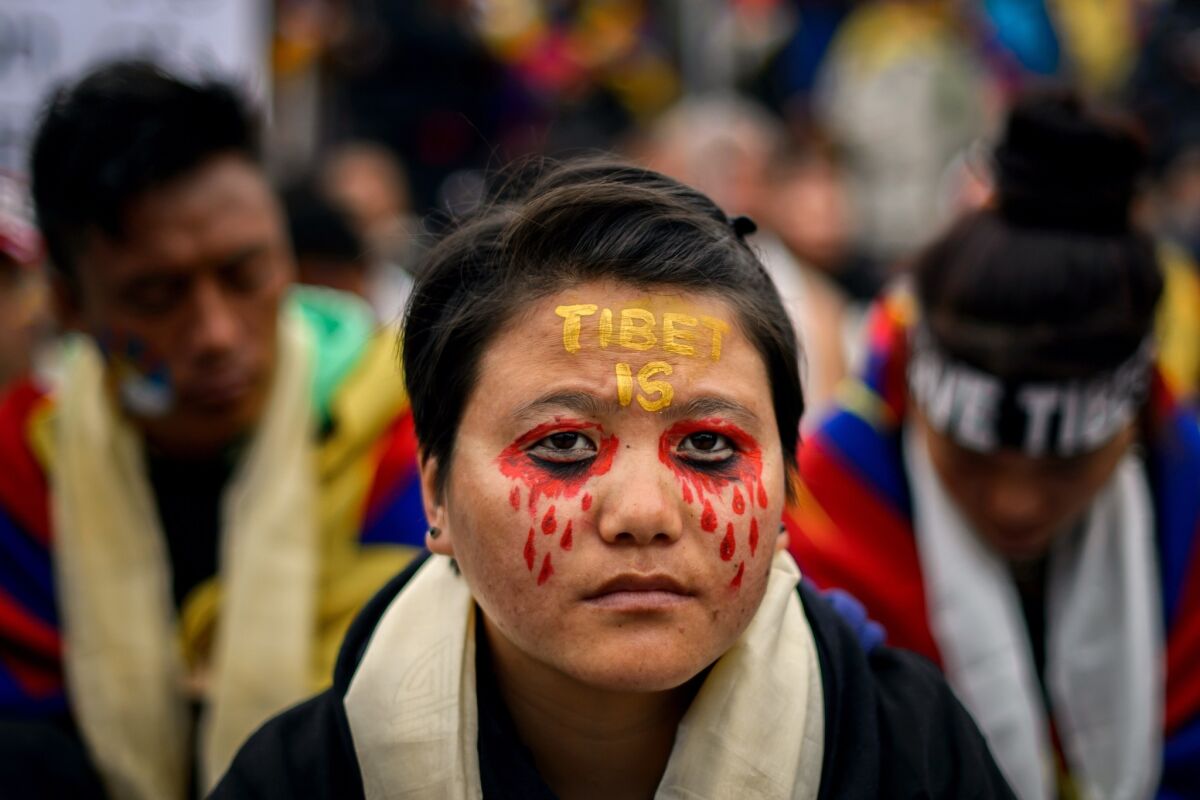 Member states of the United Nations on Tuesday elected 14 new countries to serve on the Human Rights Council, drawing fire from rights advocates critical of six of the incoming delegates for their dubious national track records in respecting personal freedoms.
Most criticized were the elections of China, Russia, Cuba and Saudi Arabia to the 47-member body, on which states sit for rotating three-year terms. But some groups also questioned the choices of Algeria and Vietnam.
Other new members chosen to represent geographic regions were France, Macedonia, Maldives, Mexico, Morocco, Namibia, South Africa and Britain, the U.N. General Assembly office reported after the secret balloting at its New York headquarters.
"This is a black day for human rights," said Hillel Neuer, executive director of the independent Geneva-based rights group U.N. Watch. "Today the U.N. sent a message that politics trumps human rights, and it let down millions of victims worldwide who look to the world body for protection."
The six new members in question are responsible for "massive violations of the freedoms of speech, press, religion and assembly," Neuer's group reported after what it called a comprehensive review of the countries' response to opposition, protest and ethnic and religious minorities.
Outside the U.N. building, a group of protesters demanding Tibetan freedom unfurled a banner declaring "China Fails Human Rights," in an attempt to spotlight their complaints of abuse at the hands of China's communist authorities, the Associated Press reported.
"Allowing China to become a member of the U.N. Human Rights Council calls into question the council's credibility," said Edward McMillan-Scott, European Parliament vice president for human rights and democracy. "China's human rights record is well-documented. Numerous reports by the U.N. itself have highlighted degrading and inhumane treatment that is routine in China: forcible abortions, religious persecution, the oppression of minorities."
Philippe Dam, who monitors the Geneva-based rights council for Human Rights Watch, questioned the suitability of Saudi Arabia to sit in judgment of human rights matters when it "massively cracks down on migrants: 33,000 arrests, 14,000 deportations in 8 days," he said on Twitter.
Saudi Arabia's election to a seat on the more influential U.N. Security Council last month drew similar protests, but the kingdom took the unusual step of rejecting its selection. In a statement from the Foreign Ministry, Saudi officials denounced the Security Council as ineffectual because of its failure to halt the civil war in Syria or to bring peace between Israelis and Palestinians.
Jordan, which had been a candidate for the rights council, withdrew its petition for that body in what was seen as a maneuver to get the Saudi seat on the Security Council when the General Assembly addresses how to fill the unexpected vacancy.
The U.S. ambassador to the United Nations, Samantha Power, issued a statement on the selection of new Human Rights Council members, regretting that the list included "some that commit significant violations of the rights the council is designed to advance and protect."
She said the new panel choices served as "a reminder that the council's important work remains unfinished."
ALSO:
Typhoon-stricken Filipinos rely on countrymen abroad for lifeline
New Ambassador Caroline Kennedy has built-in following in Japan
New Iran sanctions could push U.S. toward war, White House warns
Twitter: @cjwilliamslat
---
Must-read stories from the L.A. Times
Get the day's top news with our Today's Headlines newsletter, sent every weekday morning.
You may occasionally receive promotional content from the Los Angeles Times.