6 Images
Audiobook recommendations
America Again: Re-Becoming the Greatness We Never Weren't
Stephen Colbert
Hachette Audio, $25.98
"The Colbert Report"
isn't enough for you? Let Colbert's own voice (along with a few readers) lead you through his satirical guide to fixing America.
(Hachette Audio)
Beautiful Ruins
Jess Walter
Harper Audio, $19.99 Hyperion
The tangled love story in this novel spans 50 years from Hollywood to the Italian coast, masterfully performed read by Edoardo Ballerini.
(Harper Audio)
The Casual Vacancy
J.K. Rowling
Hachette Audio, $49.98
British actor
Tom Hollander
reads Rowling's first adult novel about petty hypocrisies stirred up in a small English town.
(Associated Press)
The Racketeer
John Grisham
Random House Audio, abridged $32
A Grisham thriller about a jailed former attorney who hopes to win his own freedom by helping to solve the murder of a judge, as read by J.D. Jackson.
(Random House Audio)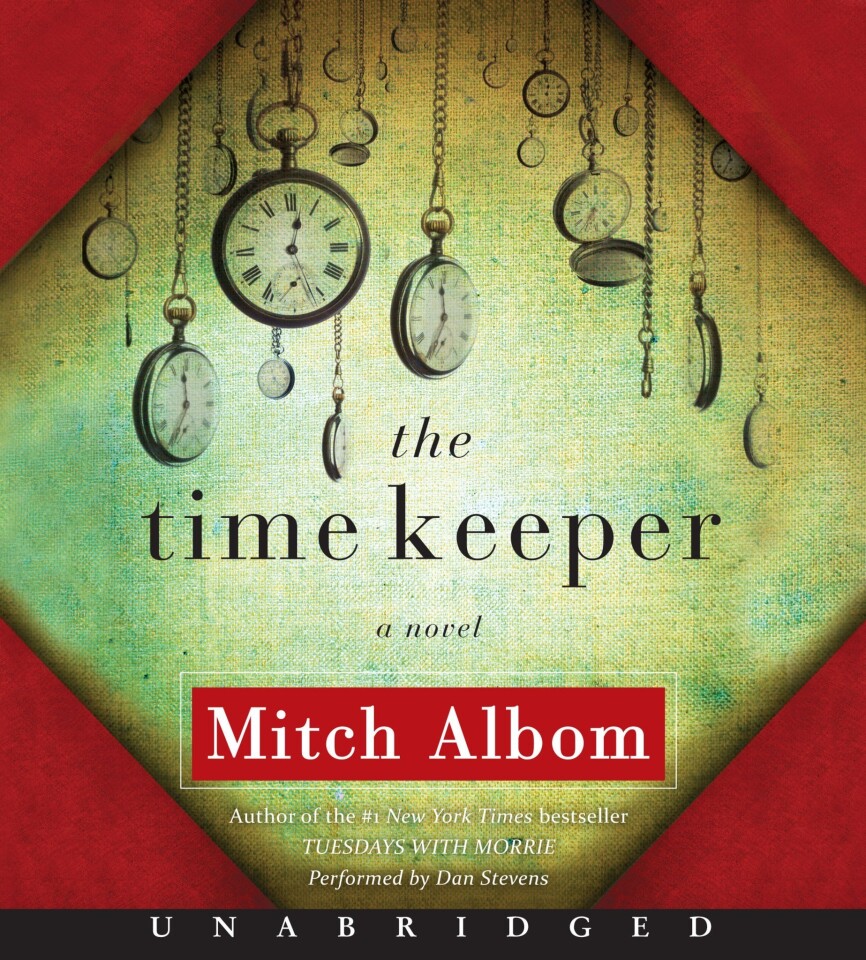 The Time Keeper
Mitch Albom
Hyperion Audiobooks, $24.95
"Downton Abbey"
star Dan Stevens reads this bestseller about the inventor of the world's first clock, who must teach humans the true meaning of time.
(Hyperion Audio)