The men of #MeToo want to write their way to redemption. They don't deserve it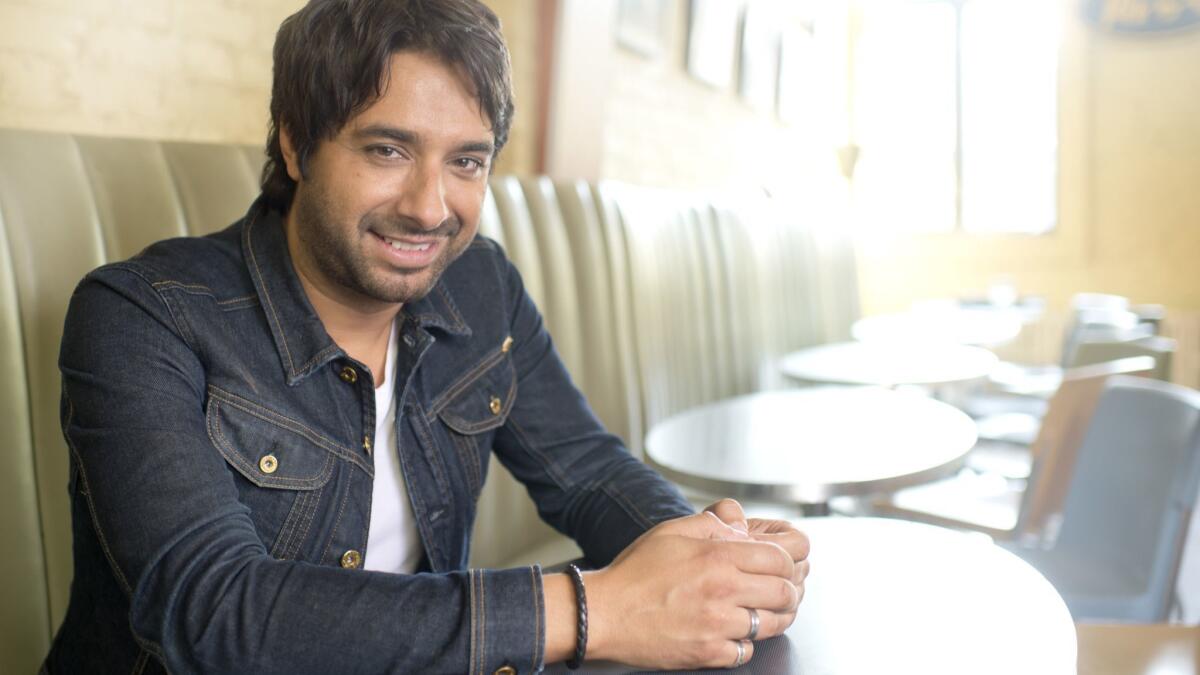 Critic at Large
Earlier this month, the New York Review of Books, arguably the foremost magazine of ideas in the United States, published a cover story online about Jian Ghomeshi, the Canadian broadcaster who was credibly accused of choking and punching non-consenting women during sexual encounters. Did I say about Ghomeshi? Sorry, the essay was by Ghomeshi. In it, he attributes his firing from the CBC to "allegations [that] circulated online" and were amplified by a "media storm;" admits only to being "demanding on dates" and "pushy when he didn't get his way" and offers readers a glimpse into how much he has suffered in the four years since he became, as he put it, "one of the bad men."
The October issue of "Harper's" also includes a personal essay by a recently disgraced man. In a long and often meandering piece, the award-winning journalist John Hockenberry describes how he has lived in "the darkness of exile" ever since he was accused of touching, kissing and sexually harassing female colleagues. He portrays himself as having had "bad judgment" and making "awkward attempts at courtship," but insists he hasn't done anything that "could be construed as criminal or coercive," certainly not anything that would result in his losing his contract, his reputation or his relationships. The essay ran to 7,000 words.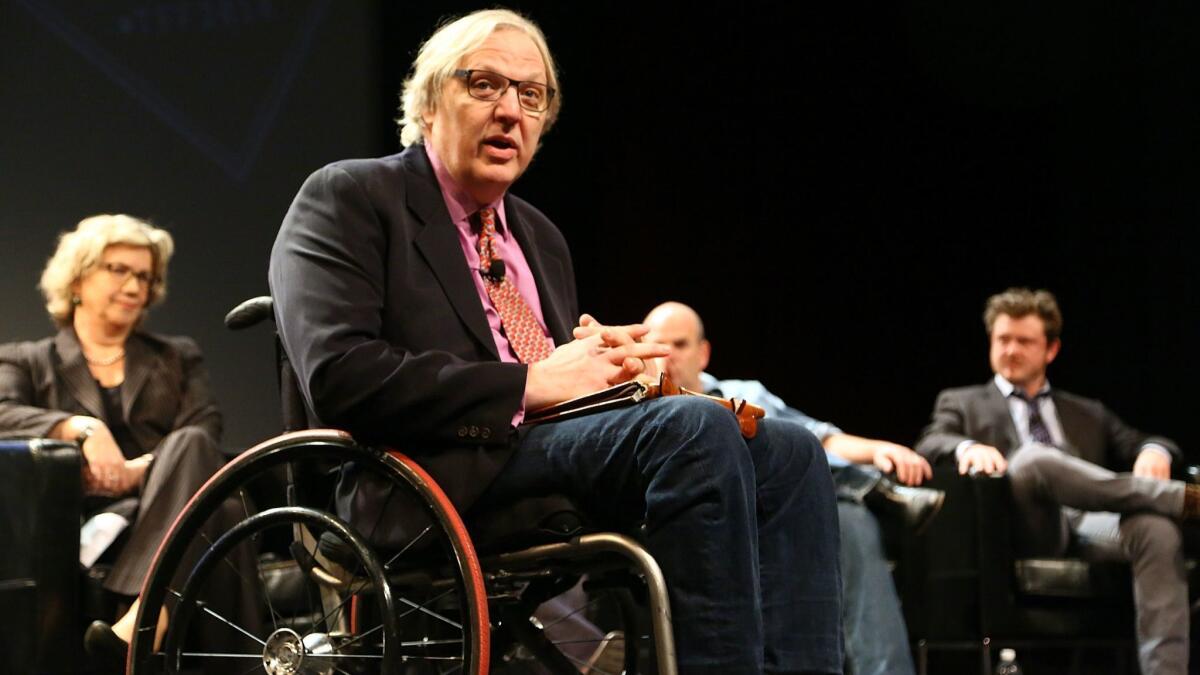 The decision to give prime space to accused predators may seem puzzling, but it has a lot to teach us about which stories are valued in the culture and which are not. Notably absent from either issue of the New York Review of Books or Harper's are essays by the women who came forward, sometimes at great professional risk to themselves, to speak about their experiences. Perhaps, if such pieces had been commissioned, readers might have heard that the accusations against Ghomeshi were not made randomly online but were carefully and thoroughly reported by the Toronto Star; that the "several women" he said had accused him, numbered 24; and that he escaped prosecution on one count because he publicly admitted to wrongdoing. (The website CanadaLand ran an extensive fact-check of the piece, for those who may be interested.)
One year after the revelations about Harvey Weinstein's vile behavior sparked new life in Tarana Burke's #MeToo movement, some of the accused celebrities are seeking a return to public life. The comedian Louis C.K. recently did an unannounced set at the Comedy Cellar in New York; Soon Yi Previn spoke out in defense of her husband Woody Allen (who has been accused by his adopted daughter Dylan Farrow of abuse) in an interview conducted by a family friend; and former "Today" show anchor Matt Lauer is reportedly planning a return to television.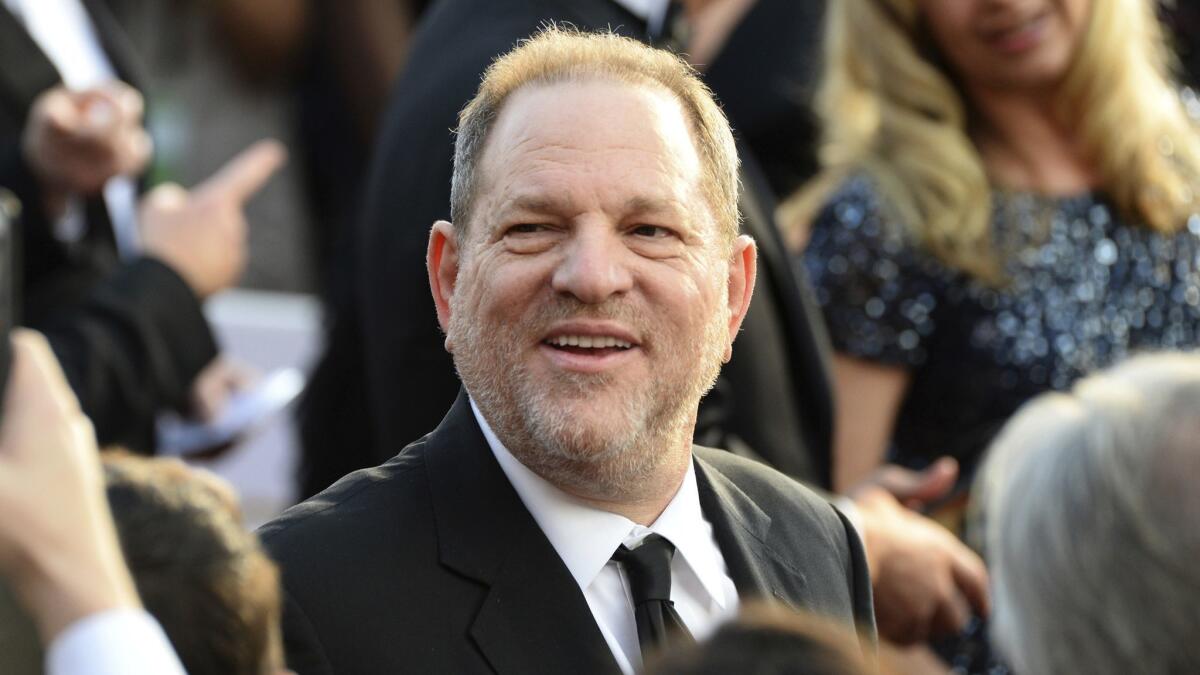 It's in this context that the recent essays from the points of view of accused predators must be read. Ian Buruma, until recently the editor of the New York Review of Books, told Slate in an interview that Ghomeshi's perspective "seemed like a story that was worth hearing — not necessarily as a defense of what he may have done. But it is an angle on an issue that is clearly very important and that I felt had not been exposed very much." He went on, "The exact nature of his behavior — how much consent was involved — I have no idea, nor is it really my concern. My concern is what happens to somebody who has not been found guilty in any criminal sense but who perhaps deserves social opprobrium, but how long should that last, what form it should take."
This explanation, whatever one makes of it, has the merit of being clear. Ghomeshi's story, Buruma argues, is narratively appealing. A man who has reached the pinnacle of success finds himself accused of sexual violence; he is taken to court, where he is acquitted of charges yet remains shunned by everyone around him; how will he cope with his startling fall from grace? Literature is filled with similar confessional stories by transgressive men. Think about Albert Camus' "The Fall," J.M. Coetzee's "Disgrace," or Tayeb Salih's "Season of Migration to the North." Perhaps this is why the New York Review of Books chose to call the issue with Ghomeshi's essay "The Fall of Men."
But men haven't fallen. They constitute 80% of representatives in Congress, 92% of film directors in Hollywood and 95% of CEOs in Fortune 500 companies. In other words, they hold vast political, cultural and economic control. It's the cultural part that interests me here. Stories are the primary means by which we interpret the world around us — they help us understand what is happening, learn from it, remember it and pass it on to others. The people who tell public stories, or get to tell public stories, hold narrative power. Quite apart from the New York Review of Books' dramatic and misleading headline, the deeper question is why this particular man's story was taken to be inherently more interesting than, say, a woman's experience of abuse. The editor's intellectual curiosity and imaginative empathy seem to be restricted to the man behaving badly rather than to the many women behaving bravely.
In his interview with Slate, Buruma dismisses out of hand the question of consent, focusing instead on the specifics of the legal case. Ghomeshi faced eight counts of varying seriousness and was eventually acquitted of all but one, for which he publicly admitted wrongdoing and apologized to the victim. Yet the complainants maintained, in troublingly similar fashion, that he never sought their consent for violent behavior during sexual encounters. If there is indeed to be nuance in discussions of #MeToo, shouldn't women be given the same opportunities as men to speak about what happened? (The glaring imbalance may have caused the NYRB to part ways with Ian Buruma, though the circumstances of his Wednesday departure remain unclear as of this writing.)
If Ghomeshi intended his essay to prepare for his return to public life, he will be disappointed by the outrage with which it has been met instead. Perhaps that is because his writing doesn't suggest he has spent much time thinking about how his actions have affected his colleagues at the CBC or the women he dated over the years. There is no hint of concern about how their private and professional lives may have been upended. His focus is on everything he has lost. As a confessional narrative, it's so focused on redemption that it skips over atonement.
The confessional narrative works well in fiction because there are no victims. Readers can approach the plot with detachment and can engage in the intellectual and imaginative exercise of seeing the world through the eyes of a range of characters, including predators. In the real world, however, there are victims and they too ought to be given the opportunity to tell their own stories. I happen to believe that everyone makes mistakes. None of us are perfect creatures. But in order to receive forgiveness, one has to seek it first. And that begins with letting the women who have been silenced for so long tell their own stories.
Laila Lalami is the author of "The Moor's Account," a finalist for the Pulitzer Prize.
---
UPDATES:
12:00 p.m This article was updated to reflect the departure of New York Review of Books editor Ian Buruma on Wednesday, Sept. 19.
Get the latest news, events and more from the Los Angeles Times Book Club, and help us get L.A. reading and talking.
You may occasionally receive promotional content from the Los Angeles Times.