Co-author of Trump's 'Art of the Deal' says the book should be reclassified as fiction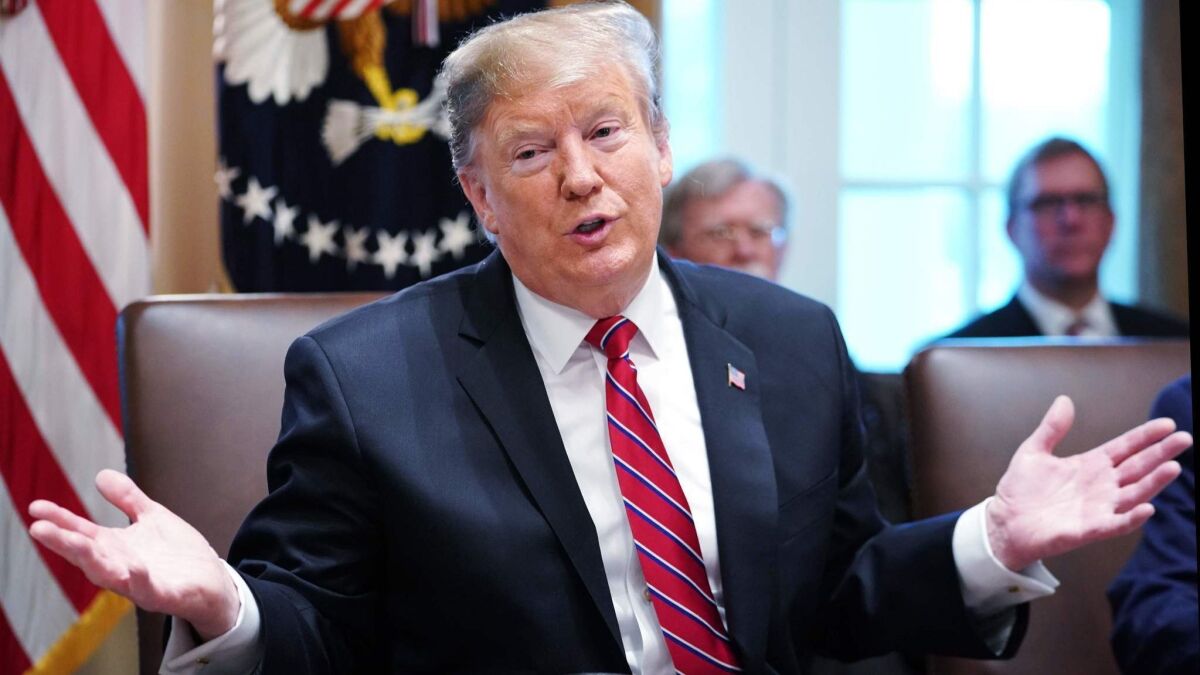 President Trump's 1987 book "The Art of the Deal" helped make the real estate developer one of the most famous businessmen in America. Now the book's co-author wants it taken out of print or reclassified as fiction.
Tony Schwartz, the journalist who is credited as the book's co-author but has made frequent claims he wrote all of the book himself, made those suggestions in a Twitter post on Wednesday, following a New York Times report about Trump's business losses in the 1980s and '90s.
"Given the Times report on Trump's staggering losses, I'd be fine if Random House simply took the book out of print. Or recategorized it as fiction," Schwartz tweeted.
In an interview with CNN's Anderson Cooper on Wednesday, Schwartz also suggested a new title for Trump's famous book.
"If I had to rename 'The Art of the Deal' I would call it 'The Sociopath,'" Schwartz said. "He has no conscience. He has no guilt.... He does not experience the world in the way an ordinary human being would."
"The Art of the Deal" became a bestseller shortly after its release in 1987. The book, Trump's first, detailed his childhood and his early business career.
In a 1988 review for The Times, Ingrid Rimland called the book "an interesting and competently written story that must command a good measure of respect."
"The question comes to mind: Why was this book even written?" Rimland added. "It is impossible to think of Trump as craving authorship per se ...Trump, tycoon par excellence as portrayed in this book, is a rocket looking for a target."
Schwartz has said that he wrote the book himself, with no help from Trump, a claim that the president denies.
"Tony was very good. He was the co-author," Trump told New Yorker staff writer Jane Mayer. "He didn't write the book. I wrote the book. I wrote the book. It was my book. And it was a No. 1 bestseller, and one of the bestselling business books of all time. Some say it was the bestselling business book ever."
Schwartz has repeatedly expressed regret over his role in writing "The Art of the Deal," saying in 2016: "I put lipstick on a pig. I feel a deep sense of remorse that I contributed to presenting Trump in a way that brought him wider attention and made him more appealing than he is."
---
Get the latest news, events and more from the Los Angeles Times Book Club, and help us get L.A. reading and talking.
You may occasionally receive promotional content from the Los Angeles Times.