Amber Tamblyn talks about her novel 'Any Man'; a look at the David Lynch title 'Room to Dream'; and other book news
Books Editor
Welcome readers to the books newsletter of the L.A. Times. I'm books editor Carolyn Kellogg with lots of great reading recommendations for you this week. Plus, a visit to a floating restaurant in L.A.
THE BIG STORY
Viewers were introduced to Amber Tamblyn when she was a young actor, starring in "The Sisterhood of the Traveling Pants" and "Joan of Arcadia." But in recent years she's published an acclaimed poetry collection, "Dark Sparkler," and directed a feature film, an adaptation of Janet Fitch's novel "Paint it Black." Now Tamblyn has published her first novel, a fierce and innovative reversal of sexual violence, "Any Man." Tamblyn talks to film critic April Wolfe about her book and its inspiration.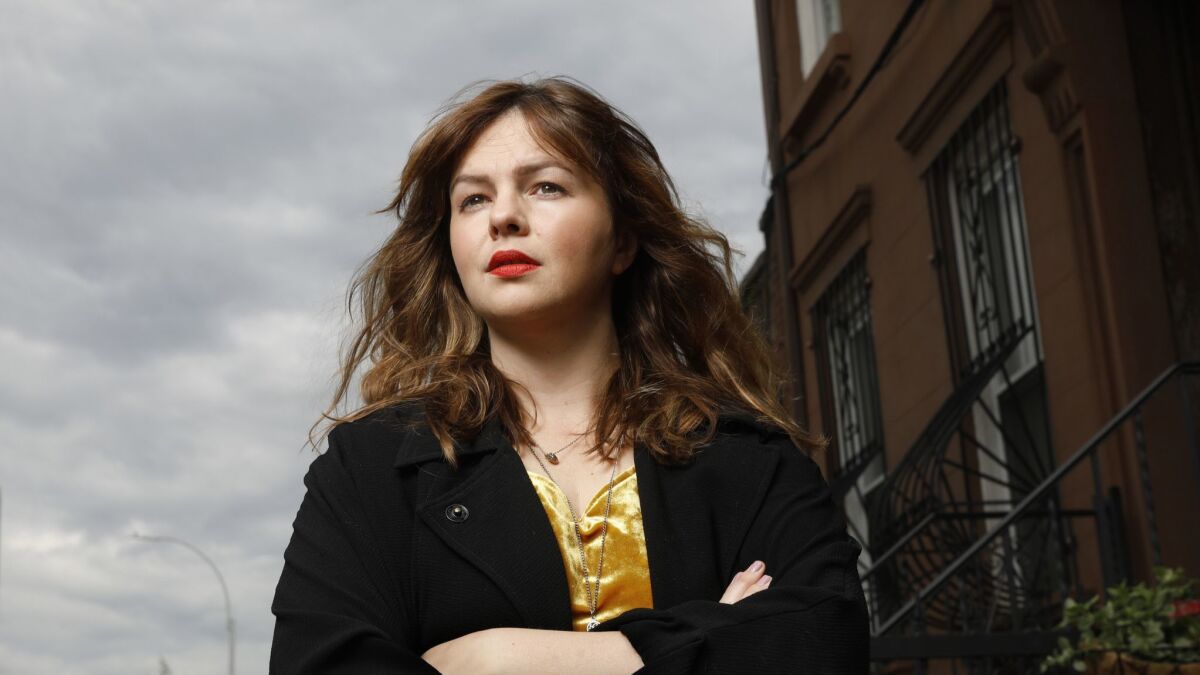 THE BIG REVIEW
Filmmaker David Lynch's work can be inscrutable, so you might want his memoir to reveal its secrets. That probably won't happen with "Room to Dream," his new book that is part memoir, part biography, written with Kristine McKenna. "McKenna writes a chapter on a period in the director's life, meticulously researched, weaving together interviews with countless Lynch collaborators, lovers, friends and family members; then Lynch writes a response to McKenna's chapter, adding to her reportage, clarifying various details, disputing certain claims and going off on wild tangents," writes Tyler Malone in our review, seeing Lynch as deeply and essentially American.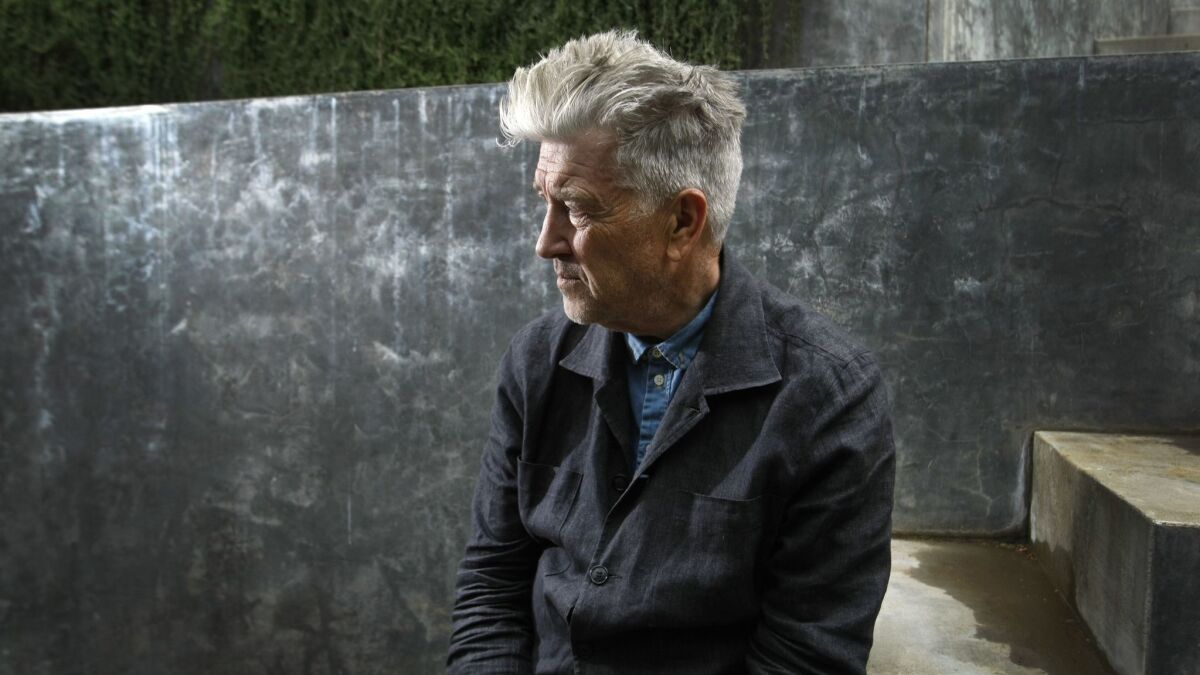 BIG BOOK NEWS
With the news this week that immigrant children were being separated from their parents and held in detention centers, people who write books for children were moved to take action. A group of authors united and launched "Kid Lit Says No Kids in Cages," a petition and fundraiser to help nonprofit child advocates and activist organizations. With an initial goal of $42,000 reached in less than 24 hours, it was clear they were connecting with people who wanted to help. By Friday, more than 4,000 authors and allies had signed the petition and donors had contributed more than $175,000.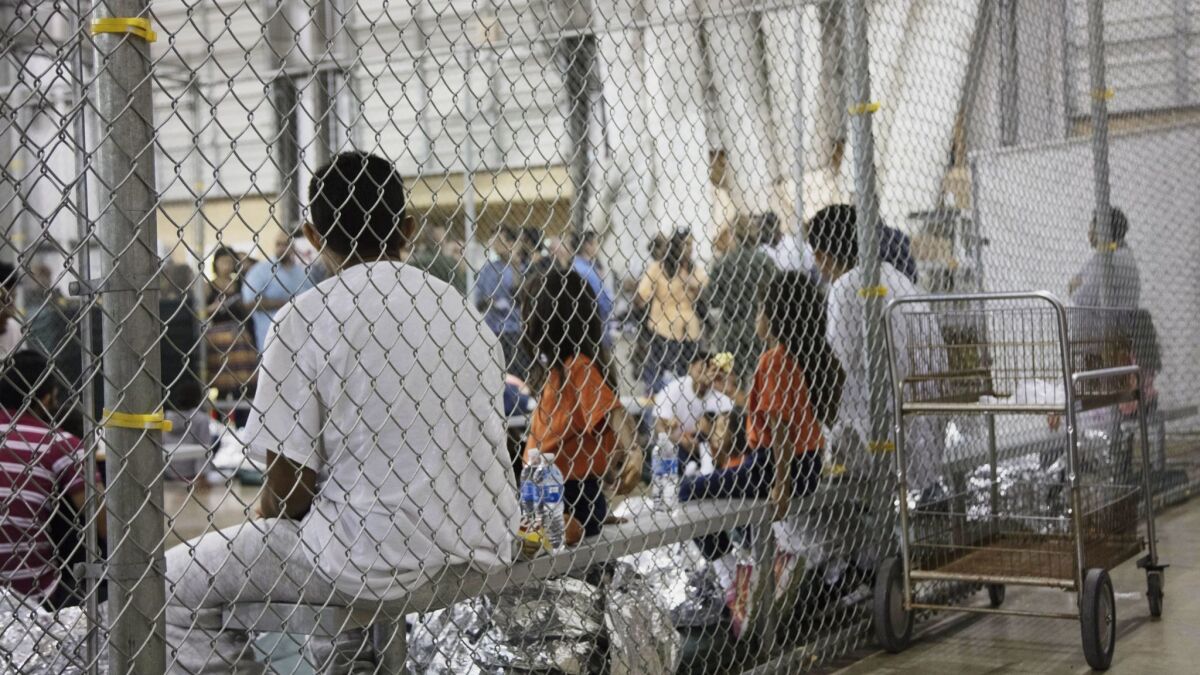 BESTSELLERS
Debuting at No. 1 on our fiction bestseller list this week is "The President Is Missing" by Bill Clinton and James Patterson. The unprecedented collaboration between the former president and the bestselling thriller writer might not be getting great reviews, but that doesn't make it any less fascinating.
The longest-running book on our nonfiction bestseller list is another collaboration. "The Book of Joy" by Archbishop Desmond Tutu and the Dalai Lama is now in its 69th week on the list. And for the second week in a row, "Calypso" by David Sedaris is No. 1 in nonfiction.
You can find all the books on our bestseller lists here.
MORE GOOD READS
Writer Mark Haskell Smith's new novel "Blown" starts out with a ship adrift carrying a dying man and $12 million in cash. So I asked him to go with me to the Chowder Barge, the only floating restaurant in the port of Los Angeles, to talk about it.
The novelist Porochista Khakpour's new memoir, "Sick," outlines her struggles with Lyme disease and more. She talked about the book with Kailyn Brown.
Tim O'Brien, the author of the much-read short story collection "The Things They Carried," has become a consultant with the award-winning television show "This Is Us."
Anne Helen Petersen, Buzzfeed's cultural correspondent in Montana, on the new series "Yellowstone" and what it says about the stories we tell ourselves about the West. We at the L.A. Times sat down with the series' star Kevin Costner and director Taylor Sheriden, who discussed the show.
There was news this week that MIT had cleared writer Junot Díaz of sexual misconduct charges so he may continue teaching there this year. The headlines don't quite do the story justice — what does is this story by Latino USA. At more than 25 minutes, young journalist Amanda Alcantara is able to talk not just about the allegations against Díaz, but about his interactions with colleagues, forces lining up for and against him, and his being a role model for younger Latino writers and how the various charges have affected them.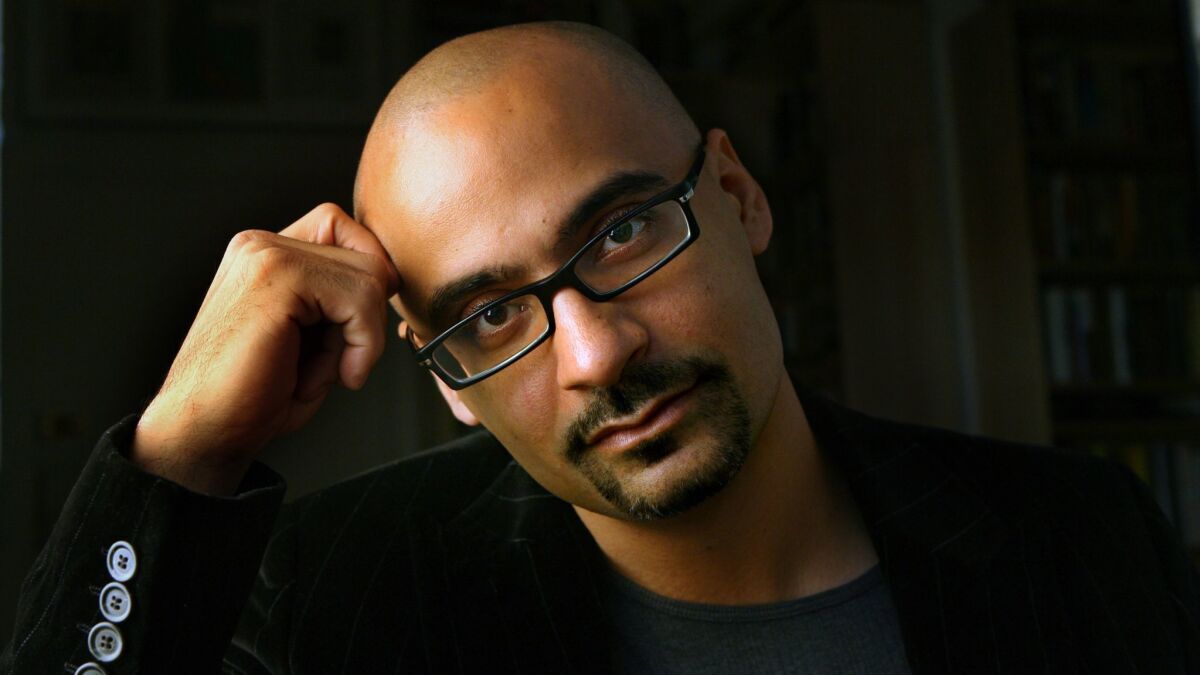 Get the latest news, events and more from the Los Angeles Times Book Club, and help us get L.A. reading and talking.
You may occasionally receive promotional content from the Los Angeles Times.