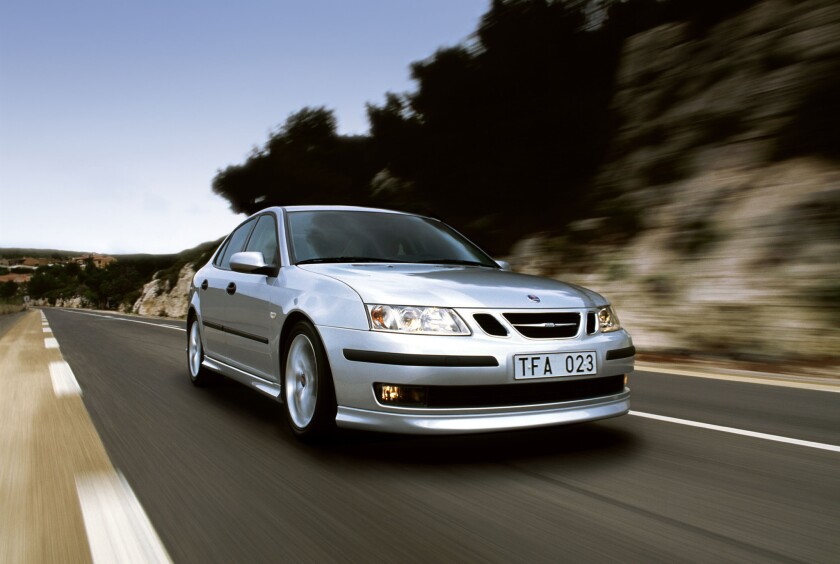 The ever-expanding defective automobile air bag recall has now grown to include cars that aren't sold or made anymore -- Saabs and Saturns.
The National Highway Traffic Safety Administration announced Monday that 179,681 of the General Motors cars were equipped with driver's side air bags that could rupture upon deployment, "with metal fragments striking the driver or other occupants resulting in serious injury or death."
The affected vehicles include some model year 2003 to 2011 Saab 9-3 and some 2010 and 2011 Saab 9-5 vehicles, as well as some model year 2008 and 2009 Saturn Astras.
Neither brand is currently in production. GM took control of the Swedish car company Saab in 1989 and discontinued it in 2010. GM built Saturns from 2001 to 2009, when it closed the subsidiary.
The Saab and Saturn nameplates now join virtually every other manufacturer in what has become the largest automotive recall in history. Since October 2013, when the first air bag defects were revealed, more than 34 million automobiles in the U.S. -- and another 7 million elsewhere -- have been recalled by their manufacturers for air bag problems.
The defective bags have been linked to 10 deaths and many serious injuries, and are the subject of multiple class-action lawsuits.
To date, though Takata has taken responsibility for the deadly air bags, it has said it cannot explain exactly why the air bags fail to deploy as designed.
NHTSA said Monday that owners of the affected vehicles would be notified by GM representatives, though no notification schedule has been set.
Twitter: @misterfleming
Does this recall affect you? Join the conversation on Facebook >>
---