Average auto prices rise 4% — an early sign of inflation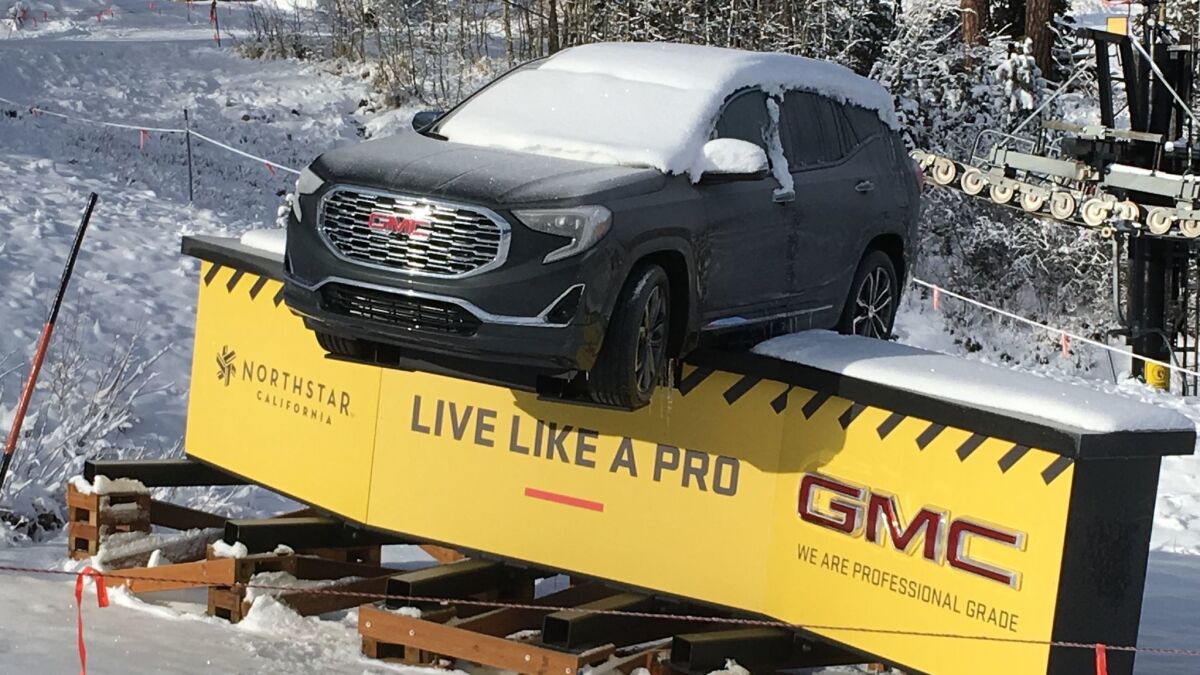 Reporting from San Francisco —
Auto sales were strong in January, with average prices up 4% — an early sign of an inflationary economy.
The average price paid for a passenger vehicle in the U.S. hit a record $36,270 in January, according to Cox Automotive. Prices are rising fast in housing and commodities, including oil; the economy is expanding; and employment is up — all early harbingers of inflation.
"Inflation is coming, probably on the back of rising wages," said Charlie Chesbrough, senior economist at Cox. "It does appear we are entering an inflationary period. The big question is whether the Federal Reserve can manage this."
No one argues against an expanding economy and rising wages, but they do have consequences. At the least, asset inflation could slap down the stratospheric stock market as investors find other places to put their money.
Economists watch industries and products with pricing power for early signs of inflation. Although car sales are down a bit from the record high of 2016, when Americans bought 17.5 million vehicles, demand remains strong. Last year, the tally was 17.2 million. This January came in at at annual rate of 17 million, Cox said.
If any product segment boasts pricing power in recent years, it's sport utility vehicles and pickup trucks, with ever rising demand and ever rising prices. That's at the expense of sedans, which are rapidly falling out of favor.
"Trucks are almost like the luxury market now," said Michelle Krebs, senior analyst with Autotrade. The pickup truck market now resembles the luxury market, as automakers add bells and whistles and boost prices to match. Pickup sticker prices can easily top $50,000.
Auto sales figures rolling in Thursday show persistent trends: Pickups are up. Sport utility vehicles are up. General Motors is up. Toyota is up. Sedans are down. And even with strong F-150 sales, Ford is down.
"It was another dismal month for Ford," Krebs said.
Krebs added that the industry will be watching the Honda Accord and the Toyota Camry over the next few months. Both popular vehicles were recently refreshed, to excellent reviews. Their sales will show if the sedan market is merely diminished, or if it's doomed.
Twitter: @russ1mitchell
---