L.A. auto dealer group will pay $3.6 million to customers in 'yo-yo' settlement with FTC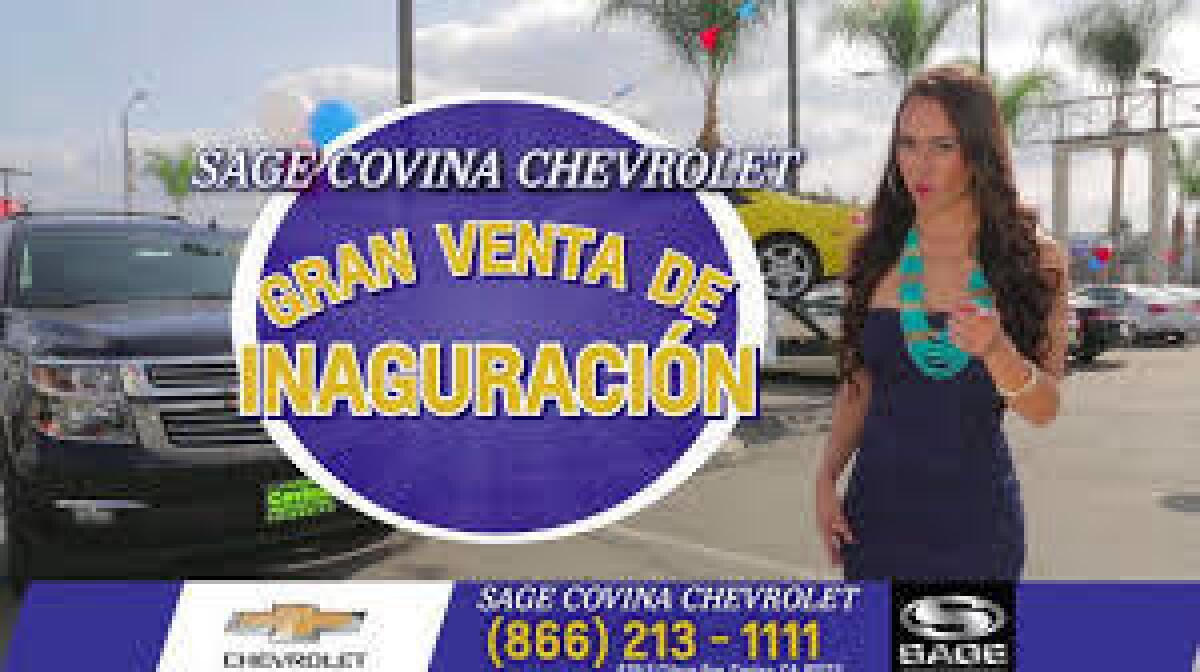 San Francisco —
Accused of deceiving customers with so-called yo-yo tactics, a big Los Angeles-area car dealer has reached a settlement with the Federal Trade Commission.
Sage Auto Group admitted no wrongdoing, but did agree to pay $3.6 million to customers who said they were victims of a scheme that preys on people with bad credit.
Customers said that, after being lured to Sage dealerships by advertisements pitching low prices and low financing costs, they were allowed by the dealer to choose a vehicle they wished to purchase and take it home before financing arrangements were complete. The car buyers were then called back to the dealership and told their credit was bad, so they'd have to pay more to keep their car or truck.
The dealerships include Universal City Nissan, Kia of Downtown Los Angeles, Glendale Nissan/Infiniti, Mercedes-Benz of Valencia, West Covina Toyota, West Covina Nissan, Sage Covina Chevrolet and Sage Hyundai.
Sage said it considered the FTC's allegations to "be without merit and overreaching," but wanted to avoid the cost of protracted litigation.
"Sage agreed to settle the action with an agreement to stand by the company's commitment to follow the law and to pay, to consumers and not to the government, approximately $276,000 per named entity," the dealer group said in a statement.
In its own statement, the FTC said the settlement will "bar the defendants from engaging in other unlawful conduct when a sale is canceled, such as failing to return any down payment or trade-in or seeking legal action, arrest, repossession or debt collection unless the action is lawful and the defendants intend to take such action."
The settlement must be approved in U.S. District Court.
Twitter: @russ1mitchell
---