Toyota tops U.S. recall list for second straight year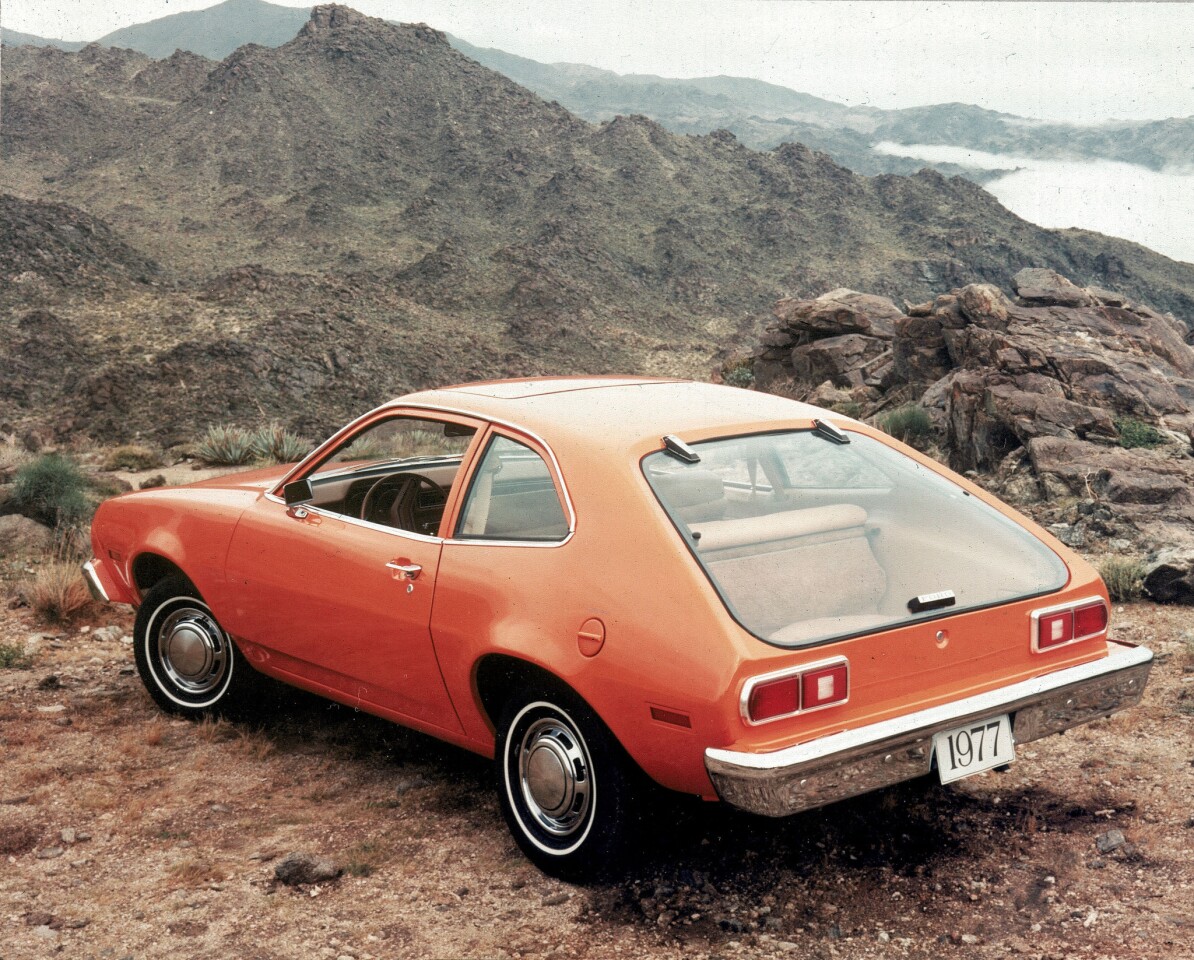 With a $2,000 base price, the subcompact Pinto lacked protection for its rear-mounted fuel tank. It earned a reputation as a fire-prone death trap and Ford paid out millions in judgments.
(Associated Press / ASSOCIATED PRESS)
Chevy's first V-8 could only manage 36 horsepower -- less than the brand's four-cylinder engine. GM killed it after 1918, and the next Chevy V-8 came a full 37 years later.
(General Motors)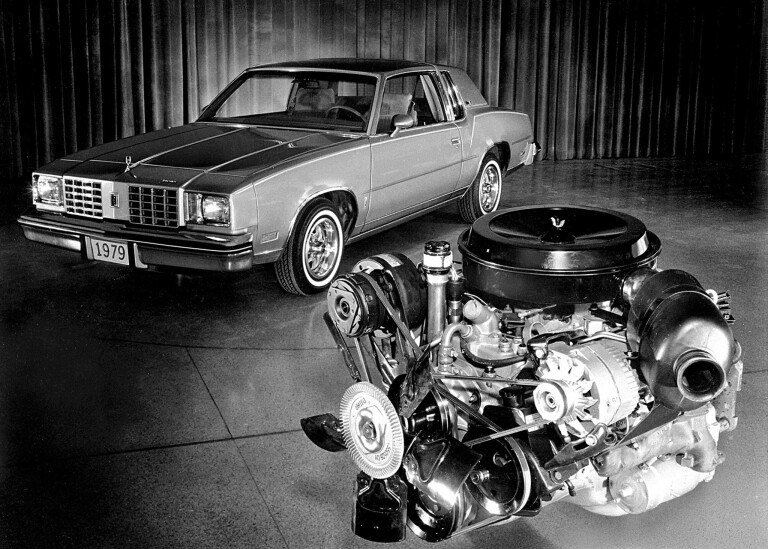 As bad as the 5.7-liter Olds diesel V-8 was, the 4.3-liter version was worse. Sold only in the '79 Cutlass, the 4.3 diesel made 90 hp before shattering into shrapnel.
(General Motors)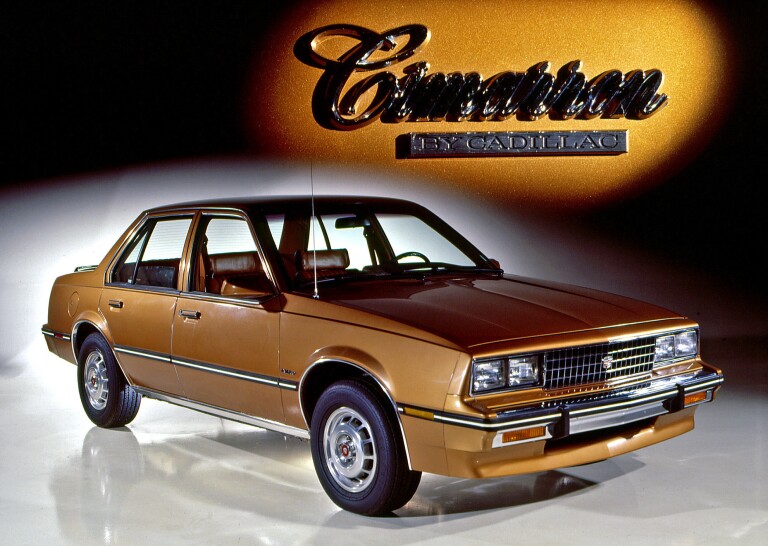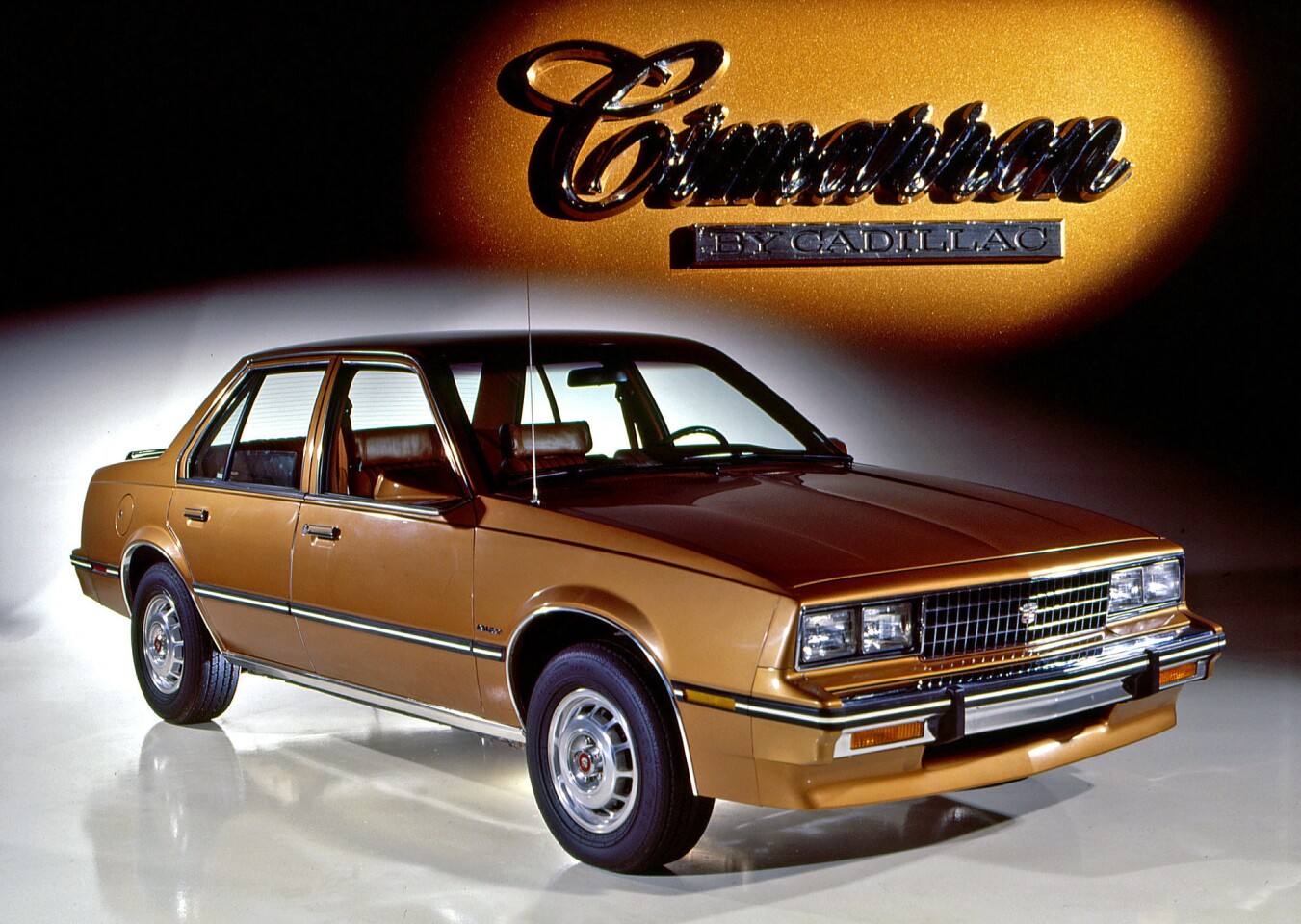 Shameful, cynical attempt to compete against BMW with a redecorated version of the front-drive, four-cylinder Chevrolet Cavalier. A self-inflicted wound that nearly killed Cadillac.
(General Motors)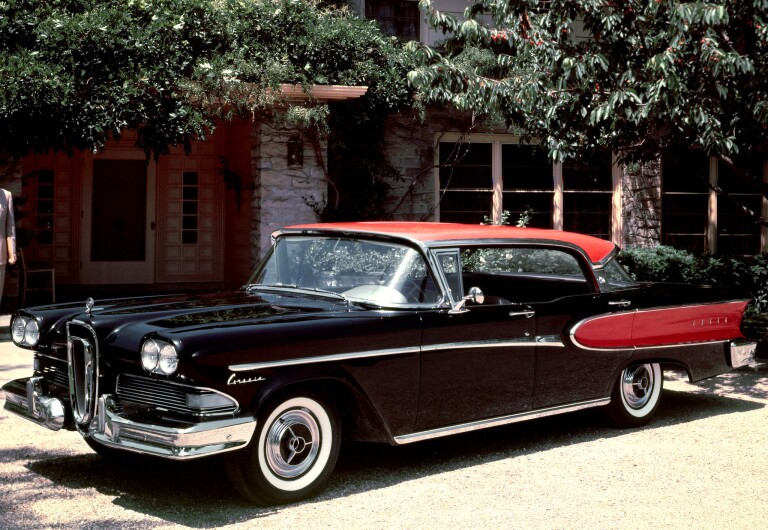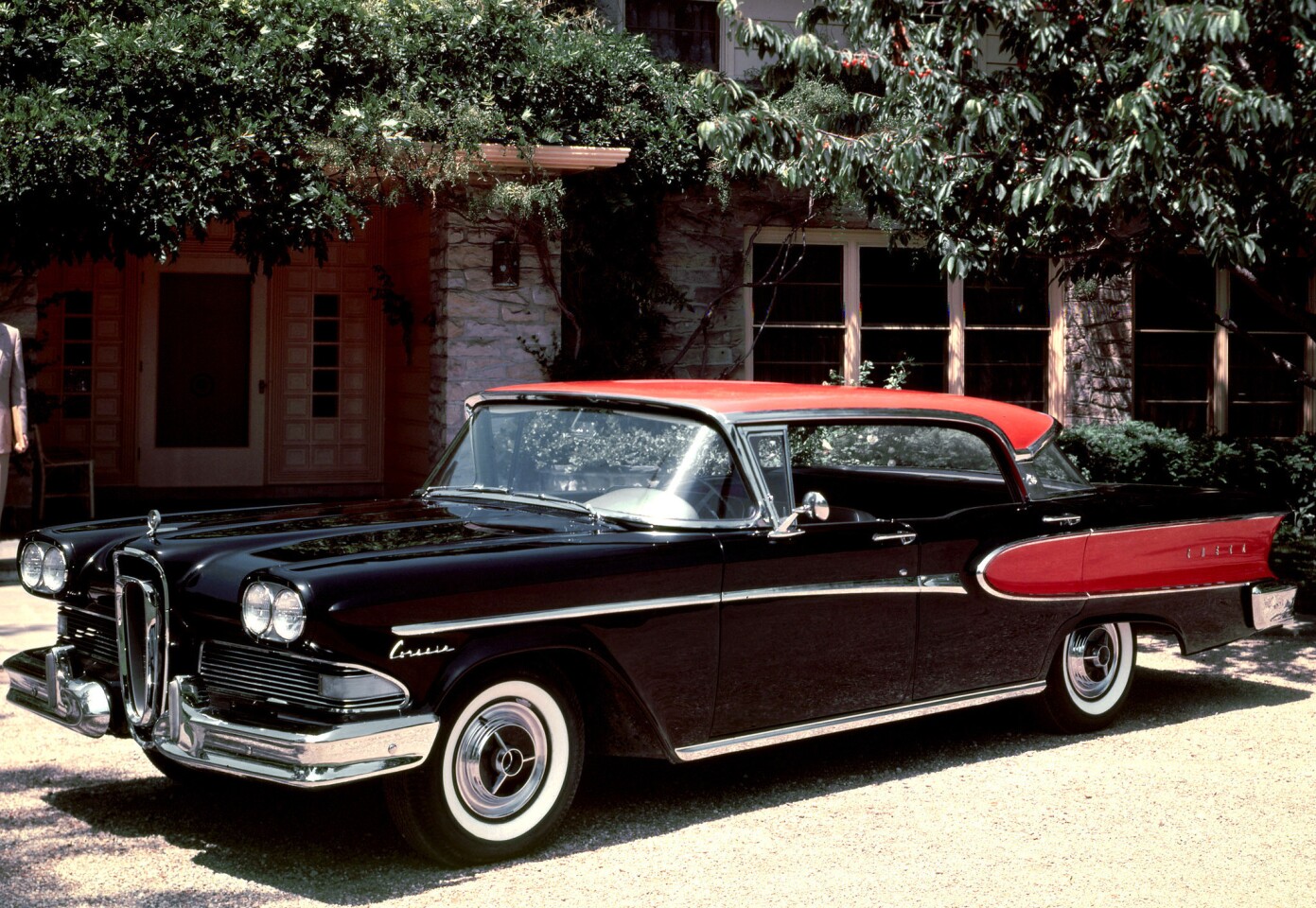 Ford went hunting for a market niche that wasn't there with a redecorated Mercury that had been beaten with an ugly stick. The legendary flop of all automotive flops.
(Ford Motor Co.)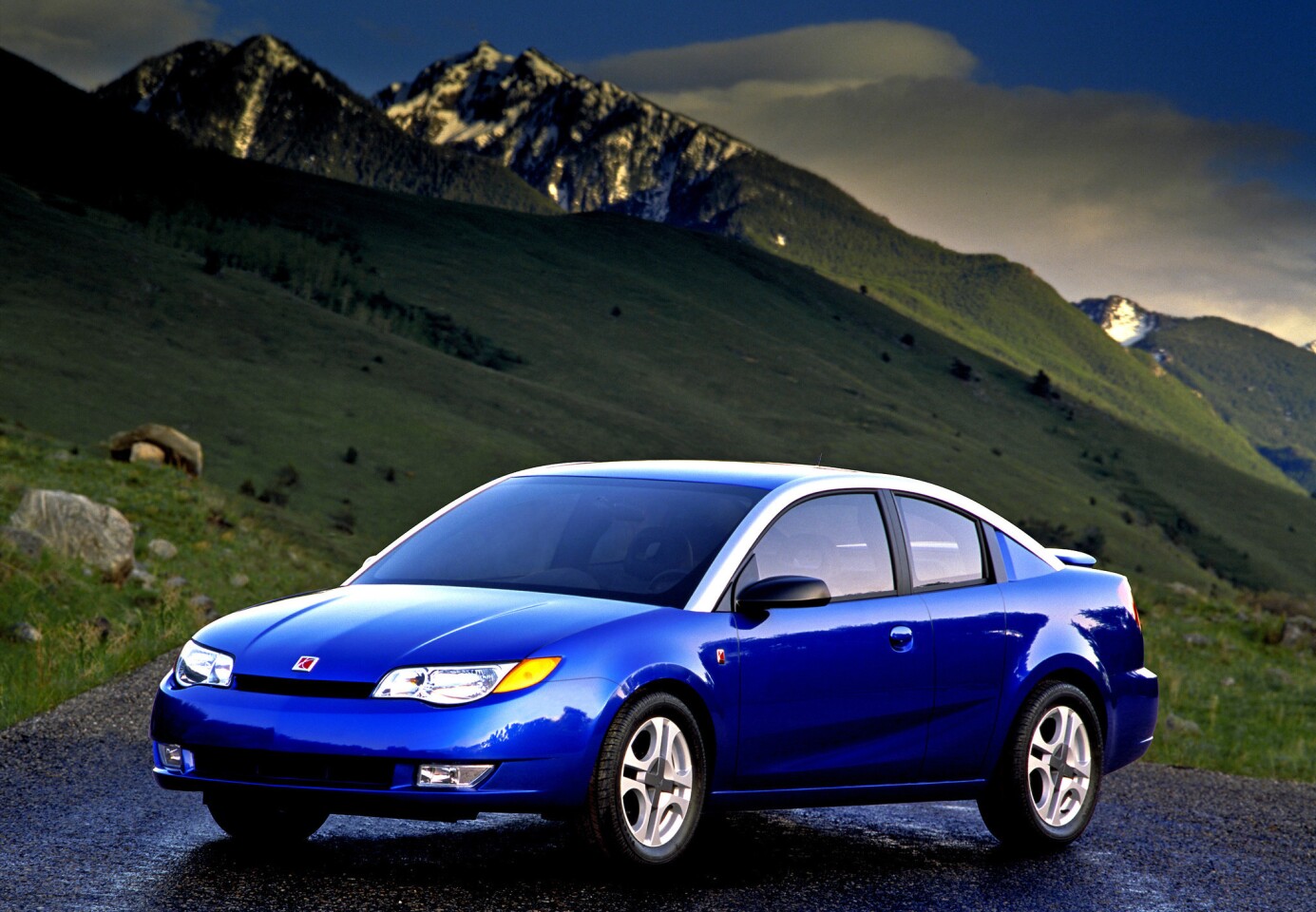 An engine that couldn't hold oil, in a car built with contempt for its buyers. It's the car that invited Americans to buy Toyotas and Hondas. However, it did make a good Pro Stock racer.
(General Motors)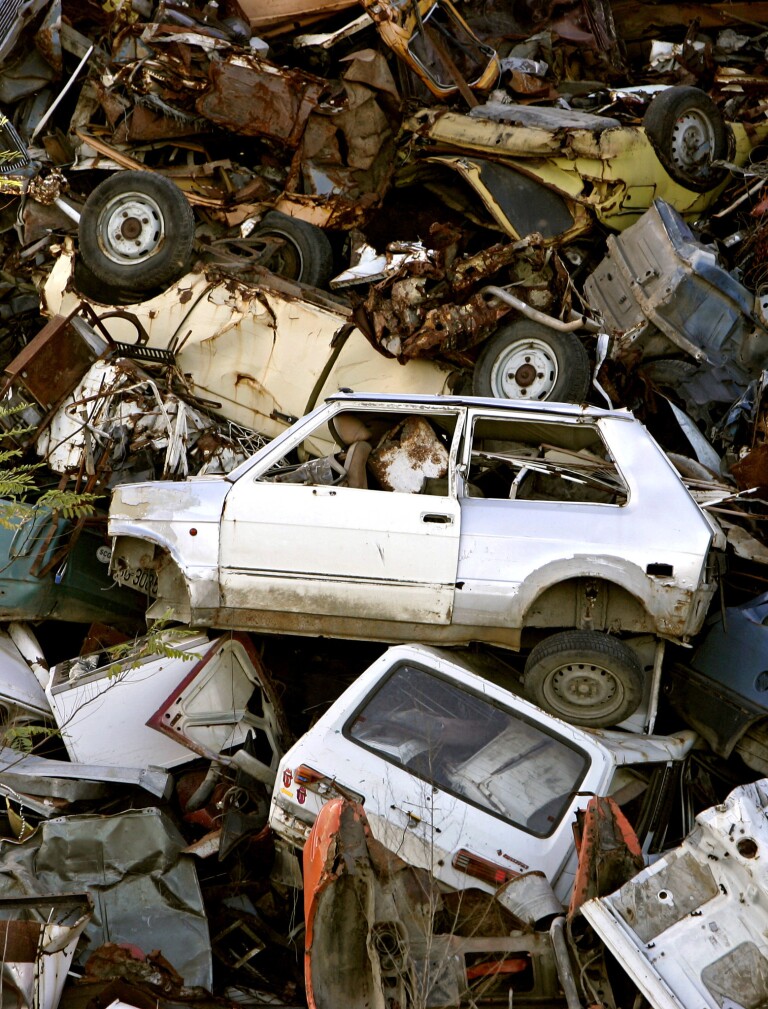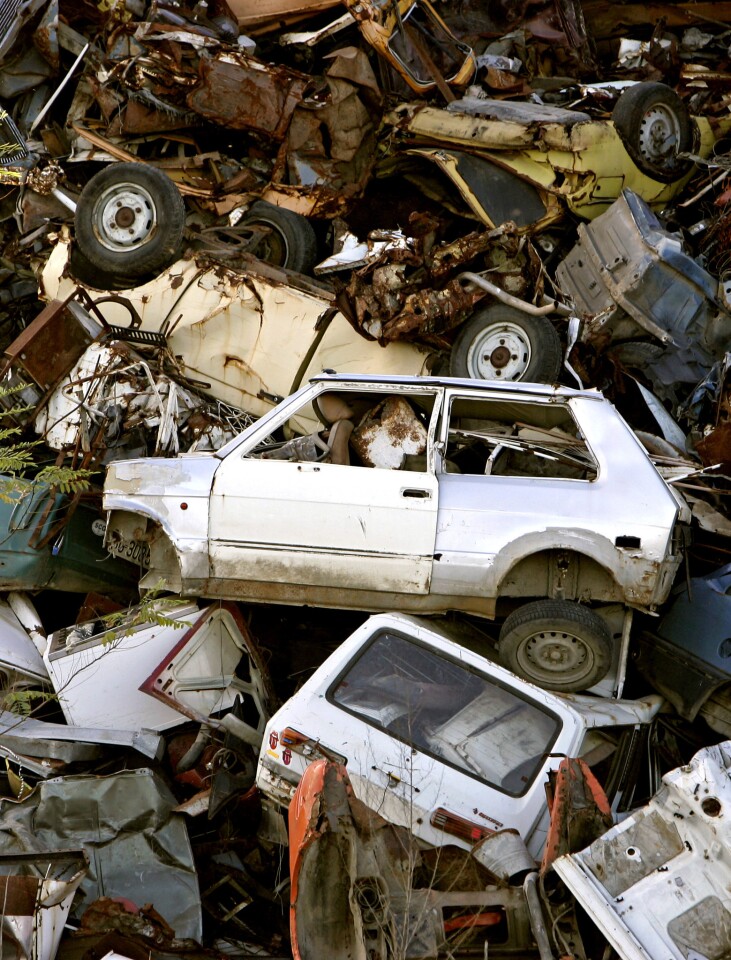 A Serbian-made version of the Fiat 127 that people thought couldn't possibly be as awful as its low price suggested. But it was!
(Darko Vojinovic / Associated Press)
Built upon the spindly bones of the Pinto, this shrunken, malformed pony was instantly appalling to Mustang lovers. And, unfortunately, hugely popular with buyers stuck with serial fuel crises.
(Ford Motor Co.)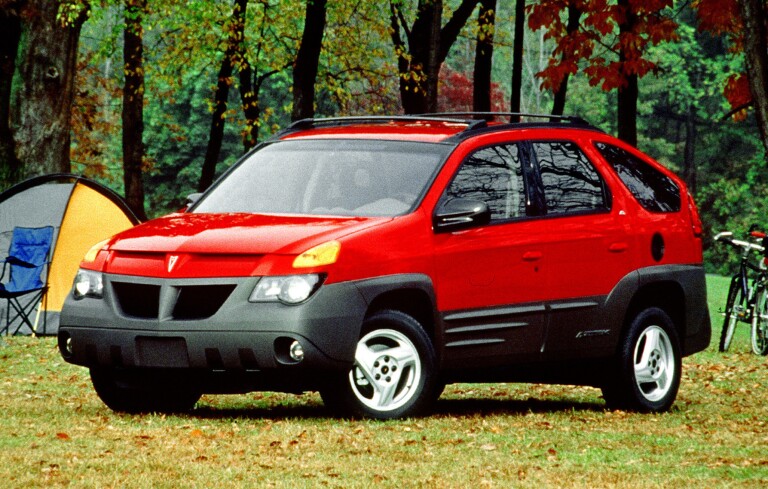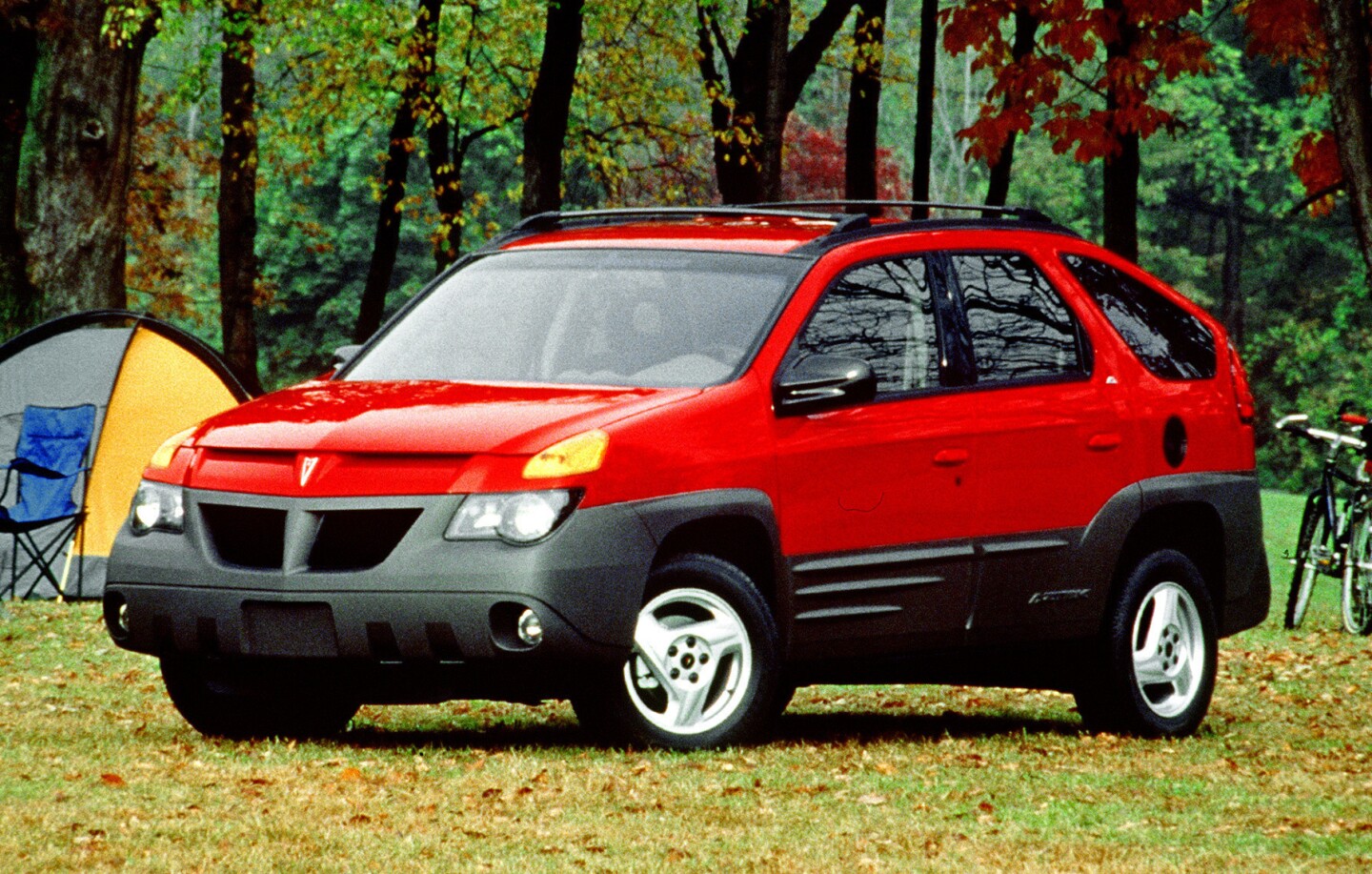 Drive one and you quickly realize that the Aztek's exterior design is its best feature. It's the very worst car of all time because it's the only car on the list to kill an 84-year-old car company. It's undeniable that the Aztek's utter hideousness drove the biggest and last nails into Pontiac's heavily side-clad, plastic coffin.
(General Motors)
For the second consecutive year, Toyota Motor Corp. won the recall crown, according to federal safety regulators.
The National Highway Traffic Safety Administration said Toyota recalled nearly 5.3 million vehicles last year. The Japanese automaker topped Chrysler Group, which came in second by calling back almost 4.7 million vehicles.
Overall, automakers recalled almost 22 million cars last year, the NHTSA said. That was 34% higher than the previous year and the most since 30.8 million vehicles were recalled in 2004, according to agency.
Toyota's recalls included an October call back of about 803,000 cars, including the Camry, Avalon and Venza, because of a problem that could inadvertently set off an airbag or shut down the power steering on the vehicles. It recalled an additional 780,000 RAV4 sport-utilities and Lexus HS250h hybrids to fix a suspension problem.
The automaker has a history of large recalls. It also called back 5.3 million cars in 2012 and was forced to recall millions more worldwide in recent years to address unintended acceleration and other problems.
Toyota spokesman John Hanson said one reason for the growing numbers of recalled vehicles is increased use of the same parts across several model lines.
"That is an industry trend," Hanson said. "We have had a couple of very large recalls because the component that was identified was common across several high-volume vehicles."
Chrysler's numbers included a recall of about 2.7 million Jeep sport utility vehicles for potential fire risks when they are rear-ended.
Honda Motor Co. posted the third-most recalls, totaling 2.8 million autos.
The NHTSA cautioned that the numbers don't factor in how many cars an automaker might sell in the U.S. annually, so the largest manufacturers tend to top the list each year. The agency also said its report is not an analysis on the overall quality of a particular car company.
Toyota and Honda models, for example, tend to top the recommended ratings in magazines such as Consumer Reports.
Recalls tend to vary by automaker based on how quickly a company might push new technology into its fleet, its tolerance of risk compared with other manufacturers and other factors, the NHTSA said.
"Recalls are not necessarily a bad thing. They can represent a manufacturer that is proactive about addressing a vehicle issue," said Karl Brauer, an analyst with auto information company Kelley Blue Book.
Consumer-oriented ratings don't just look at the design or functionality of a car, but also consider an owner's experience, Brauer said.
"If there is a problem and it is not addressed after you purchase a car, you are going to be less happy than with a company that addresses the problem," he said.
In the NHTSA ranking, South Korean automaker Hyundai was fourth, with 2.3 million vehicles recalled, and Ford Motor Co. was fifth, with 1.2 million vehicles.
Kia, Hyundai's automotive sibling, was sixth with 1 million vehicles, Nissan ranked seventh with 958,148 vehicles, BMW was eighth at 934,047, General Motors ninth at 757,677, and Suzuki, which no longer sells cars in the U.S., was 10th with 405,605 cars recalled.
Subaru ranked 11th with 337,569 vehicles recalled. Mazda was next with 161,549 and Volkswagen ranked 13th with 70,706 vehicles recalled.
With the exception of Mercedes-Benz, companies that don't sell many cars in the U.S. recalled the fewest vehicles.
Mercedes recalled only 747 cars last year, according to the NHTSA, the best record of the major automakers.
Porsche had the second fewest recalls -- 2,551. Jaguar Land Rover recalled 6,841 cars, and Mitsubishi brought back 23,625. Volvo recalled 38,703 vehicles.
ALSO:
First VW Beetle hits U.S. shores 65 years ago
Seat issue halts sales of Toyota Camry, Corolla, Sienna models
Auto safety regulators move toward vehicle-to-vehicle communication
Follow me on Twitter (@LATimesJerry), Facebook and Google+.
---