Seat issue halts sales of Toyota Camry, Corolla, Sienna models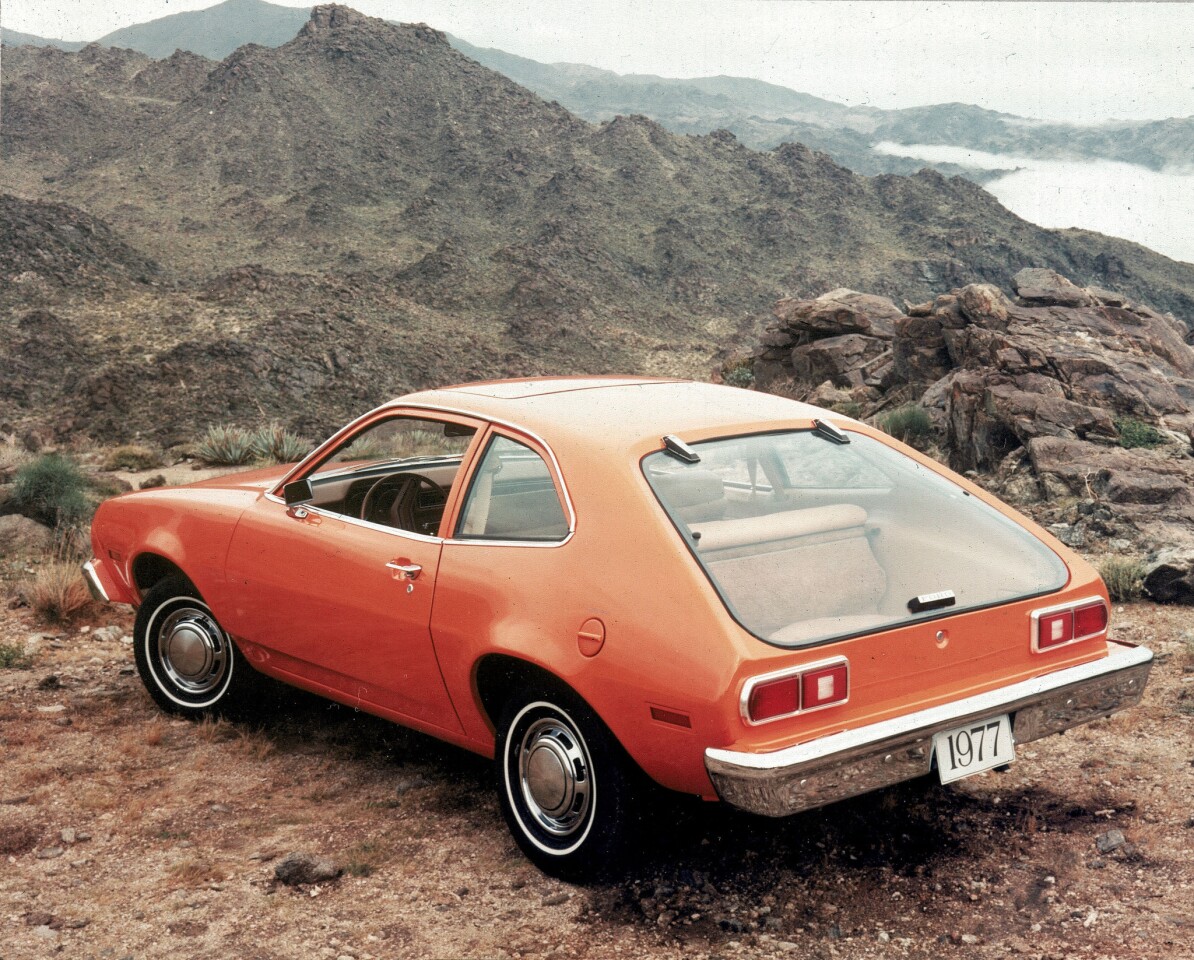 With a $2,000 base price, the subcompact Pinto lacked protection for its rear-mounted fuel tank. It earned a reputation as a fire-prone death trap and Ford paid out millions in judgments.
(Associated Press / ASSOCIATED PRESS)
Chevy's first V-8 could only manage 36 horsepower -- less than the brand's four-cylinder engine. GM killed it after 1918, and the next Chevy V-8 came a full 37 years later.
(General Motors)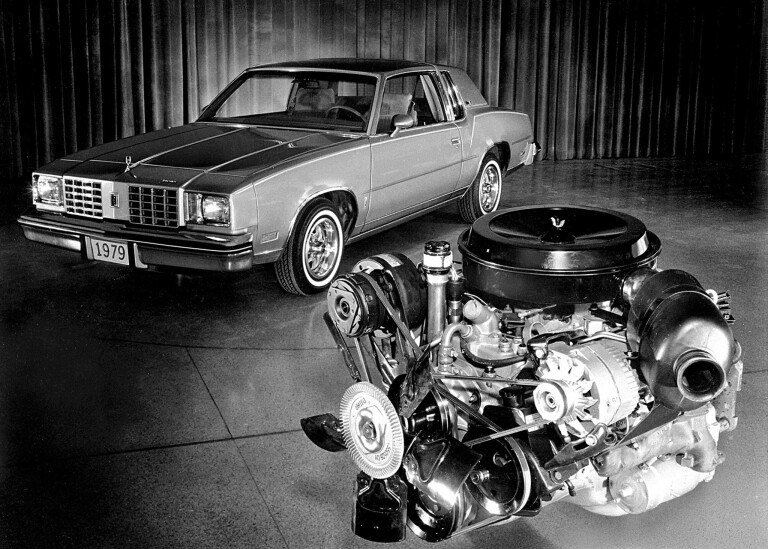 As bad as the 5.7-liter Olds diesel V-8 was, the 4.3-liter version was worse. Sold only in the '79 Cutlass, the 4.3 diesel made 90 hp before shattering into shrapnel.
(General Motors)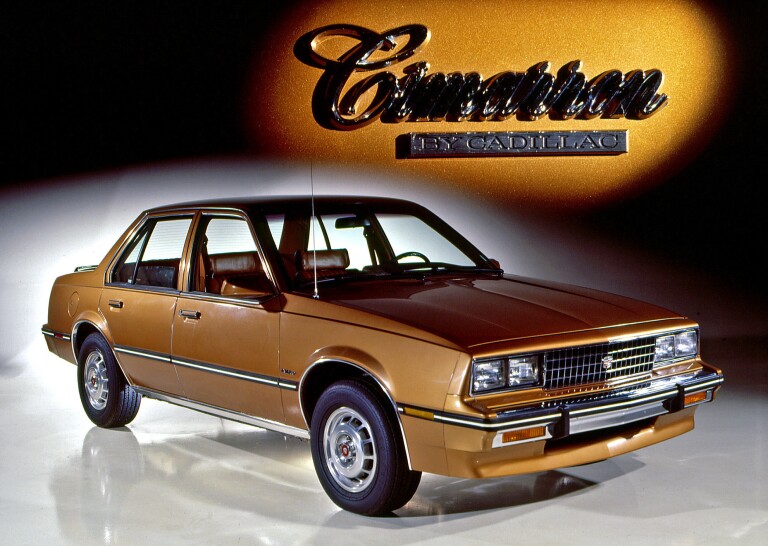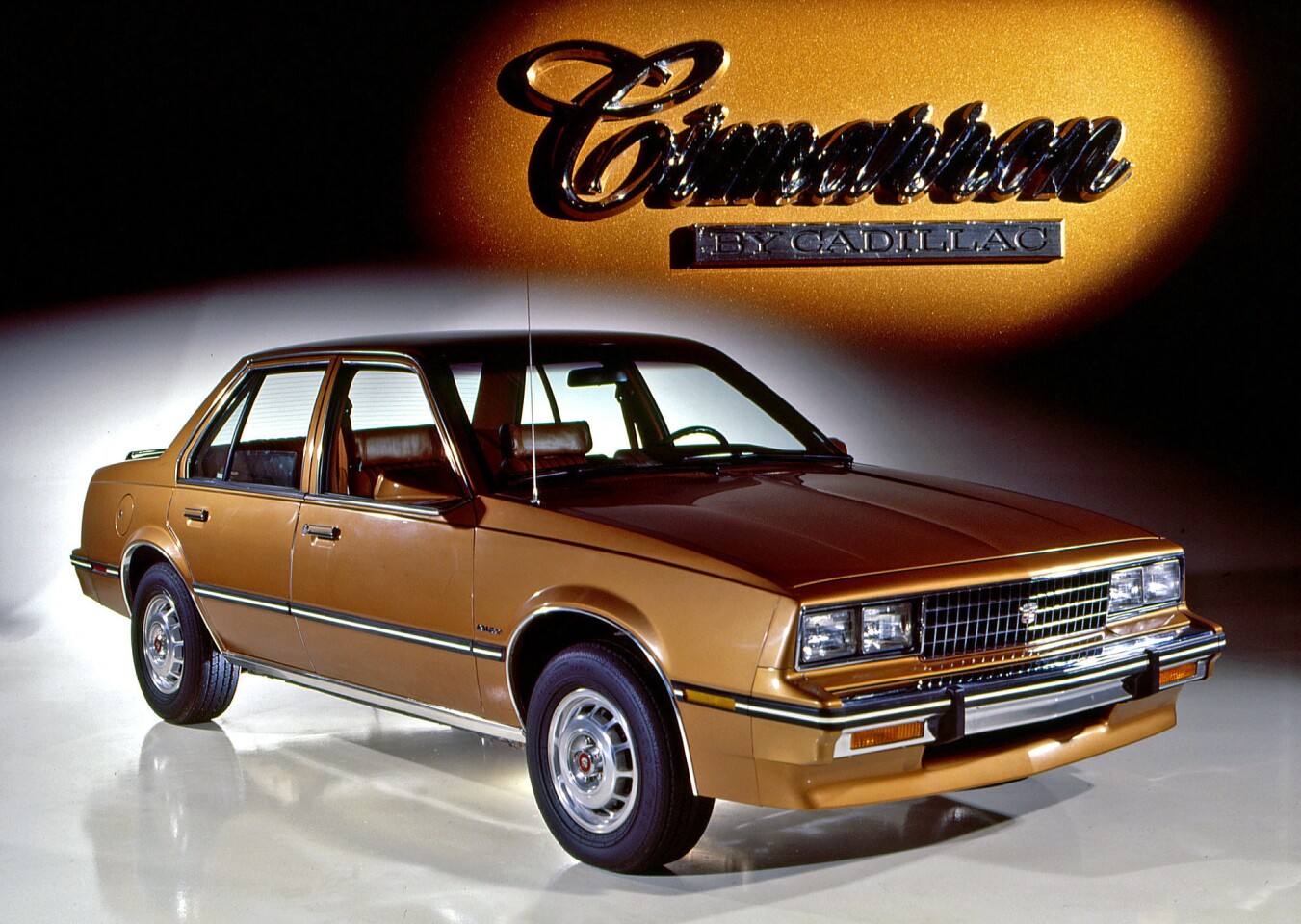 Shameful, cynical attempt to compete against BMW with a redecorated version of the front-drive, four-cylinder Chevrolet Cavalier. A self-inflicted wound that nearly killed Cadillac.
(General Motors)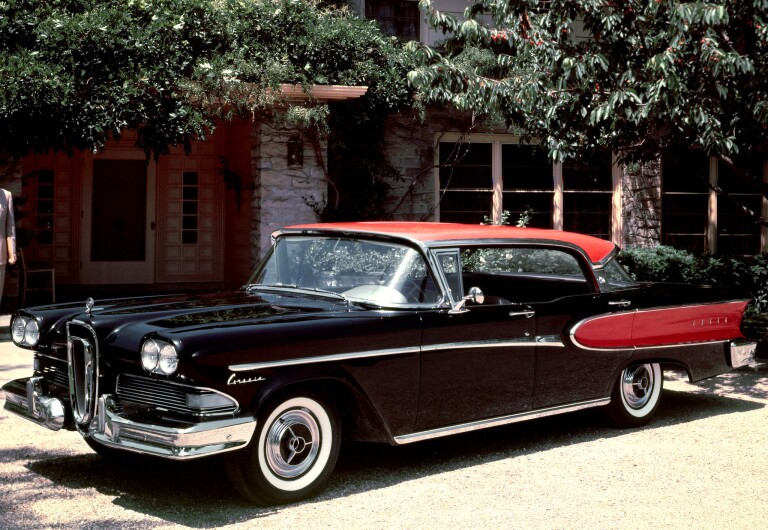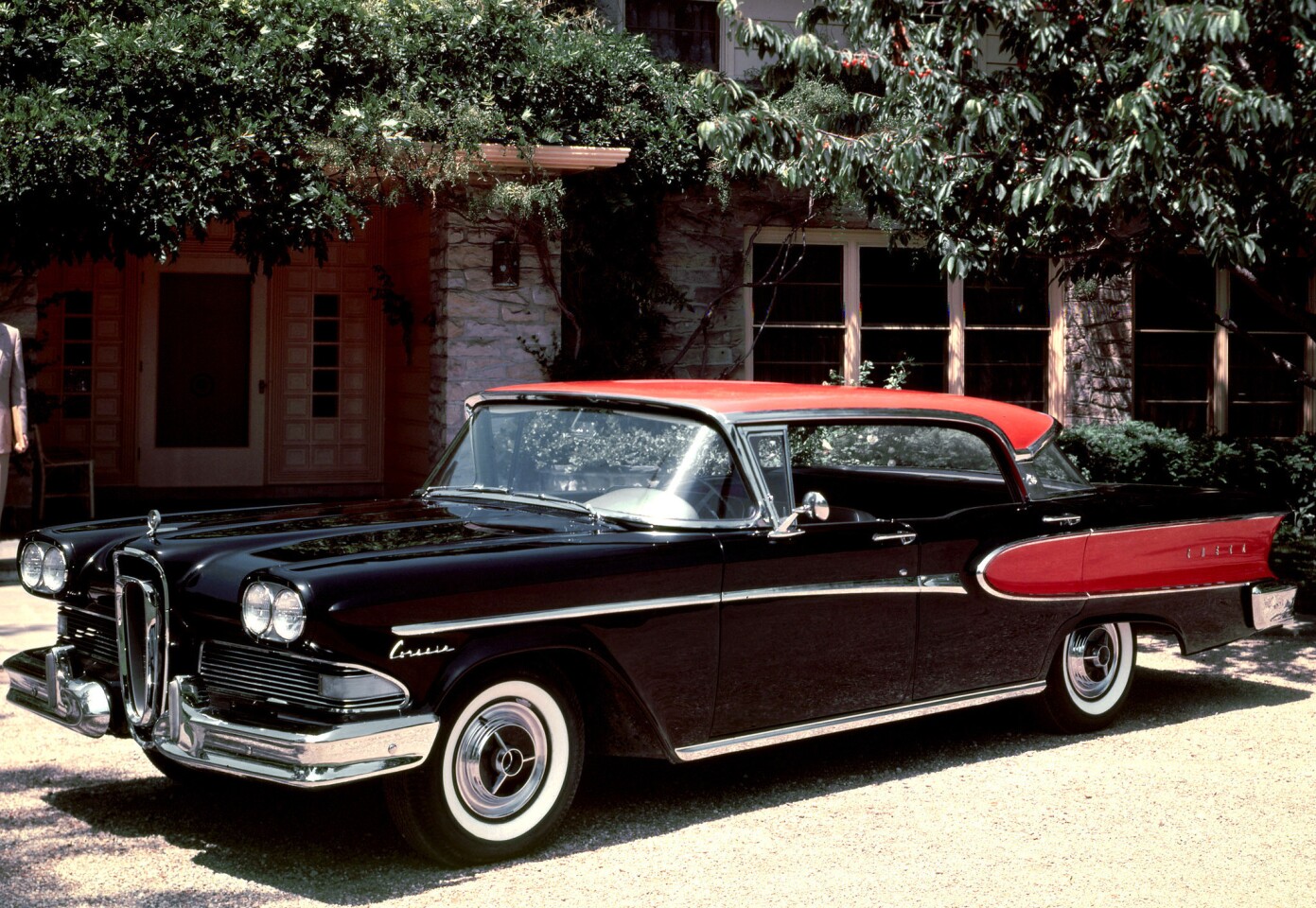 Ford went hunting for a market niche that wasn't there with a redecorated Mercury that had been beaten with an ugly stick. The legendary flop of all automotive flops.
(Ford Motor Co.)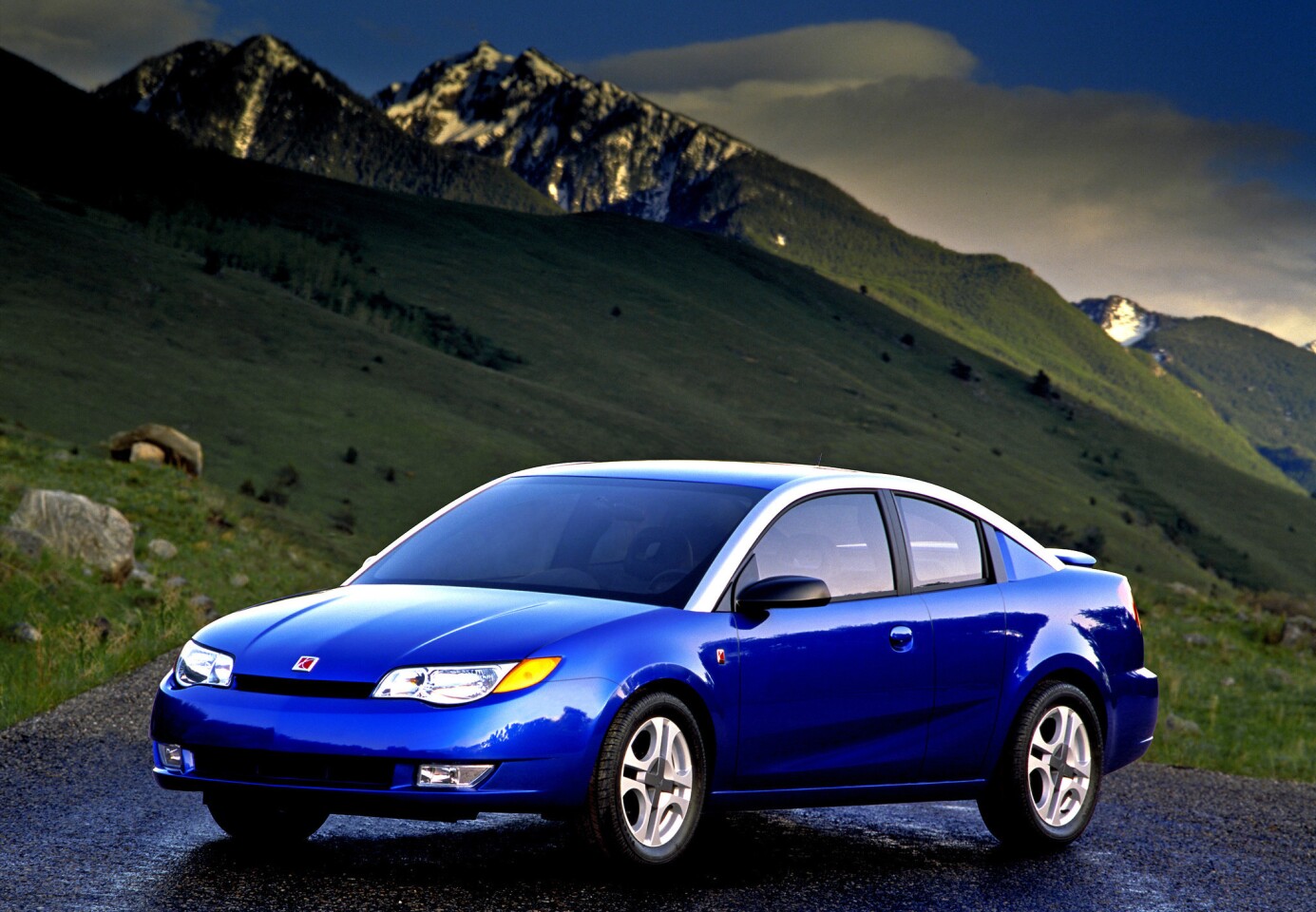 An engine that couldn't hold oil, in a car built with contempt for its buyers. It's the car that invited Americans to buy Toyotas and Hondas. However, it did make a good Pro Stock racer.
(General Motors)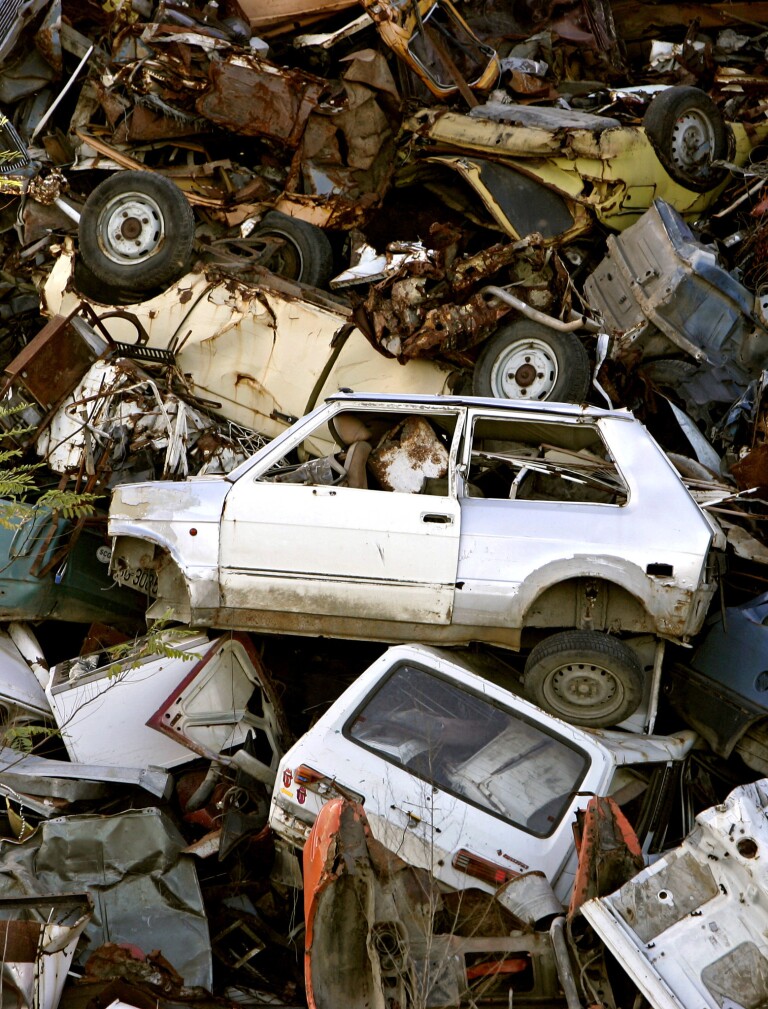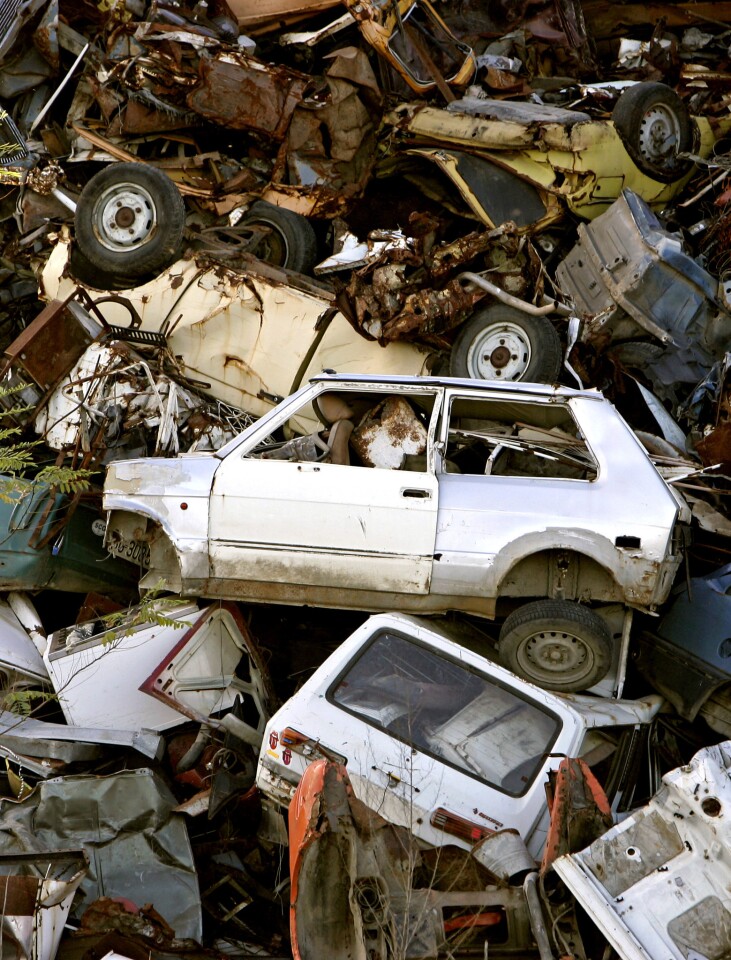 A Serbian-made version of the Fiat 127 that people thought couldn't possibly be as awful as its low price suggested. But it was!
(Darko Vojinovic / Associated Press)
Built upon the spindly bones of the Pinto, this shrunken, malformed pony was instantly appalling to Mustang lovers. And, unfortunately, hugely popular with buyers stuck with serial fuel crises.
(Ford Motor Co.)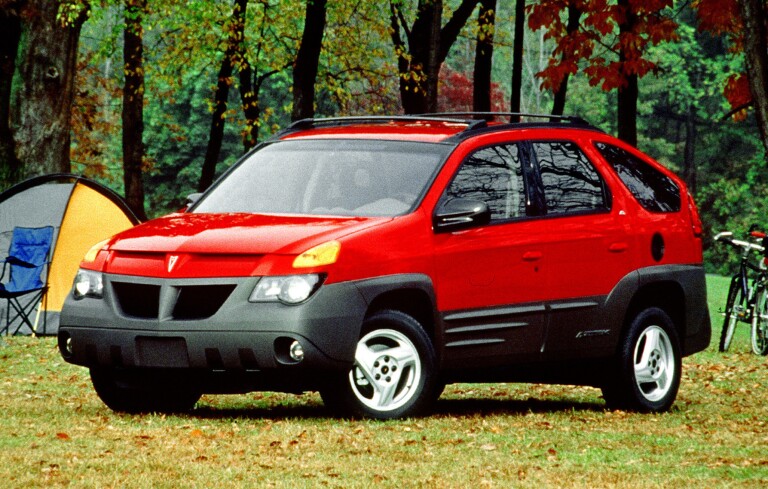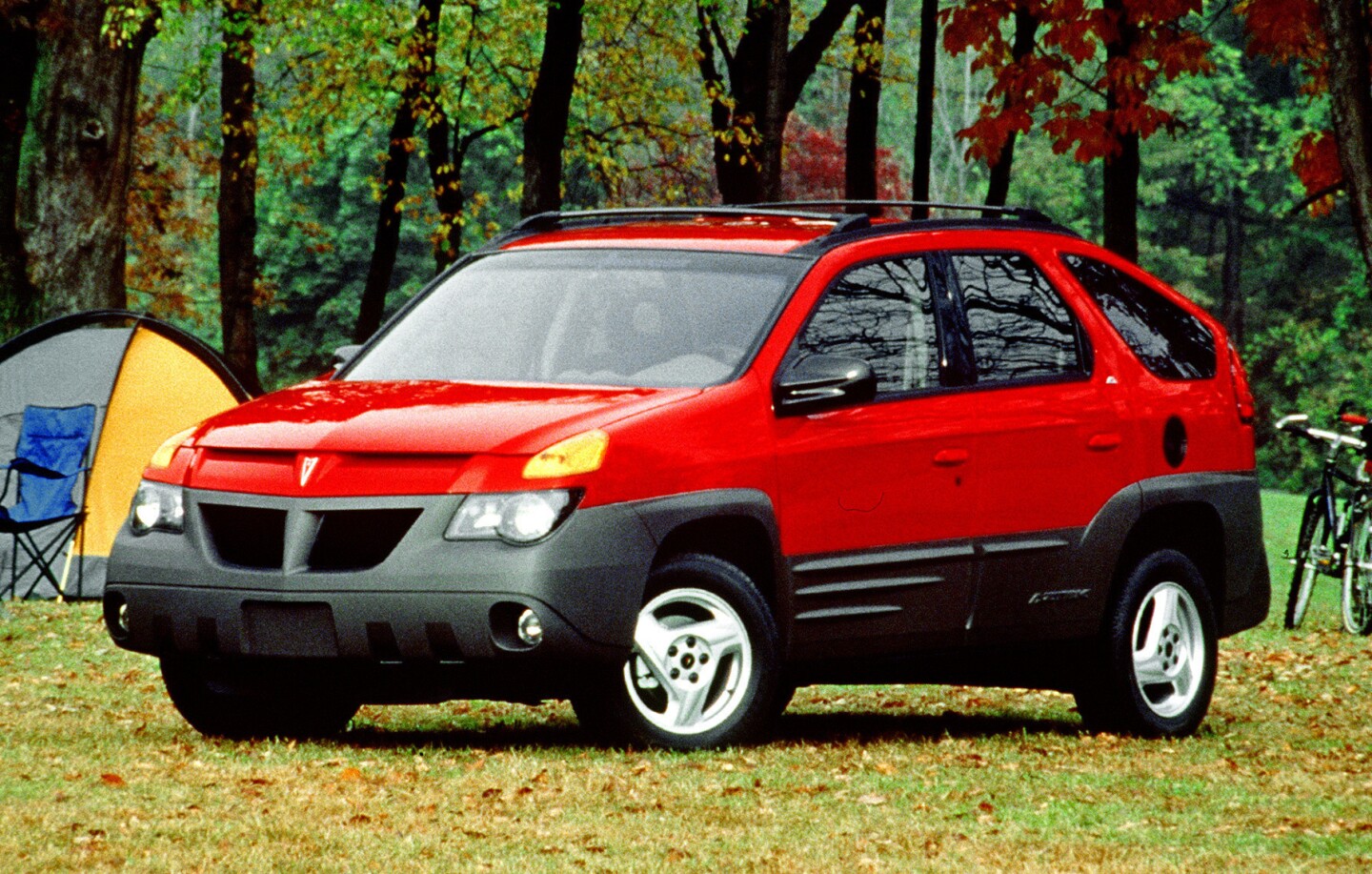 Drive one and you quickly realize that the Aztek's exterior design is its best feature. It's the very worst car of all time because it's the only car on the list to kill an 84-year-old car company. It's undeniable that the Aztek's utter hideousness drove the biggest and last nails into Pontiac's heavily side-clad, plastic coffin.
(General Motors)
Toyota Motor Corp. took the unusual step of halting sales of nearly its entire line up of cars and trucks that come with seat heaters because a portion of the seats in the vehicles -- including the top-selling Camry sedan -- were not manufactured with materials that met flame-retardant standards.
The temporary sales stop includes all new Avalon, Avalon Hybrid, Camry, Camry Hybrid, Corolla, Sienna, Tacoma and Tundra vehicles equipped with seat heaters, the Japanese automaker said.
Toyota said that a small portion of the seat assembly failed to meet a provision of U.S. motor vehicle safety standards requiring materials to retard flame at specified rate.
"Toyota is preparing a modification for this condition, which will be implemented on all covered vehicles in dealer inventory. There have been no reports globally of any related incidents in the field with units in operation," the automaker said in a statement.
Though Toyota is halting sales of the cars to make a fix that will bring them into compliance, at this time, it doesn't plan to recall cars already sold, said John Hanson, a company spokesman. Toyota can't sell the cars in the sales pipeline until they are retrofitted.
The National Highway Traffic Safety Administration will review the problem and then decide whether Toyota should issue a recall. "We have filed the report, it is up to them to decide where they want to take it," Hanson said.
Toyota said it learned of the problem from South Korean safety regulators who had tested a seat on a U.S. built Camry hybrid. All of the affected vehicles are built in the U.S.
Toyota didn't say what percentage of the vehicles come equipped with seat heaters, but the action includes some of its biggest sellers.
The automaker sold more than 408,000 Camrys last year, making it the bestselling passenger car in the U.S. With sales of more than 300,000, the Corolla also was a popular model.
"This is an issue that if not addressed properly could be hazardous," said Dave Sullivan, manager of product analysis for consulting firm AutoPacific Inc. "This is an electrical current that is going through your seat."
Seat heaters typically come on cars sold with fancier interiors and in cold climates.
"Where I live in Michigan, where recently it has been a negative-15 degrees, heated seats are a very popular option," Sullivan said. "This is definitely going to have an impact on sales."
Sullivan praised Toyota for being "proactive rather than reactive," but he said the automaker needs to give consumers more information about the problem and look at making the same fix in any vehicles already sold that don't meet the safety standard.
"This is a big deal to have a stop sale like this," Sullivan said. "But it is also a big deal to repair all these vehicles. You have to make a kit and ship it to all the dealers and then have all the cars fixed. It will be expensive."
This is the second time that Toyota has halted sales of a large segment of its lineup for a safety issue.
Four years ago, the company briefly stopped sales of eight models -- including the Camry and Corolla -- saying the gas pedals could get stuck and cause runaway acceleration. The automaker also shut down production of the vehicles for a week while it examined how to fix the problem, which it attributed to wear on the pedal system.
ALSO:
Next big auto battle is aluminum vs. steel
Honda U.S. exports top imports from Japan
Editors picks of the Detroit Auto Show (and a miss!)
Follow me on Twitter (@LATimesJerry), Facebook and Google+.
---