Digital ads represents half of U.S. advertising sales for the first time, report says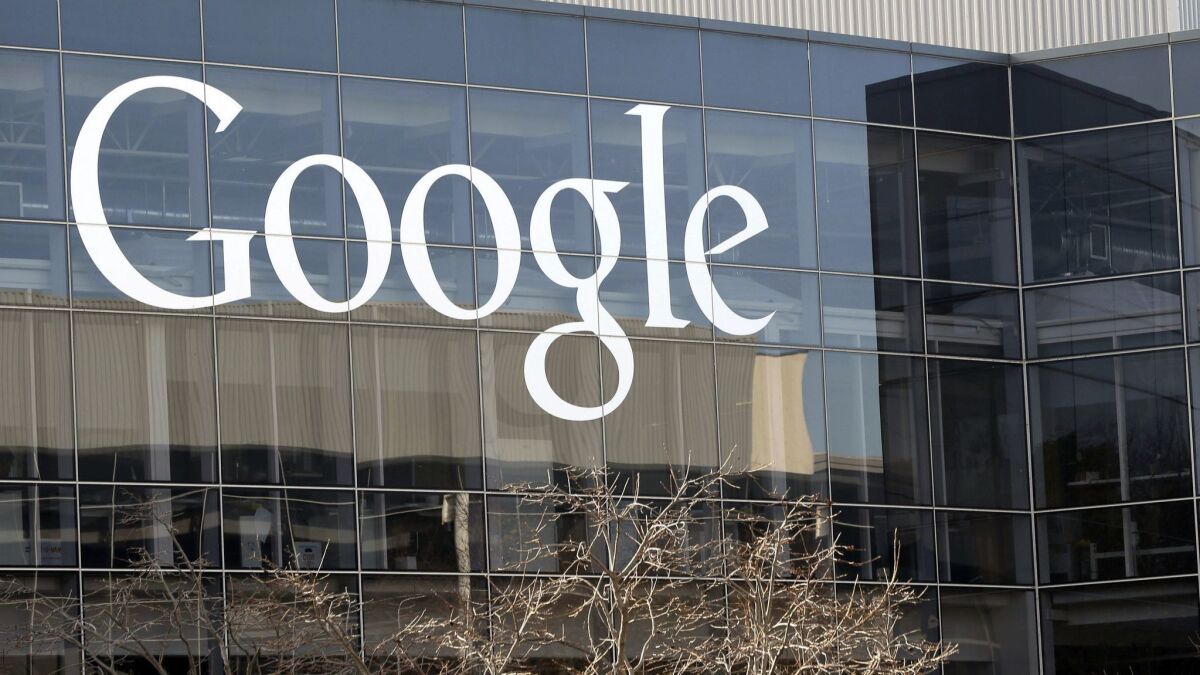 Advertisers are spending more money on online sites such as Google and Facebook, with digital ads this year expected to account for more than half of U.S. ad sales for the first time, according to a report released Thursday.
The nation's advertisers are projected to have spent $106 billion in digital ads by the time 2018 closes out, up 16% from a year ago, according to Magna, a division of IPG Mediabrands.
Advertisers are increasing their spending in this category because they are eager to reach younger consumers increasingly tied to their smartphones. Additionally, the lower cost of online ads has made it more attractive to businesses that may be priced out of more expensive TV spots, analysts said.
And more small businesses are putting money into social media and search ads, said Vincent Letang, a Magna executive vice president of global market intelligence.
"The development of these new digital marketing tools creates new demand," Letang said. "It's new money growing the advertising pie."
Google and Facebook lead the nation's digital ad sales, representing a 58% market share combined, according to research firm EMarketer. Google, which operates services such as YouTube and Search, is the leader with a 37% market share, EMarketer said.
Unlike traditional TV ads, ads on sites such as Google and Facebook can give marketers more detailed information about their audiences. Businesses could target their ads based on gender, an age range, or user interests on Facebook. Marketers could also learn exactly how long a viewer watched their video ad online on sites such as YouTube.
"Digital is a lot more sophisticated at delivering those metrics," said Paul Verna, an EMarketer principal analyst.
Whereas digital ad spending is expected to increase 11.8% in 2019, ad sales for national and local TV ads will decline, according to Magna's report. Local TV sales will decline 4.5% in 2019, and national TV sales will drop 1.5%, excluding cyclical events such as the Olympics or political elections, according to the report.
Although some consumer products companies have opted to market their items online first rather than through TV spots, digital ad sale growth isn't primarily due to TV ad dollars moving to Google and Facebook, Letang said. He points out that Google and Facebook themselves have paid for TV ads.
"Taking budgets away from TV is not the primary growth engine," Letang said.
Twitter: @thewendylee
Inside the business of entertainment
The Wide Shot brings you news, analysis and insights on everything from streaming wars to production — and what it all means for the future.
You may occasionally receive promotional content from the Los Angeles Times.