FX Networks plans to offer an ad-free channel for Comcast customers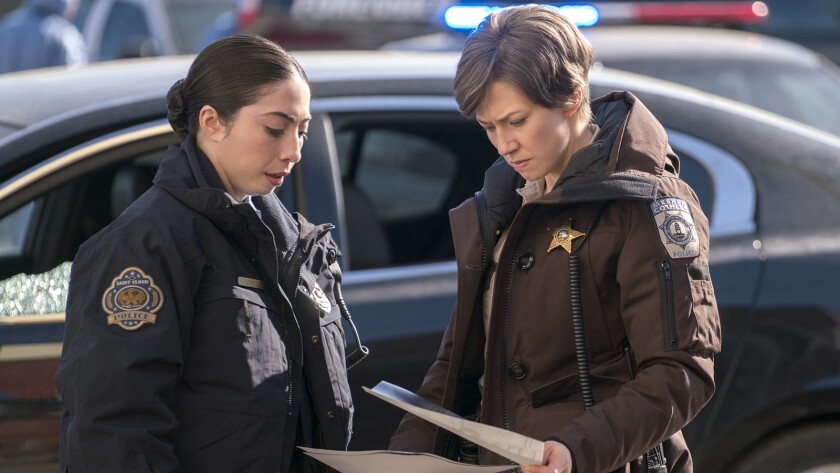 FX Networks announced Monday that it is launching FX+, a commercial-free channel that will be available to Comcast Corp. Xfinity subscribers beginning Sept. 5.
FX Networks long has been known for edgy programming, but that distinction has become difficult to maintain amid fierce competition from streaming services Netflix, Hulu and Amazon.com.
Streaming services have gained an advantage, particularly among younger viewers, because their shows are available commercial-free. That is something that the ad-supported cable channels FX and FXX, a division of Rupert Murdoch's media company 21st Century Fox, have been unable to do — until now.
For an extra $5.99 a month, Comcast Xfinity customers will be able to receive the FX+ video-on-demand platform with up-to-date episodes of FX's original programming, including "American Horror Story," "Fargo," "The Americans," FXX's "It's Always Sunny in Philadelphia" and older FX titles such as "The Shield" and "Nip/Tuck."
"This initiative represents the first of its kind for an ad-supported cable network, and begins to put us on equal footing with premium networks and streaming services," John Landgraf, chief executive of FX Networks, said in a statement.
The move will enable FX to test whether consumers would pay for a stand-alone FX channel. The effort also could generate higher viewership for FX programs by giving audiences an easy way to catch up on past episodes, binge-view an entire season or sample a new series or one they might have missed when it was on TV.
Viewers widely use Netflix and Hulu to discover programs, even some that long ago faded from TV.
"Over the past decade there have been significant changes in how people watch content," said Matt Strauss, Comcast's general manager for video and entertainment services. "We've seen, in some instances, that customers would pay an extra $3 to watch an episode of a TV program commercial free."
Philadelphia-based Comcast has been a leader among pay-TV companies in offering entertainment options that occasionally defy industry conventions. For example, Comcast enables its customers to easily stream Netflix programming through its cloud-based Xfinity platform even though Netflix threatens Comcast's core business of cable TV service.
The FX effort is similar to an ad-free basic cable channel that Comcast offers with AMC programming. However FX+ will have a more expansive catalog, with complete seasons of numerous shows. For example, all 133 episodes of "It's Always Sunny in Philadelphia" and all 88 episodes of "The Shield" will be made available.
"We're providing networks with a sand box to experiment and test what it means to be a TV network in 2017," Strauss said. "In some ways, this is unchartered territory."
FX and Comcast have been discussing ways to showcase FX's programming for nearly two years, Strauss said. However, rather than simply license its material to video-on-demand services, FX was determined to embrace efforts that promote the FX brand.
Both companies view the partnership as an experiment. FX could eventually offer an ad-free channel in conjunction with other pay-TV companies, such as Charter Communications or AT&T's DirecTV, or as a stand-alone streaming service such as HBO Now.
"FX is on the short-list of networks that could do this because of the high quality of their programming," Strauss said. "We are going to learn a lot in the coming months."
---
Inside the business of entertainment
The Wide Shot brings you news, analysis and insights on everything from streaming wars to production — and what it all means for the future.
You may occasionally receive promotional content from the Los Angeles Times.