Amazon Home Services launches, competing with Yelp, Angie's List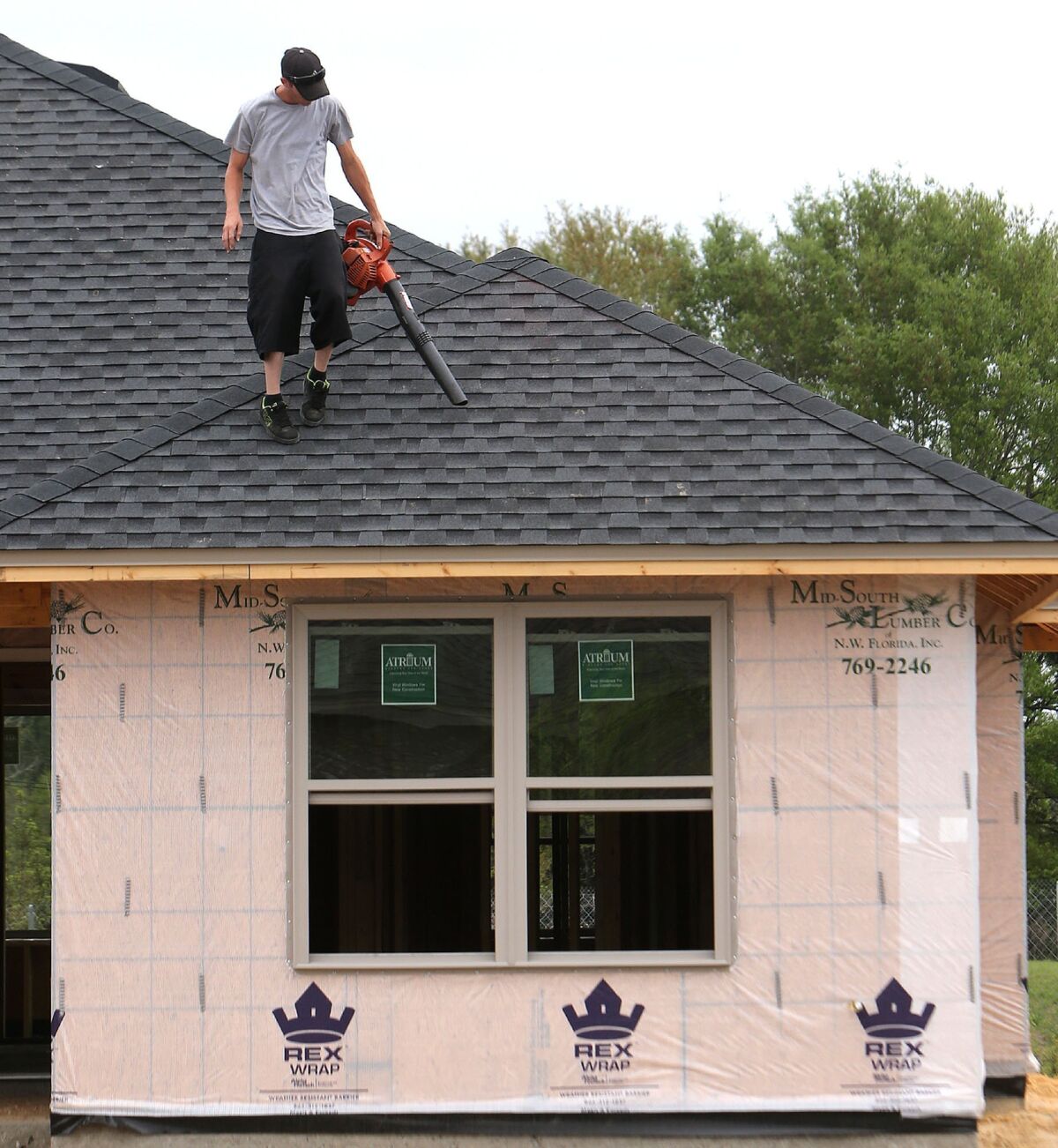 Amazon.com wants to be your go-to place for home repairs.
The e-commerce giant Monday launched Amazon Home Services, a marketplace that allows shoppers to search for professionals in more than 700 service options including snow removal and Spanish lessons.
The marketplace is expected to compete against consumer review sites like Angie's List and Yelp, as well as advertising sites like craigslist.
Amazon Home Services is available with varying levels of coverage in more than 40 states. Major metropolitan cities like New York, Seattle, Los Angeles and San Francisco are currently the only ones with high coverage.
Professionals can join the service on an invite-only basis, and will be required to have insurance and undergo a background check, said Peter Faricy, vice president of Amazon marketplace.
"It's really a natural extension of what we've already been doing for years with physical products," Faricy said. "We had over 85 million customers last year shopping for products that need a professional service. At this point, this is what customers want from us."
No subscription is required to read reviews, and transactions take place on the site. Several services list estimated prices.
Analysts said Amazon's marketplace model differentiates it from the local review aspect of Angie's List and the broad range of services offered by craigslist.
"You can buy the item and the installation process all at once," said Sucharita Mulpuru, an e-commerce analyst at Forrester Research. "The idea here is, 'Let's make this as quick and painless as we possibly can.'"
She said the Amazon "Happiness Guarantee" also sets it apart since there are few competitors that stand behind their products like that, which is likely to build consumer confidence.
Shares of Amazon were up $4.22, or 1.1%, to $374.78 in midday trading.
For more business news, follow @smasunaga.
Sign up for the California Politics newsletter to get exclusive analysis from our reporters.
You may occasionally receive promotional content from the Los Angeles Times.