Conservative activists step up attack on CNN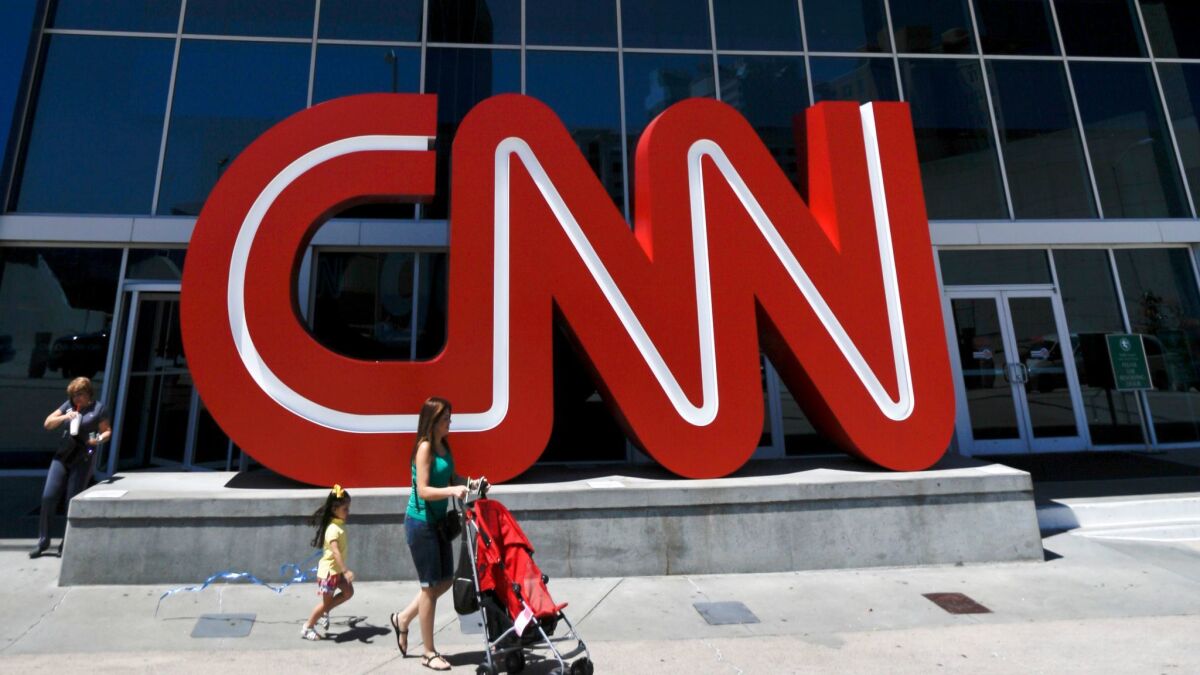 CNN has become a point of obsession among many conservative activists who see the network as their prime ideological foe for its coverage of President Trump.
Some of their motivation stems from left-wing attacks on Fox News that resulted in the firing of host Bill O'Reilly in April and a failed effort to unseat Sean Hannity after he pushed a right-wing conspiracy theory that Democratic National Committee staffer Seth Rich may have been killed because he provided emails to WikiLeaks.
In recent months, social media campaigns directed at advertisers — launched by both conservatives and liberals — have proven to be a powerful weapon. CNN recently fired hosts Kathy Griffin and Reza Aslan; Griffin was dismissed after posing with a bloodied prop meant to look like Trump's severed head. Aslan was fired after he posted a profane tweet about Trump.
The recent resignation of three journalists and retraction of a story about a Trump ally's alleged ties to a Russian investment fund provided fresh ammunition for conservative activists looking for evidence of an anti-Trump agenda at CNN.
"A lot of us have been probing them for weeks," said Brian Maloney, co-founder of the Media Equality Project, a conservative group that has targeted CNN advertisers through social media campaigns.
"We see their credibility as on the line here," he added. "I think CNN brought a lot of this on themselves by going overboard on the Russia story."
Undercover videos
On Tuesday, White House deputy press secretary Sarah Huckabee Sanders urged people to watch an undercover video that purports to show a CNN producer calling into question the network's pursuit of the Trump-Russia collusion story, saying that much of the coverage is ratings-driven.
"I would encourage everyone in this room, and, frankly, everyone across the country, to take a look at it," she said. "I think if it is accurate, it's a disgrace to all of media, to all of journalism."
The video was released by Project Veritas, the conservative activist group based in upstate New York that has built a reputation for producing gotcha-style videos and audio recordings designed to smear liberal and left-leaning groups.
The group released another undercover video on Wednesday that appears to show CNN host Van Jones talking about the Trump-Russia collusion narrative. "The Russia thing is just a big nothing burger," he says.
The videos are part of a series titled "American Pravda" that Project Veritas says will expose mainstream media bias and corruption. The group says it will release more videos throughout the summer.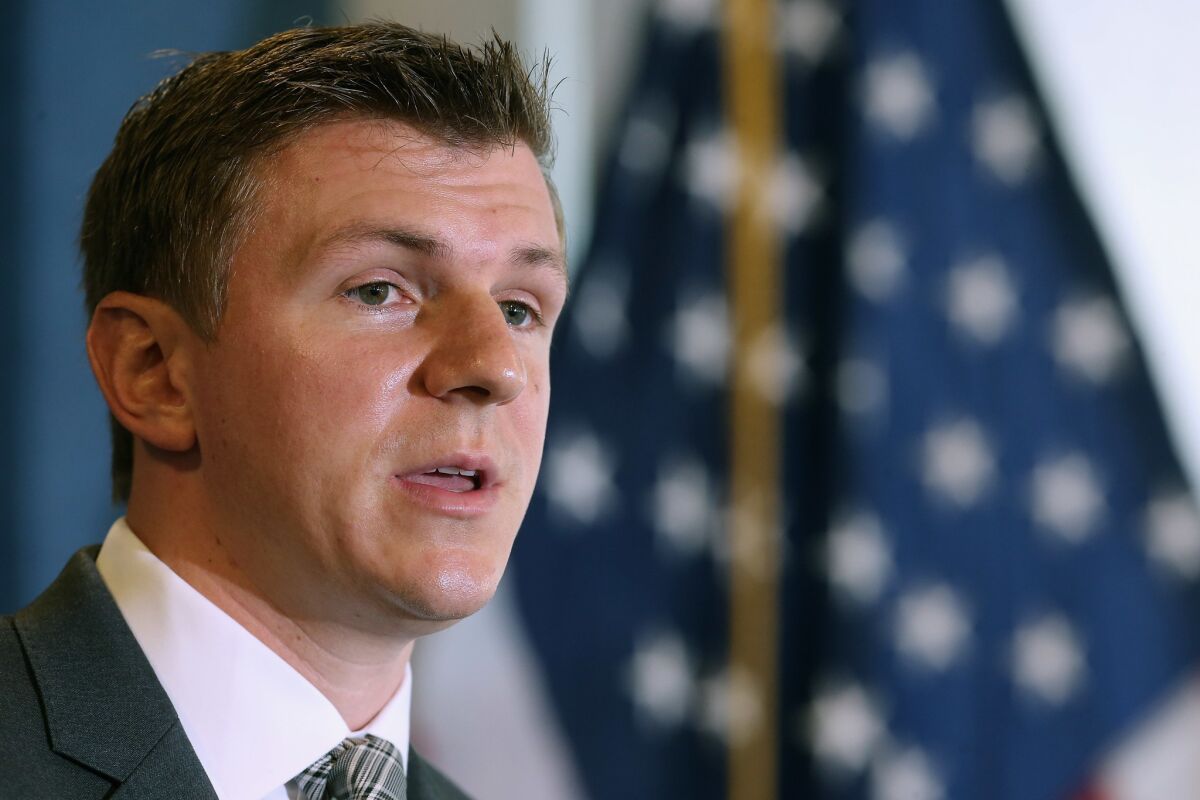 What is Project Veritas?
The organization has been criticized for deceptive editing and sketchy reporting methods that have gotten founder James O'Keefe in trouble with the law. He pleaded guilty to phone tampering and was sentenced to three years probation.
"We have built a guerrilla army of investigative reporters. We are going after every one of these media organizations," O'Keefe said. "More people are starting to have suspicions about the media and that gap is widening."
The undercover videos offer a "window into the soul of the media," he said.
Why focus on CNN?
CNN has become a favorite target of the president in his team, and one of its White House correspondents in particular: Jim Acosta.
Much of the tension escalated after the network reported that the then-president-elect had been briefed about allegations that Russian operatives had claimed to have compromising information about him that may have been circulating among other intelligence agencies, Trump officials called the story a "sad and pathetic attempt to get clicks." At a news conference Trump ignored Acosta's attempts to discuss the report.
"Can you give us a question since you're attacking us?" Acosta asked. "You are fake news," Trump responded.
This week, as the White House held another daily briefing off camera, Acosta repeatedly interjected to ask Press Secretary Sean Spicer to allow networks to air the event. That afternoon, just before Trump was due to speak to reporters in the Rose Garden with India's prime minister, Acosta found that a placard in the seat that had been reserved for him, along with the network's broadcasting equipment was relocated from the front row to the rear.
Acosta eventually took his original seat.
Times staff writer Mike Memoli contributed to this report.
---
Sign up for the California Politics newsletter to get exclusive analysis from our reporters.
You may occasionally receive promotional content from the Los Angeles Times.