Fuse Media, backed by Jennifer Lopez, files for bankruptcy protection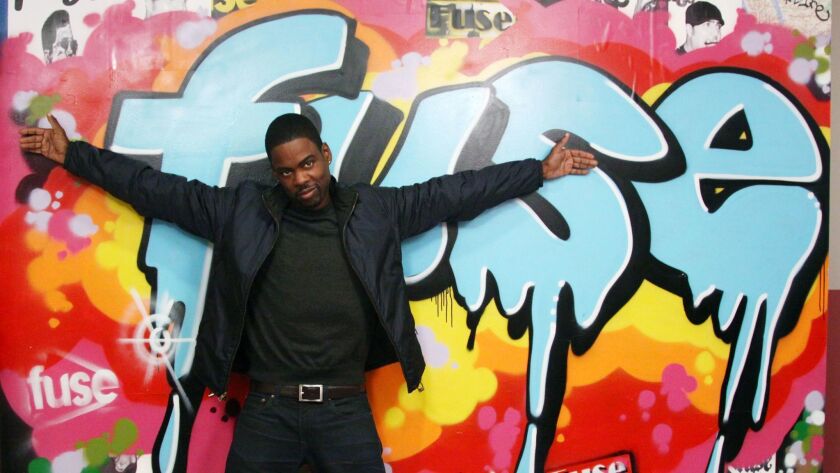 Fuse Media Inc., a television broadcasting company backed by Jennifer Lopez, filed for bankruptcy protection with a pre-negotiated plan that will cut about $200 million of secured debt.
The Glendale company filed for Chapter 11 protection after losing millions of subscribers. Fuse listed $201.2 million in assets against $242 million in debt, according to papers filed late Monday in U.S. Bankruptcy Court in Delaware. The company's 10.375% secured notes due in July traded at around 24 cents on the dollar on Feb. 13, according to Trace bond trading data.
Fuse Media is a digital cable and satellite television company that provides video-on-demand channels including Fuse TV and Fuse Music targeting millennial and Gen Z viewers, according to its website. Some of its shows include "T-Pain's School of Business," "Big Boy's Neighborhood" and "Future History." The pre-negotiated plan is supported by about 82% of the company's noteholders. Fuse aims to emerge from bankruptcy this quarter.
"Unlike many other companies in our industry, Fuse has been experiencing growth across platforms, but we have been unable to realize the full benefits of this progress because of the significant amount of debt on our balance sheet," Mike Roggero, Fuse's chief financial officer and interim chief executive, said in a statement.
The company was in talks with bondholders at the beginning of the year when it said it was "evaluating a range of opportunities to strengthen our long-term financial position." S&P Global Ratings said in a Jan. 15 report that Fuse couldn't repay the July notes and would pursue a distressed exchange or face insolvency. At that point, Fuse had already lost more than 15 million subscribers — 20% of its total base — after Comcast Corp. and Verizon Communications Inc. dropped Fuse channels, S&P said.
The pay-TV industry is in a period of transition as media giants including Netflix Inc., Hulu and Amazon.com Inc. offer cheaper options. The changes caused a "material decline" in Fuse's subscriber and revenue bases as a result of "cord-cutting" alternatives, Roggero said in court filings. Fuse reached approximately 61 million homes as of Jan. 1, making it one of the largest privately held independent cable networks in the United States.
Two months after breaking with Comcast and Verizon, DirecTV — owned by AT&T Inc. — claimed Fuse had breached its affiliation agreement by failing to offer DirecTV an early right to terminate its contract. Fuse disputed the claims and filed a complaint for declaratory relief.
Fuse is working with law firm Pachulski Stang Ziehl & Jones as counsel and FTI Consulting as financial advisor, according to the docket. The bankruptcy was assigned to U.S. Bankruptcy Judge Kevin Gross.
---
Must-read stories from the L.A. Times
Get the day's top news with our Today's Headlines newsletter, sent every weekday morning.
You may occasionally receive promotional content from the Los Angeles Times.