Spotify and Hulu team up to offer a combined subscription for $12.99 a month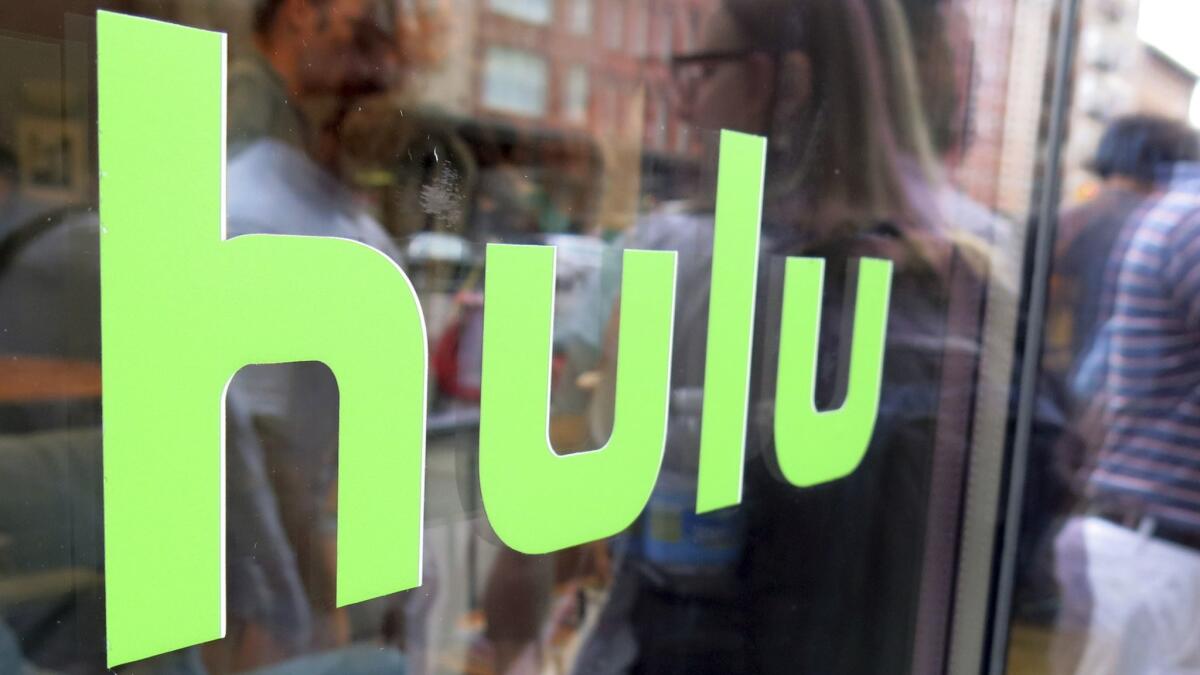 Spotify Technology SA and Hulu LLC are introducing a combined subscription that reduces the monthly price of using both, a promotion designed to attract new paying users to the music and video streaming services.
Starting in summer, advertising-free music on Spotify Premium and the more than 75,000 television shows and movies on Hulu's U.S. ad-supported service will be available for $12.99 a month, the companies said in a statement. On Wednesday, Hulu began offering a 99-cent trial subscription for its ad-supported plan for three months as an introduction to the bundle.
The package comes to less than the price of subscribing separately to Spotify's $9.99-a-month service and Hulu's $7.99-a-month service. Hulu — owned jointly by Walt Disney Co., 21st Century Fox Inc., Comcast Corp. and Time Warner Inc. — had about 17 million subscribers last year, while market leader Netflix Inc. surpassed 54 million in the United States.
Spotify, which is said to be planning a new version of its free music service as well, expects to reach about 200 million users worldwide by the end of the year, including as many as 96 million paying subscribers, according to a March forecast. Technology giants Amazon.com Inc., Apple Inc. and Alphabet Inc. are all vying for a larger share of the music subscription market.