Hotel chains launch Wi-Fi war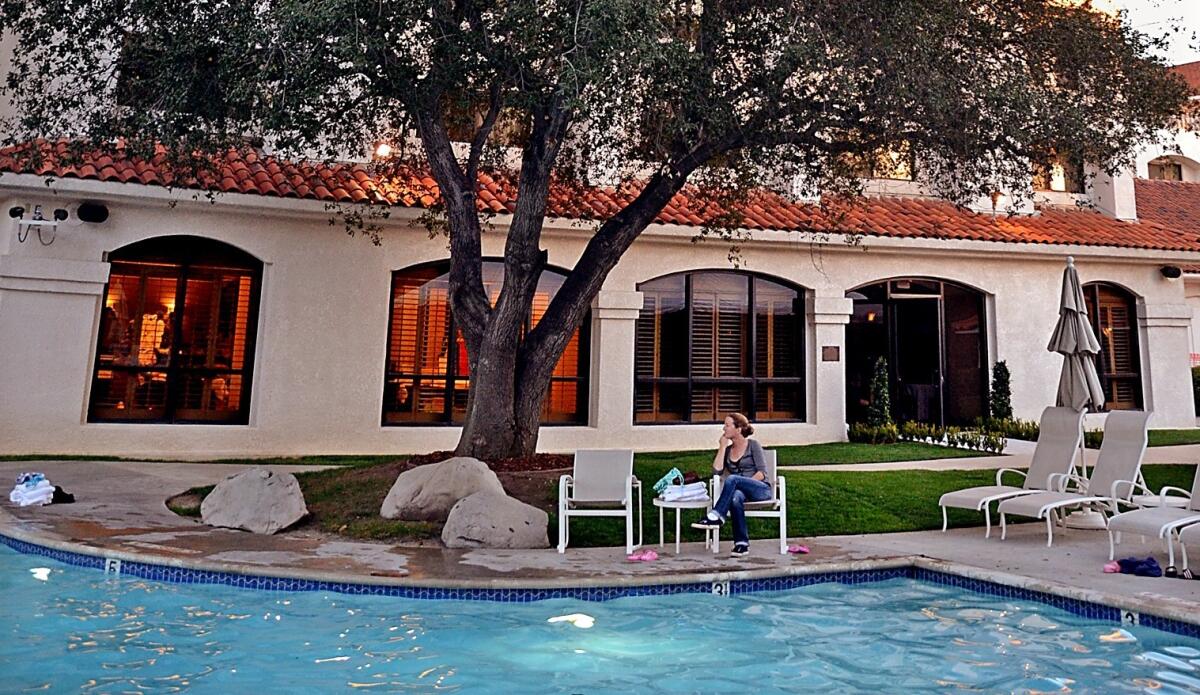 A Wi-Fi war has broken out among the nation's biggest hotel chains.
Marriott International, the Maryland-based hospitality giant with more than 4,000 hotels worldwide, threw down the gauntlet last month by announcing that it was offering free wireless Internet to guests who join its loyalty rewards program. The offer begins in January.
Starwood Hotels & Resorts Worldwide Inc., the Connecticut-based company with more than 1,200 properties, matched Marriott's offer earlier this month. Under Starwood's deal, guests must be members of the loyalty program and book a room through the Starwood website or the SBG app to get the free Wi-Fi. The program starts in February.
Now Chicago-based Hyatt Hotels Corp. is entering the fray, offering free standard Wi-Fi for all guests – even those who don't join its loyalty rewards program.
"Travelers shouldn't have to remember which brands or locations offer it free or the strings attached to get it," said Kristine Rose, vice president of brands for Hyatt, which operates nearly 600 hotels worldwide. The free service begins in February.
There is one catch: If Hyatt guests want to upgrade to a premium Wi-Fi service, they must pay a fee, which has yet to be announced. Elite members of Hyatt's loyalty rewards program get the faster Wi-Fi free.
To read more about travel, tourism and the airline industry, follow me on Twitter at @hugomartin.