Six current and former Fitbit employees charged with possessing stolen trade secrets from defunct rival Jawbone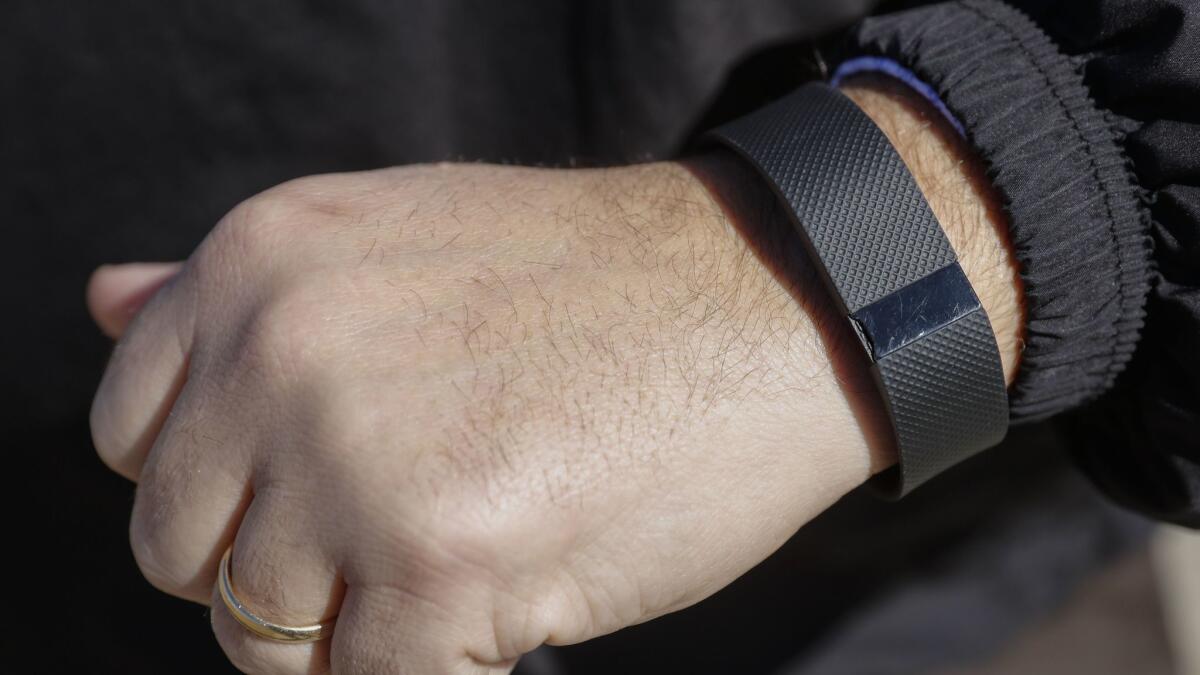 Six current and former Fitbit Inc. employees have been charged in a federal indictment with possessing stolen trade secrets from their former employer Jawbone, the now-defunct fitness wearable maker, according to the Justice Department.
Katherine Mogal, 52, of San Francisco; Ana Rosario, 33, of Pacifica; Patrick Narron, 41, of Boulder Creek; Patricio Romano, 37, of Calabasas, Rong Zhang, 45, of El Cerrito; and Jin Qi Weiden, 39, of San Jose were charged with possessing one or more trade secrets, the Justice Department said Thursday in a news release.
Each of them worked at Jawbone for a least one year between May 2011 and April 2015 and eventually left the company to work for rival Fitbit, according to the news release. In one case, Mogal, Rosario, Narron and Zhang received job offers from Fitbit between March and April 2015 and left Jawbone within three weeks.
All had signed confidentiality agreements with Jawbone and allegedly were aware that trade secrets were being "possessed without authorization," according to the release.
San Francisco-based Fitbit said late Thursday that in 2016 the International Trade Commission ruled that Fitbit did not misappropriate any trade secrets from Jawbone in a case involving these same individuals.
Jawbone's founder and former chief executive, Hosain Rahman — who now has those roles at a new company, Jawbone Health — said in a statement late Thursday that the Justice Department's indictment "validates the claims" made in a 2015 lawsuit against Fitbit. That lawsuit was settled last year.
Mogal, Rosario and Narron did not immediately respond to a request for comment, and Romano, Zhang and Weiden could not be reached for comment.
All six are expected to make an initial appearance in U.S. District Court in the Northern District of California in July. If convicted, each could face a maximum sentence of 10 years in prison and a $250,000 penalty per count.
Twitter: @smasunaga
---
UPDATES:
June 15, 3 p.m.: This article was updated to include statements from Fitbit and from former Jawbone Chief Executive Hosain Rahman.
This article was originally published June 14 at 6 p.m.