Google study identifies keys to good management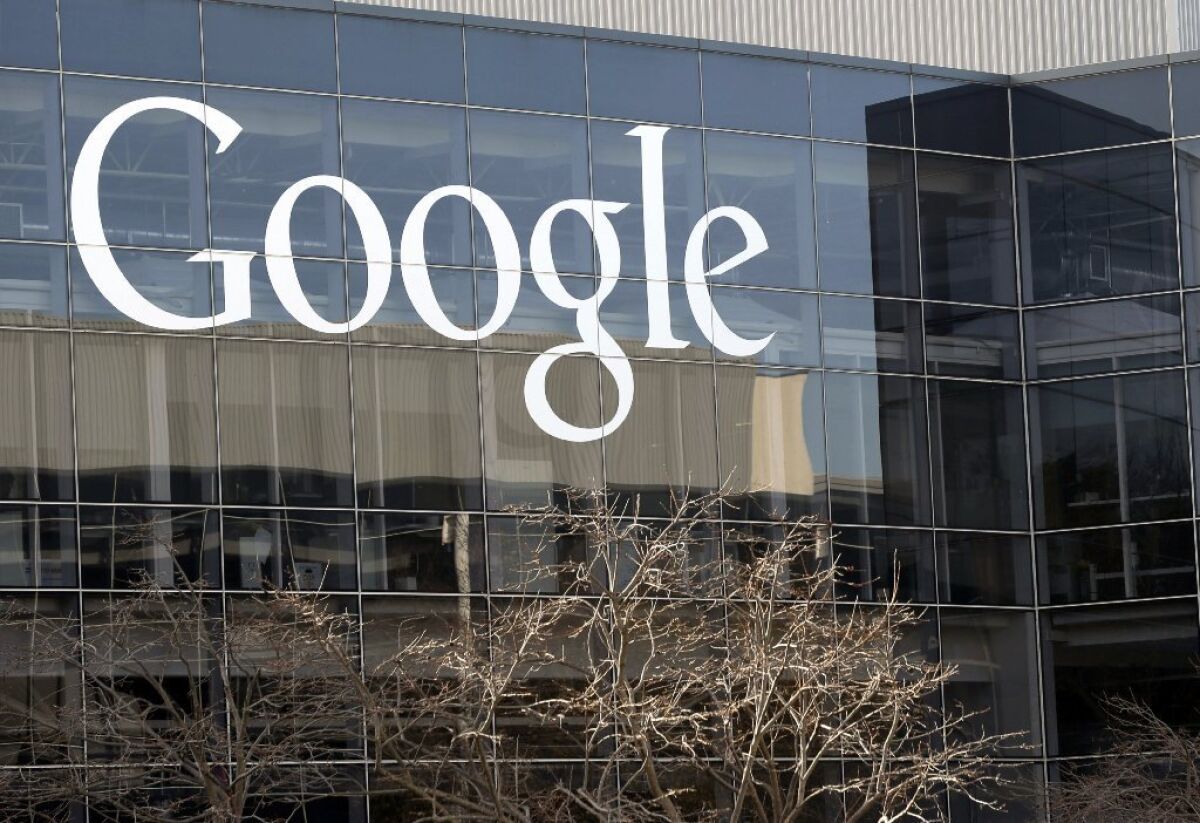 Google Inc., a company known for its nontraditional work environment, has determined something that's long been accepted in the workplace: Managers matter.
The company, which has 37,000 employees and 5,000 managers, spent several years reviewing employee exit interviews, manager and employee evaluations and other data to determine what makes a good leader, according to an article in the December Harvard Business Review.
The research found that a good manager:
1. Is a good coach
2. Empowers the team and does not micromanage
3. Expresses interest in and concern for team members' success and personal well-being
4. Is productive and results-oriented
5. Is a good communicator—listens and shares information
6. Helps with career development
7. Has a clear vision and strategy for the team
8. Has key technical skills that help him or her advise the team
"They must go beyond overseeing the day-to-day work and support their employees' personal needs, development, and career planning," said David Garvin, the Harvard business administration professor who wrote the article. "That means providing smart, steady feedback to guide people to greater levels of achievement—but intervening judiciously and with a light touch, since high-performing knowledge workers place a premium on autonomy."
First, the researchers tried to determine whether managers even matter.
Photos: Top 10 Southern California companies
"We knew the team had to be careful. Google has high standards of proof, even for what, at other places, might be considered obvious truths," said Neal Patel, who helped run the Google study. "Simple correlations weren't going to be enough. So we actually ended up trying to prove the opposite case—that managers don't matter. Luckily, we failed."
What the company found was that the best managers inspired their workers through motivation and communication, Garvin wrote.
"It's a delicate balancing act to keep employees happy and motivated through enthusiastic cheerleading while helping them grow through stretch assignments and carefully modulated feedback. When the process works well, it can yield extraordinary results."
ALSO:U.S. third-quarter economic growth is revised sharply upward to 3.6%
Most U.S. workers unprepared to meet retirement expenses, survey says
US Airways faces labor strife ahead of airline merger
Follow Stuart Pfeifer on Twitter
Sign up for the California Politics newsletter to get exclusive analysis from our reporters.
You may occasionally receive promotional content from the Los Angeles Times.