Here are some ways you can improve your credit scores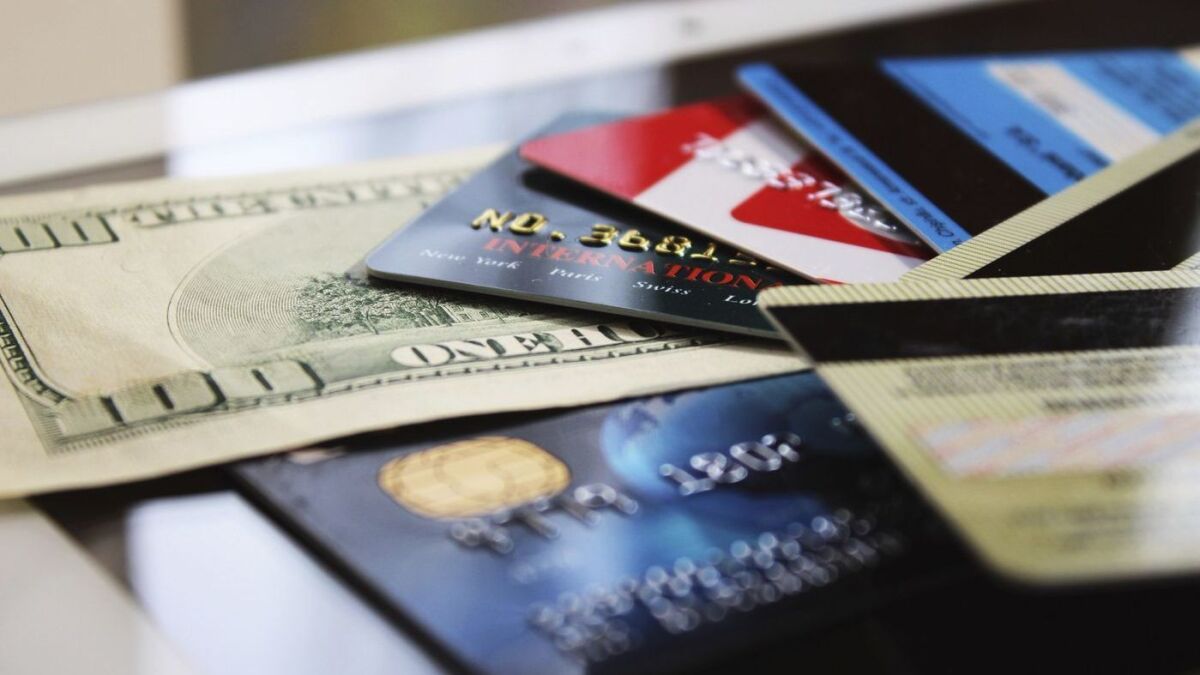 Dear Liz: Two years ago I got out of prison after being there for nine years. I lost everything that I had. When I got out, my credit rating was 565. I recently bought a car and have made four payments so far. Can you tell me when I might have good credit again?
Answer: As long as you continue to make on-time payments, you should see gradual improvement in your scores. It's impossible to predict how long it might take to achieve "good" scores, though. That depends on the information that's in your credit reports, what credit score formula is used and what's considered "good" by whichever lender is evaluating your application.
For the record:
2:00 p.m. Feb. 9, 2018An earlier version of this column said credit builder loans are typically offered by credit bureaus. Such loans are typically offered by credit unions.
You should first make sure your payments are being reported to all three credit bureaus. Unfortunately, some car dealerships that specialize in bad-credit lending don't report their loans, which means your payments wouldn't be helping your scores. If that's the case, consider getting a credit builder loan. These loans, typically offered by credit unions, put the amount you borrow into a savings account that you can claim after making 12 monthly payments.
Payments should always be made on time, by the way. A big chunk of your credit scores is determined by your payment history. Your low scores mean you fell seriously behind on your obligations, but even a single skipped payment can hurt. Consider putting payments on automatic so there's no chance of a lapse.
Another large portion of your scores is determined by credit utilization, or how much of your available credit you're using. Paying down an installment loan over time helps that ratio. So, too, does paying down or lightly using a revolving account such as a credit card. If you don't have a card, consider applying for one. There may be a small initial hit to your credit scores, but that will fade quickly. People with bad credit often need to start with a secured credit card, which requires you to deposit a certain amount — typically $200 or more — with the issuing bank. Use only a small portion of your available credit — 30% or less is good, 20% or less is better, 10% or less is best. Pay the bill in full each month, since there's no advantage to carrying a balance.
Another way to speed up your credit rehabilitation is to be added as an authorized user to the credit card of someone with a solid credit history. This other person doesn't have to give you access to the card itself, but naming you as an authorized user may allow that person's history with the card to be imported into your credit reports. Not all credit card issuers report this information, though, so the primary cardholder would need to ask. It's also important that the other person continue to behave responsibly with credit. If the primary cardholder misses a payment or maxes out the card, your scores could be hurt, too.
You can track your progress using one of the many websites offering free credit scores. Your bank or the credit card issuer may offer free scores as well. The scores likely won't be the same score a lender might use to evaluate you, but they should give you a general idea of where you stand.
IRA distributions and the tax man
Dear Liz: I am 79, in fairly good health and fortunately have almost $600,000 in my IRA account. My minimum required distribution is currently about $30,000 a year, which means my IRA funds will last until I am well over 100! I realize that I can pay a penalty and draw down some of the funds but I don't want to be pushed into a higher income bracket. Any suggestions on how I can enjoy the money while I am able?
Answer: You won't pay a penalty for pulling more than the minimum from your IRA. That early withdrawal penalty disappeared 20 years ago, after you turned 59½. You will owe income taxes, of course, but a visit with a tax pro can help you determine how much more you can withdraw before you're pushed into a higher tax bracket.
Where to find financial planner fiduciary oath
Dear Liz: You often mention that a financial planner should be "willing to sign a fiduciary oath to put your interests first." Is there a form or formatted letter available to financial planners who are willing to sign said oath?
Answer: There is. The Committee for the Fiduciary Standard, a group that promotes the idea that advisors should put their clients' best interests first, has just such a form letter at www.thefiduciarystandard.org/fiduciary-oath.
Liz Weston, certified financial planner, is a personal finance columnist for NerdWallet. Questions may be sent to her at 3940 Laurel Canyon, No. 238, Studio City, CA 91604, or by using the "Contact" form at asklizweston.com. Distributed by No More Red Inc.
---
Sign up for the California Politics newsletter to get exclusive analysis from our reporters.
You may occasionally receive promotional content from the Los Angeles Times.