Get your credit score ready for the home-buying process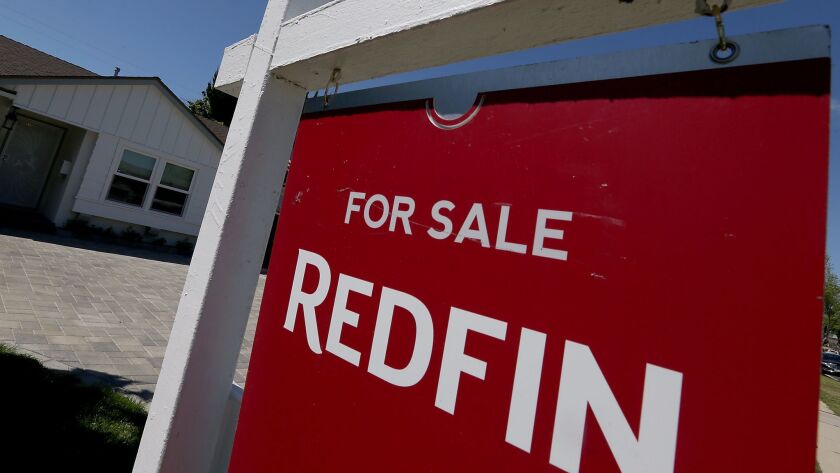 Dear Liz: What score do you need to be approved for a mortgage? Is 520 even close? If not, how do I get that score higher quickly?
Answer: A score of 520 on the usual 300-to-850 FICO scale is pretty bad. Theoretically, you might be able to get a mortgage if you can make a large down payment, but you'll have more options — and pay a lot less in interest — if you can get your scores higher.
That, however, takes time. You need a consistent pattern of responsible credit behavior to start offsetting your mistakes of the past. If you don't already have and use credit cards, consider applying for a secured credit card, which requires a cash security deposit, typically of $200 or more. You'll get a credit limit equal to your deposit. Using the card lightly but regularly, and paying in full every month, can help your scores.
A credit builder loan, offered by credit unions and the online company Self Lender, is another way to improve your credit while building your savings at the same time. The money you borrow is put into a savings account or certificate of deposit that you can claim once you've made 12 monthly payments. Making your payments on time helps improve your credit history and scores.
Taking a year to build your credit also would give you more time to save for your down payment and for closing costs. Rushing into homeownership is rarely a good idea, so take the time you need to get your financial life in order first.
Ease identity theft fear by checking your credit report
Dear Liz: I am suddenly receiving junk mail addressed to my estranged brother at my house. I've been in this house for 15 years and have never before gotten mail addressed to him. Is it possible he applied for credit or something similar using my address? He has always had money issues.
Answer: It's more typical for an identity thief to divert a victim's mail to his own address than to cause junk mail to be sent the victim's way. Still, it can't hurt to check your credit reports via www.annualcreditreport.com to see if there are any accounts or activity you don't recognize.
Don't get tripped up by invalid Roth IRA contributions
Dear Liz: A friend told me that when he takes out his required minimum distribution from his traditional IRA and pays the tax, he then puts the money in his Roth IRA. I believe since this was not earned income, this was wrong. Who's right?
Answer: The money contributed to an IRA doesn't have to be earnings, necessarily, but your friend or his spouse must have income earned from working to make an eligible contribution. Earned income includes wages, salary, tips, bonuses, professional fees or small business profits. Earned income does not include Social Security benefits, pension or annuity checks and distributions from retirement accounts.
Another restriction is that contributions can't be greater than the amount of earned income. If your friend or his spouse earned $3,000 last year, that's all he'd be allowed to contribute — not the $6,500 maximum allowed for people 50 and over.
The ability to contribute to a Roth begins to phase out when someone's modified adjusted gross income exceeds certain amounts. In 2017, single filers' ability to contribute phased out between $118,000 and $133,000. For married couples filing jointly, the phase out began at $186,000 and ended at $196,000.
The penalty for ineligible contributions is 6% of the ineligible amount. The penalty is owed each year the taxpayer allows the lapse without correcting the oversight. If your friend has been doing this for several years, the penalty will be pretty painful.
He could cross his fingers and hope the IRS doesn't notice, but the error isn't that hard for the agency to catch. The IRS would simply need to compare Form 5498, which IRA custodians issue to report contributions, to your friend's income and the sources of that income to know whether he was eligible to put money in an IRA.
Liz Weston, certified financial planner, is a personal finance columnist for NerdWallet. Questions may be sent to her at 3940 Laurel Canyon, No. 238, Studio City, CA 91604, or by using the "Contact" form at asklizweston.com. Distributed by No More Red Inc.
---
Your guide to our new economic reality.
Get our free business newsletter for insights and tips for getting by.
You may occasionally receive promotional content from the Los Angeles Times.