Profanities and thanks among the most common terms used in tweets to airlines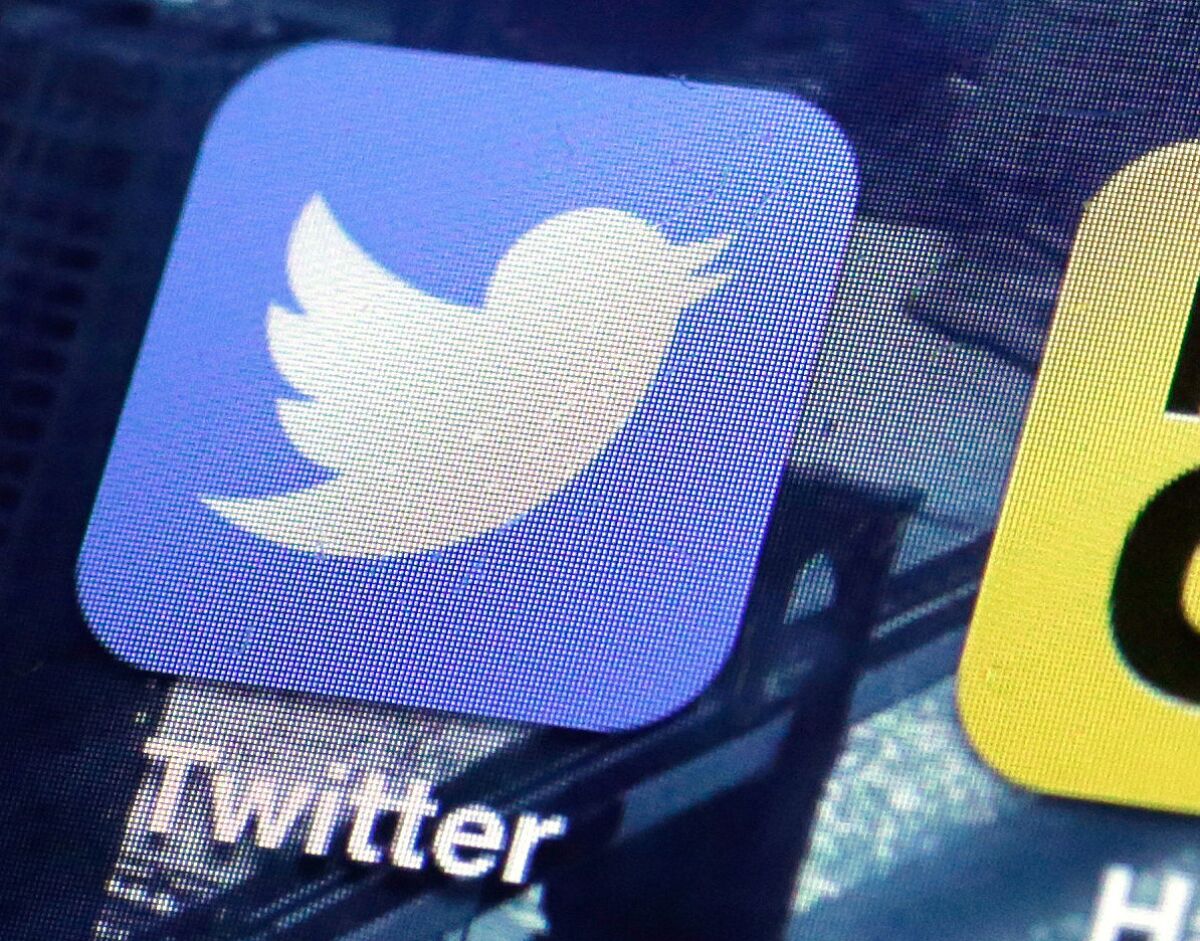 An analysis of more than 1.3 million Twitter messages sent to airlines over the last holiday season found the phrase "thank you" was more common than any other.
But that doesn't mean the most Twitter messages sent to the world's airlines are filled with gratitude.
Consider a tweet sent last week to Spirit Airlines by a traveler from Atlanta: "Thanks for keeping us waiting for 8 hrs only to cancel! You ruined our 1st wedding Anniversary trip, without even a apology."
In the last few years, social media sites have become one of the easiest and fastest way for air travelers to communicate with airlines. As a result, the nation's biggest carriers have hired social media teams to monitor Twitter, Facebook, Instagram and other sites to respond to comments and gripes and protect their airlines' good name.
Ultra low-cost carrier Spirit Airways relies on a robot — not humans — to respond to Twitter messages that mention the carrier.
In what may be the first analysis of Twitter messages sent to airlines, the study by Orlando, Fla.-based Stratos Jet Charters does not reach a conclusion about the overall sentiment of the tweets. But you can get a sense that many Twitter users are not happy, based on the other popular terms used when tweeting about airlines.
The term "thank you" got 101,798 mentions in the analysis, while "delayed, late and canceled" got 66,831 mentions, followed by "lost," as in lost luggage, with 16,272 mentions, according to the analysis of tweets sent from Nov. 20 to Jan. 9.
Profanity erupted 14,490 times in the tweets, the report said.
"Generally speaking, we were surprised to find that people didn't feel the need to censor themselves when tweeting at airlines," said Signe Nicklas, a spokesman for Stratos.
Mexico's low-cost carrier Volaris had the fastest average response time to customers' tweets: four minutes and 12 seconds. Empathetic terms such as "we're sorry" and "our apologies" were found most often — 41% of the time — in responses sent by Australia's low-cost airline, Jetstar Airways.
To read more about travel, tourism and the airline industry, follow me on Twitter at @hugomartin.