One in every 25 New Yorkers is a millionaire, study says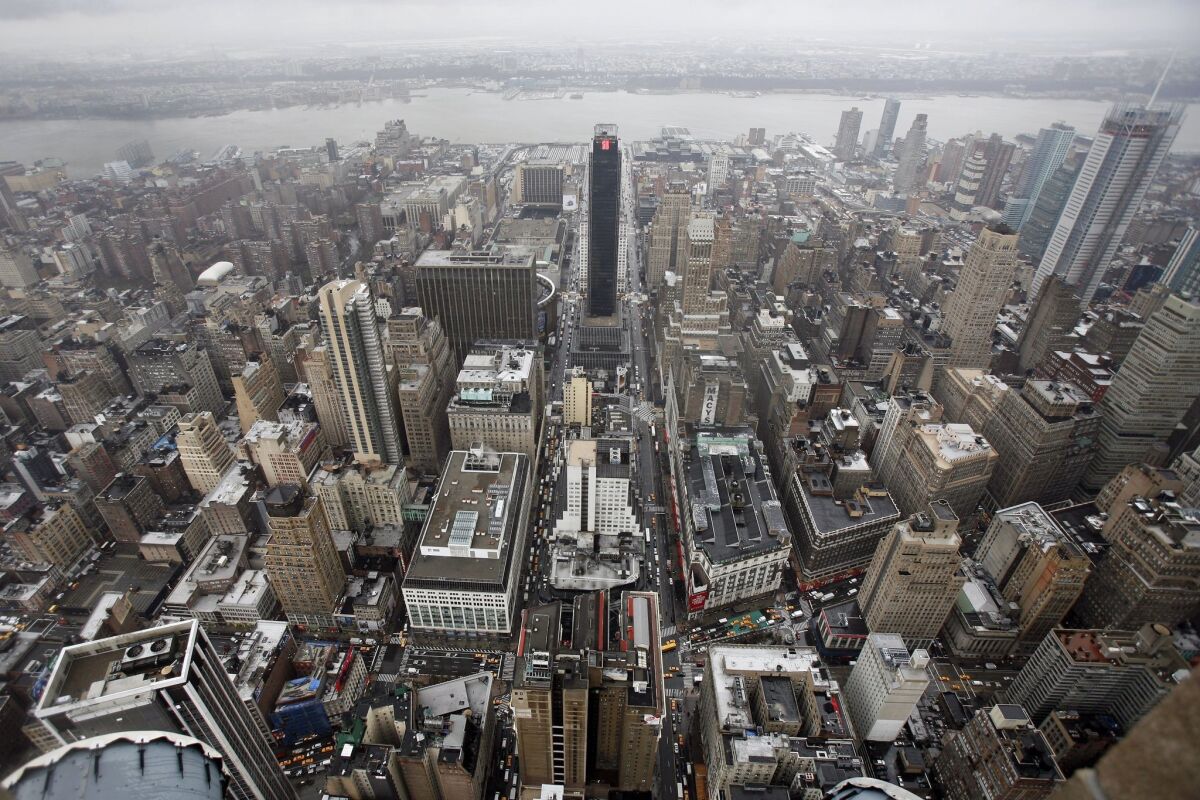 Walk down the street in New York and you're virtually guaranteed to see several millionaires.
That's because more than 1 in every 25 New Yorkers is a millionaire, according to a study released Tuesday.
The Big Apple ranks fourth in a listing of the top 20 global cities based on the portion of their populations whose net worth, excluding primary residence, tops $1 million.
Altogether, 4.63% of New Yorkers, or 389,100 people, are millionaires, according to the analysis by Spear's magazine and consulting firm WealthInsight.
"New York has long been the bastion of wealth not only in America, but the world," said Oliver Williams, an analyst at WealthInsight. "It has the second largest millionaire and largest billionaire population of any global city."
Monaco, Zurich and Geneva claimed the first three spots. Nearly 3 in 10 people in Monaco are millionaires.
Houston at No. 18 and San Francisco at No. 19 were the only other U.S. cities to make the list. In each city, a bit more than 2% of residents are millionaires.
Not surprisingly, most of the highest-ranked cities are banking and financial centers, including Frankfurt (No. 5) and London (No. 6).
Twitter: @LATwalter