Disney California Adventure is getting a Pixar makeover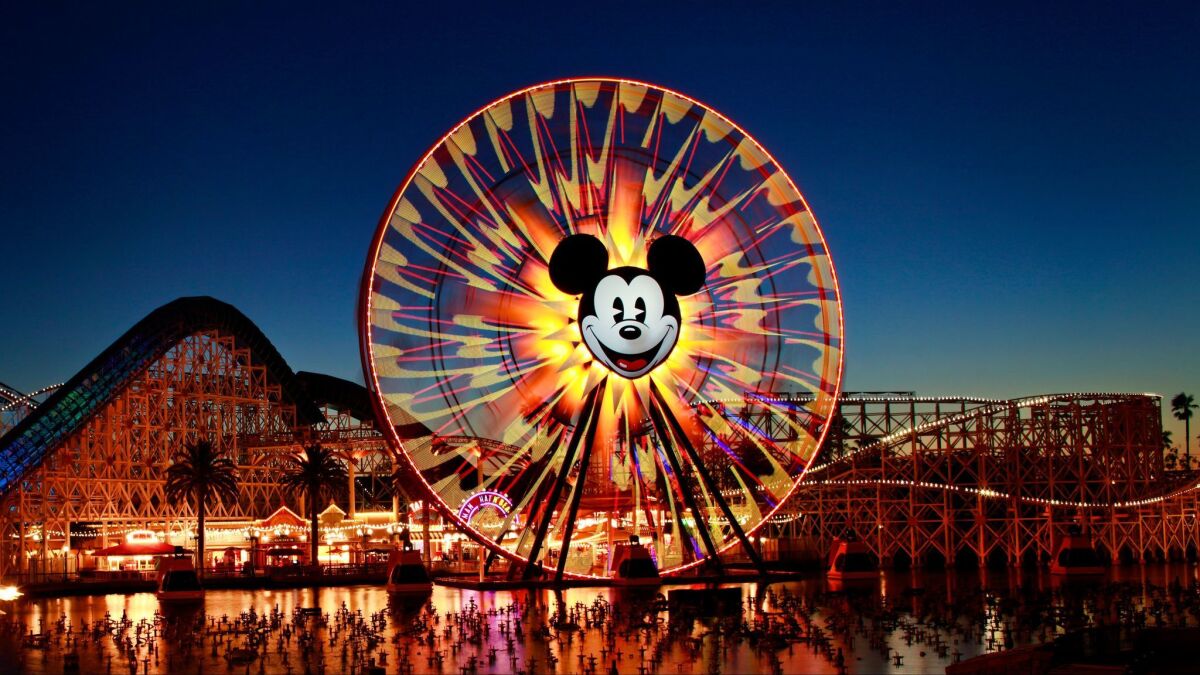 As part of a makeover at Disney California Adventure, the popular California Screamin' roller coaster will be remade into the Incredicoaster, inspired by the Pixar Animation Studios movie "The Incredibles."
The news of the roller coaster change, announced on the Disneyland Resort blog, is among the first few details offered on plans to redo Paradise Pier, a boardwalk-inspired area of California Adventure Park.
California Screamin' will close Jan. 8, with plans to reopen with its new look in the summer of 2018. The coaster will include a "mid-century-modern-style" loading area and new ride vehicles, the blog said.
The park, which opened in 2001, was originally intended to reflect the fun-and-sun attitude of California but initially failed to draw the crowds Disney had hoped. The latest makeover is part of a larger effort over the last few years to inject California Adventure with more Disney characters and boost attendance.
During the D23 Expo in July, Disney representatives announced plans to add characters from Pixar movies to Paradise Pier, converting it to Pixar Pier. Pixar is a subsidiary of Walt Disney Co.
A neighborhood on the western side of the boardwalk will be inspired by another Pixar film, "Inside Out," and will include a "family-friendly attraction," the Disney blog said.
Mickey's Fun Wheel, the giant Ferris wheel in the center of the boardwalk, will have a new look, with each of the 24 gondolas on the wheel featuring a different Pixar character, the blog said. Among other construction projects that will begin Jan. 8, the midway games on the boardwalk will also be overhauled, each with a new Pixar flavor.
To read more about the travel and tourism industries, follow @hugomartin on Twitter.