Cyber attack leaks Planned Parenthood employee information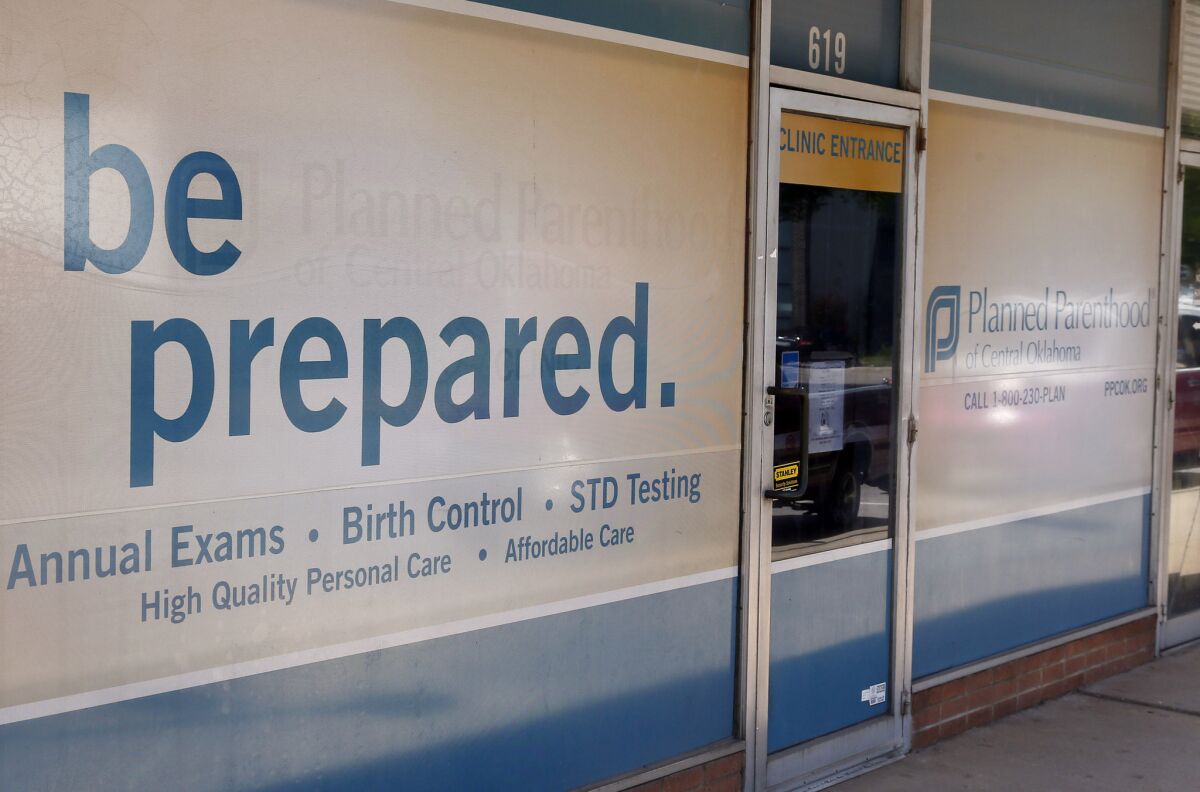 Hundreds of names and email addresses of Planned Parenthood Federation of America employees across the nation were leaked after a security breach on Sunday night.
The names and contact information for more than 300 Planned Parenthood employees have been published on a private website hosted by a group of hackers, part of an organization called 3301.
The hack comes as Planned Parenthood is battling controversy over the release of a series of heavily edited undercover videos, released by an antiabortion group that accuses Planned Parenthood of illegally profiting off selling fetal parts for medical research.
Planned Parenthood has condemned the videos as misleading and strongly denied wrongdoing. Republicans have called for the federal government to withdraw funding from Planned Parenthood, including a Monday announcement by Sen. Rand Paul (R-Ky.), a presidential candidate, promising a Senate vote soon on cutting off funds.
Planned Parenthood acknowledged the cyber attack and said it has contacted the FBI and U.S. Justice Department.
Executive Vice President of Planned Parenthood Dawn Laguens said: "We are working with top leaders in this field to manage these attacks. We treat matters of safety and security with the utmost importance, and are taking every measure possible to mitigate these criminal efforts to undermine our mission and services."
Laguens stated that this hack was an invasion of privacy and has potentially put the staff in danger.
"Planned Parenthood is the most trusted women's healthcare provider in this country, and antiabortion extremists are willing to do anything to stop women from accessing the reproductive healthcare they are seeking," said Laguens.
SIGN UP for the free California Inc. business newsletter >>
According to the hacker group 3301's posting, the group was able to hack into Planned Parenthood's website because it used "extremely outdated and broken" coding.
The leader of the hacking group, known only as "E," is a critic of the federation. Here's the official statement from 3301: "We've noticed quite a lot of attention has been diverted to a supposedly malicious organization known as Planned Parenthood. The actions of this 'federation' are not seen as right in the eyes of the public. So here we are, the social justice warriors."
Twitter: @nick_shively
ALSO
Netflix, on a roll, seeks to double its L.A.-area office space
NTSB blames aircraft builder and FAA for Virgin Galactic crash
Biotech company launched by L.A. billionaire Soon-Shiong soars on Wall Street
---
Sign up for the California Politics newsletter to get exclusive analysis from our reporters.
You may occasionally receive promotional content from the Los Angeles Times.