Superbug outbreaks: Scope maker Pentax draws scrutiny from lawmaker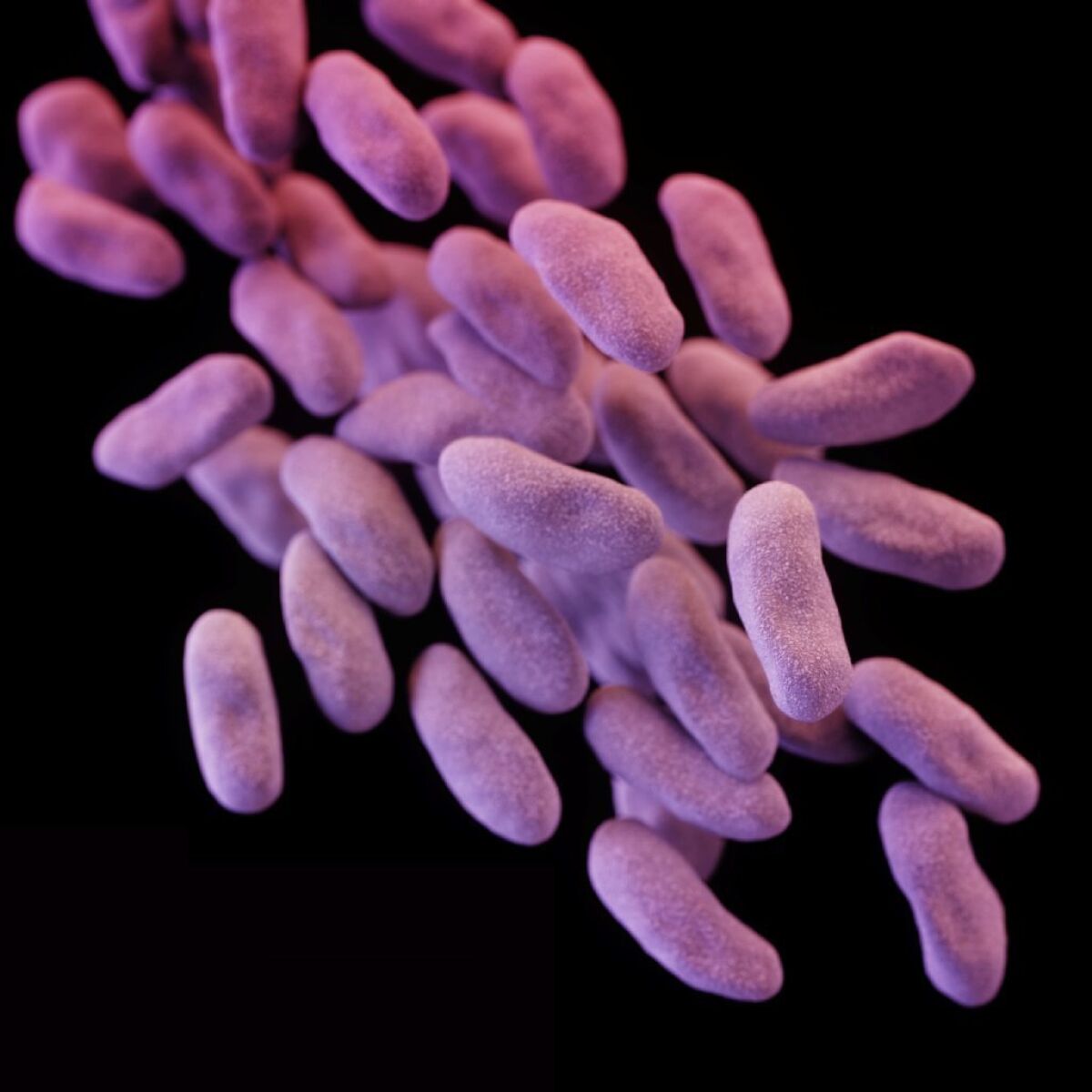 A federal lawmaker is seeking information from Pentax Medical, a manufacturer of medical scopes that have been linked to recent outbreaks of superbug infections.
Much of the scrutiny to date has focused on Olympus Corp., the leading maker of these duodenoscopes that became contaminated and infected patients at UCLA's Ronald Reagan Medical Center, Cedars-Sinai and other hospitals.
Pentax scopes were used at Advocate Lutheran General Hospital near Chicago, where more than 40 patients were infected in 2013 with the antibiotic-resistant superbug CRE.
Last week, Olympus issued new cleaning instructions for its scopes after receiving pressure from hospitals, lawmakers and patient advocates.
In a letter sent Friday to Pentax, U.S. Rep. Ted Lieu (D-Los Angeles) asked the company what it's doing to urgently address the situation in terms of new cleaning instructions or a redesign.
"I would like to know Pentax's reaction to Olympus' new cleaning procedures and whether Pentax is following a similar approach," Lieu said. "Multiple patients nationwide have been exposed to the deadly CRE infections as a result of Pentax duodenoscopes."
In his letter, Lieu also asked Pentax when it first learned that its devices were causing infections and what did it do with that information.
A spokesman for Pentax said Monday that the company would respond directly to Lieu.
In a previous statement, the company said it was "actively engaged with the Food and Drug Administration, professional medical societies and other industry partners in analyzing these occurrences and uncovering potential vulnerabilities in duodenoscope design and reprocessing methodologies."
Last month, the FDA warned medical providers that duodenoscopes may not be free of bacteria even if they follow the manufacturers' cleaning instructions. Bacteria can become trapped in tiny crevices near the tip of the devices.
At UCLA, seven patients were infected with CRE, including two who died, and 179 more were exposed from tainted Olympus scopes. Cedars-Sinai Medical Center reported four patients were sickened and 67 others may have been exposed after being treated with Olympus duodenoscopes.
Since the outbreaks, both hospitals have adopted additional measures for cleaning and testing to ensure patient safety.
Lieu and other members of Congress are seeking hearings in Washington about the response to these outbreaks by the FDA and the manufacturers.
Twitter: @chadterhune