Target yanked Hampton Creek products after mysterious allegations. Vegans aren't happy
Target pulled Just Mayo egg-free spread and a handful of other plant-based products made by Bay Area start-up Hampton Creek last week after the retail chain said it received unsubstantiated allegations of contamination and false labeling.
No one got sick, and FDA isn't inspecting
The Food and Drug Administration says it is monitoring the situation but has not received any reports of people falling ill from Hampton Creek products. Target and other retailers likewise reported no illnesses or complaints.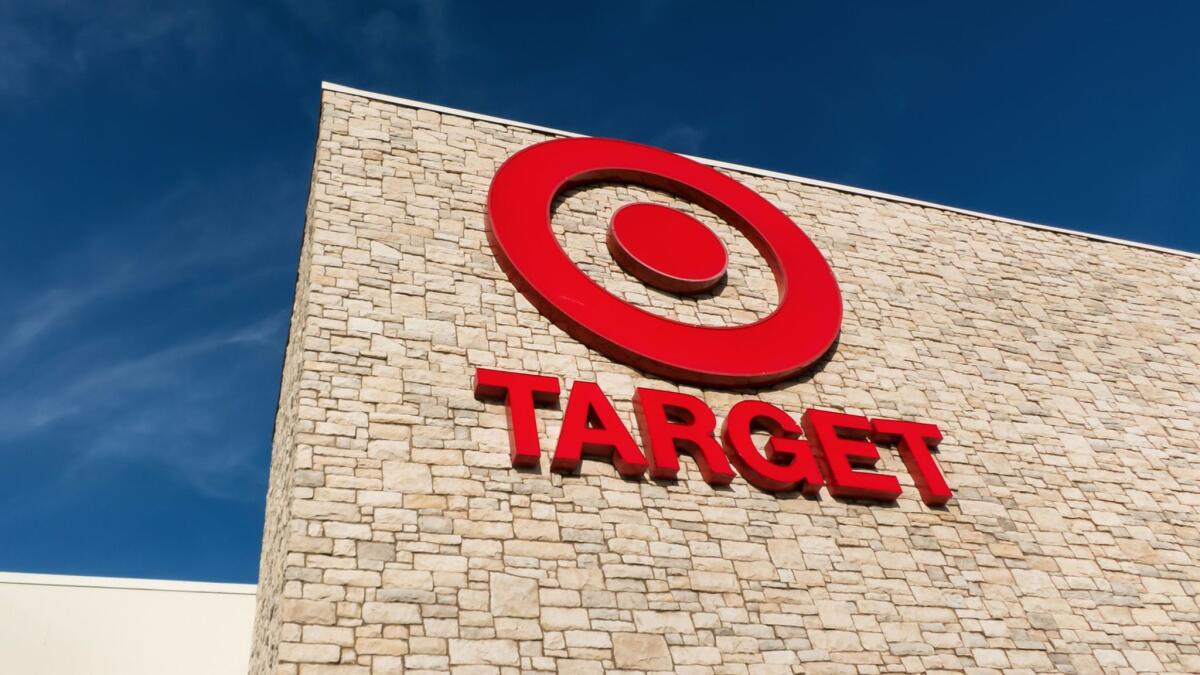 Fans unleash on Target
Almost immediately after Bloomberg broke the story, social media lit up — not so much with "eeews" over the prospect of tainted food but with bewilderment at Target's actions. Some called for a boycott of Target.
No stranger to conspiracies
There's just enough juicy history for loyalists to suspect some kind of dark corporate conspiracy to ruin Hampton Creek.
The company, after all, was the target of a campaign by food giant Unilever — owner of Hellmann's mayonnaise — to ban the word "Mayo" from Hampton Creek's hallmark spread because the product contained no eggs.
Unilever eventually abandoned its battle, and Hampton Creek reached an agreement with the FDA to make minor changes to its labels.
Then documents surfaced showing the American Egg Board had engaged in a two-year campaign to fight Hampton Creek, in apparent violation of federal rules.
A consultant bragged to the board that he could rid the product from Whole Foods' shelves "with one phone call," while members and affiliates jested about "pooling our money to put a hit" on the company's founder, the documents showed.
The scandal sparked changes in how these industry-funded marketing groups are monitored by the U.S. Department of Agriculture.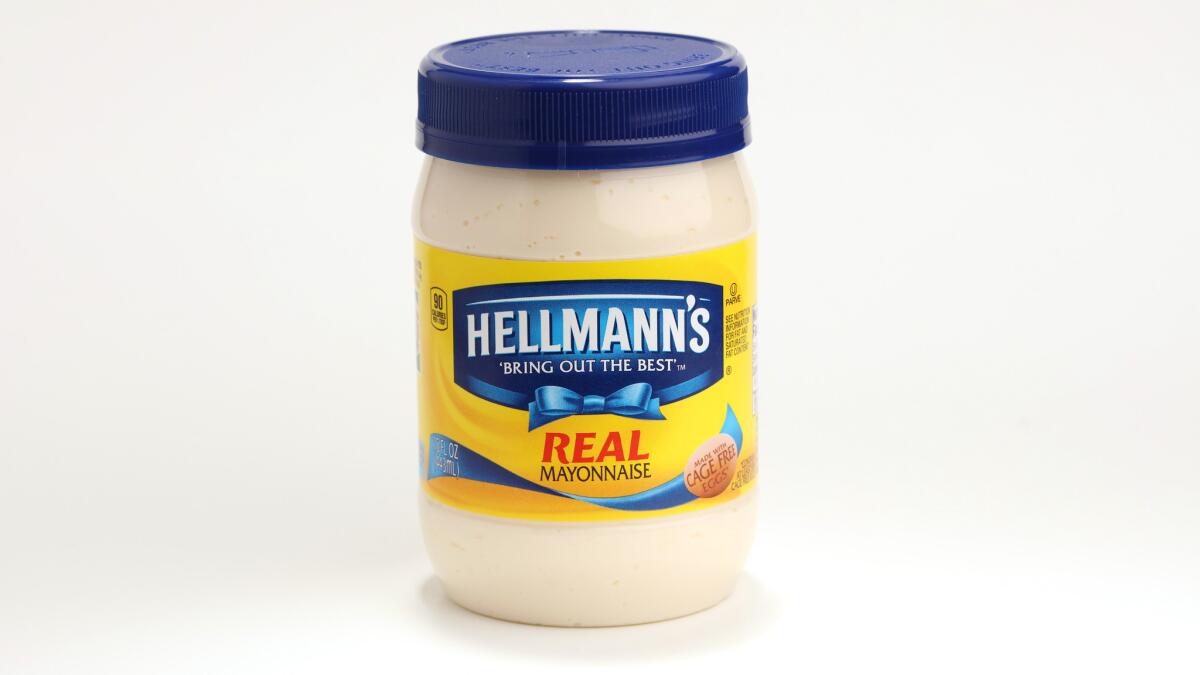 Not everyone was so quick to defend Hampton Creek
While the David-and-Goliath narrative on Hampton Creek has achieved a lot of traction, retail food observers recalled previous controversies — including allegations, also first published by Bloomberg, that the company had hired consultants to buy back products from retailers' shelves. The company said the policy was related to quality control, but others suspected that it was aimed at boosting sales figures.
And last year, Hampton Creek did have a salmonella scare — it voluntarily recalled several lots of cake mixes after one sample of an ingredient tested positive for salmonella.
Target remains the only target
Target, which has been one of the early carriers of Hampton Creek products, was apparently the only retailer that directly received the allegations of contamination.
"Pending a full review, Target today started a market withdrawal of Hampton Creek products, which are being removed from Target stores and Target.com," the company told Bloomberg on Thursday.
The allegations involved pathogens such as salmonella and listeria that allegedly were found in Hampton Creek products and at one of the facilities where the company contracts out the manufacturing of its spreads, salad dressing, cookie dough, pancake mix and other products.
There also were allegations that the company failed to list honey as an ingredient in its mustard and that its claim of not using genetically modified ingredients was untrue.
Mystery accusers
The identity of the accusers and full details of their allegations have not been revealed by Target or Hampton Creek.
"The allegations that our products are mislabeled and unsafe are false," a Hampton Creek spokesman said Monday. "The Sweet Mustard product complies with all FDA labeling requirements. Our Non-GMO product claims are supported by ingredient supplier documentation. We are confident that our Non-GMO products are properly labeled. We have robust food safety standards, and as such, we remain confident about the safety of all products we sell and distribute. We look forward to working with Target and the FDA to bring this to a quick resolution."
Hampton Creek breaks out the big guns
On Monday, the company issued a letter from a food consultant who defended the company's sanitary practices:
"I find that the allegations made regarding Hampton Creek to your retail partners very disturbing," Clifford Coles, president of Clifford M. Coles Food Safety Consulting Inc., wrote to Hampton Chief Executive Josh Tetrick.
"I personally know that under no circumstances has Hampton Creek knowingly allowed product into commercial distribution that may have contained microorganisms of public health significance and nor will it ever be allowed," Coles wrote.
Hampton Creek products are still available in 20,000 stores nationally, including Whole Foods, Safeway and Dollar Tree, and in hundreds of cafeterias through contracts with food service companies.
Will Target start selling Hampton Creek again?
It's anyone's guess whether, and when, Target might restock its 1,802 outlets with Hampton Creek products.
"We're awaiting more information from the FDA before we determine next steps," a Target spokeswoman said Tuesday.
ALSO
Vegan Corner: These four O.C. spots think differently about vegan dining
Ministry of Tomorrow launches vegan lifestyle magazine, plans pop-up shops and Los Angeles store