Report: Uber exploring deal to buy Bird or Lime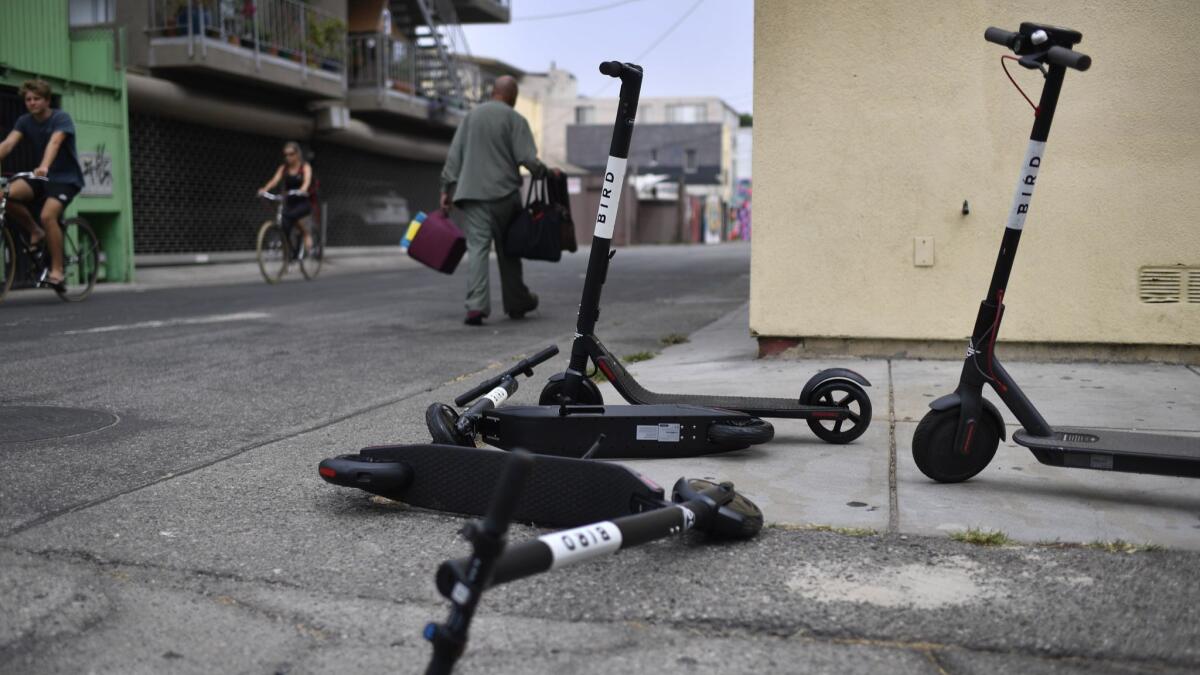 Uber Technologies Inc. is considering an acquisition of electric scooter rental startup Bird Rides Inc. or its rival Lime, the Information reported, citing unidentified people with knowledge of the situation.
The ride-hailing giant has recently held talks with both companies but hasn't yet decided on a course of action, according to the report. A deal could be reached before the end of the year, it said.
Both scooter companies have been trying to raise money. Uber in July invested in Lime at a $1.1 billion valuation and purchased an electric-bike rental company called Jump Bikes earlier this year.