Uber testing 'upfront pricing' in some cities to promote carpool option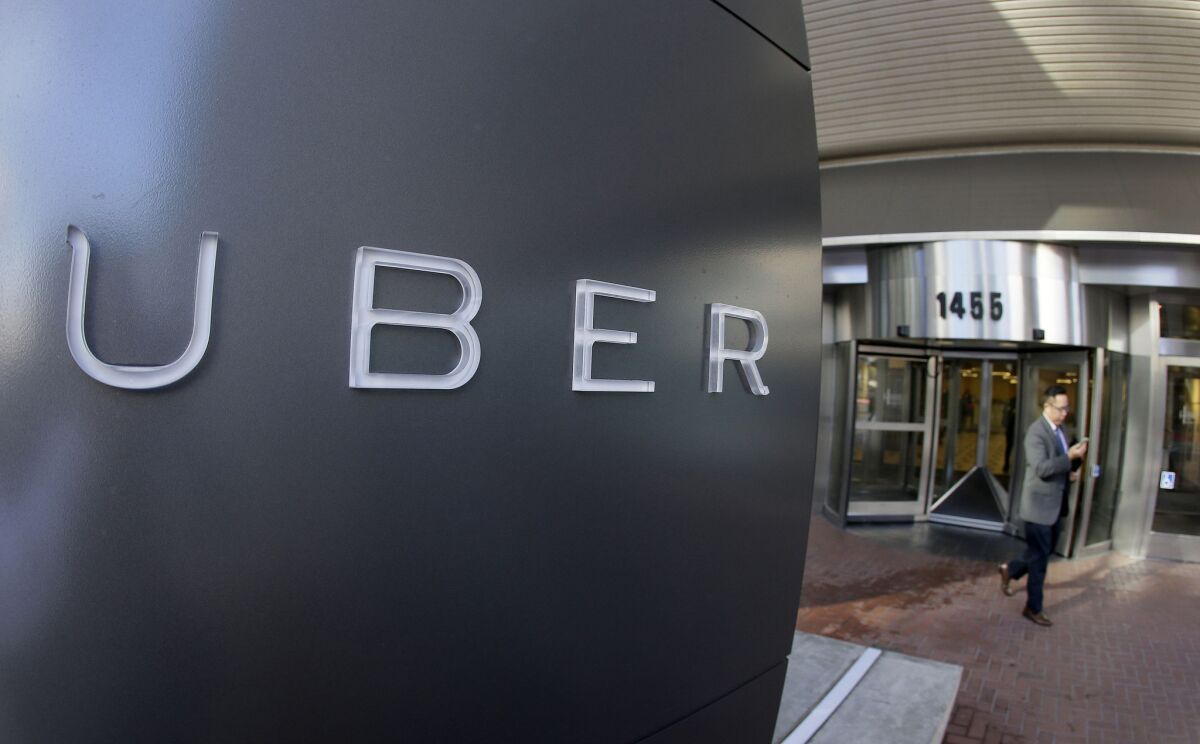 In an effort to push more of its customers to carpool, Uber is experimenting with a version of its ride-hailing application that displays the maximum cost riders will pay to get to their destination.
Termed "upfront pricing," the tech-driven transportation giant's tweaked pricing screen now shows the total cost for the cheaper carpool option, called UberPool, alongside the slightly more expensive UberX fare, during the booking process.
The test is running in a handful of markets where Uber's carpool option is available, including San Diego, Miami, New Jersey, Philadelphia and Seattle.
Although the pilot program marks a new level of transparency for Uber when it comes showing customers exactly how much they can expect to pay for a trip, the new model masks the individual costs that make up the fare.
That means riders presented with the upfront pricing view will no longer see the inflated percentage rate or "surge pricing" that they can expect to pay during peak hours.
Upfront pricing automatically calculates several supply-and-demand variables including the time of day, distance to the destination, traffic conditions, toll fees and surge rates to arrive at a total cost. Customers will never pay more for a ride than the price displayed, unless they alter their destination, though rides could end up being cheaper than the estimated fee.
SIGN UP for the free California Inc. business newsletter >>
"More people choosing to share the ride instead of traveling alone is not only good for our cities and the environment, it's good for the pocketbook," said Uber spokeswoman Tatiana Winograd. "By ensuring that riders can easily see how much they can save by carpooling, we're aiming to put more butts into fewer seats."
First launched in San Francisco in September 2014, UberPool lets cost-conscious passengers with a few extra minutes to spare pair up with another rider headed in the same direction.
See more of our top stories on Facebook >>
The shared ride service arrived in San Diego at the end of April and is now available in 34 international markets, including Los Angeles and New York City. In San Diego, pool rates are 95 cents a mile and 13 cents per a minute, whereas the solo rider option costs $1.10 a mile and 15 cents a minute.
Outside the pilot program, Uber's application tells passengers when they'll be paying a premium for rides. By featuring the total price instead, Uber could ease customer fears over how much they'll be paying while simultaneously discouraging them from switching to a competitor's ride-hailing application.
Jennifer Van Grove writes for the San Diego Union-Tribune.
ALSO
Toyota invests in Uber; Volkswagen backs Gett
Uber and Lyft have built loyal following, survey finds
Lyft plans to test a feature allowing users to schedule rides a day in advance
Sign up for the California Politics newsletter to get exclusive analysis from our reporters.
You may occasionally receive promotional content from the Los Angeles Times.