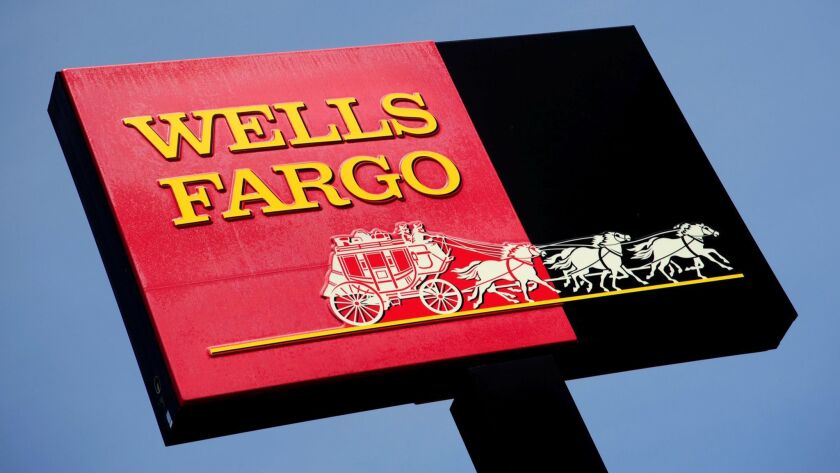 Wells Fargo & Co. must pay $97 million to home mortgage consultants and private mortgage bankers in California who didn't get the breaks they were entitled to under the state's stringent labor laws.
A federal judge in Los Angeles on Tuesday agreed with the bankers and consultants that the money they were entitled to should be based not just on their hourly pay but also on their commissions. That bumped the damages for Wells Fargo well above the $25 million it had argued it owed the employees.
The lawsuit alleging various California wage and hour labor violations was brought last year by a Wells Fargo mortgage broker in Los Angeles. U.S. District Judge Percy Anderson threw out her claims other than those alleging the bank failed to provide rest breaks and one on unfair competition.
In January, the judge agreed with the broker that the bank was liable for the labor-law violation. The judgment covers mortgage bankers and consultants in California who worked for Wells Fargo from March 17, 2013, to Aug. 1, 2017.
The San Francisco bank said it intends to appeal the ruling.
"Wells Fargo's compensation structure for its home mortgage consultants complies with California's wage and hour laws, including pay for all break periods, and allows our HMCs to earn competitive, performance-based compensation," spokesman Tom Goyda said. "We plan to appeal on the basis that the court's decision reflects both a misunderstanding of our HMC compensation plan and a misapplication of the relevant state law."
---