Sneaker grails: Find out which sneakers cost more than cars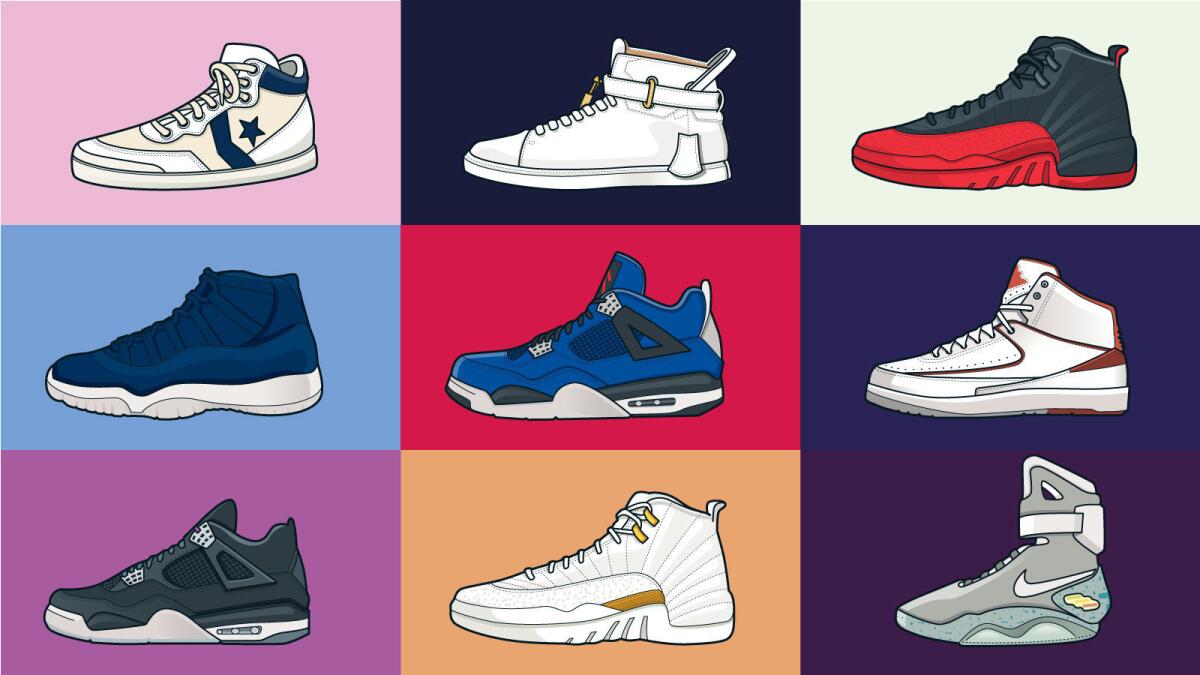 Sneakerheads call them "holy grails" — the most coveted and seldom-seen treasures, akin to that Last Supper tableware that medieval knights never tracked down.
A grail list is highly subjective, but one way to measure rarity is by price. Some are one-of-a-kind creations never intended to be worn. Others are notable for where they were worn.
FULL COVERAGE: From Nike to Gucci, a brief history of basketball-inspired sneakers »
And none would be confused with the opposite end of the desire scale. Such Edsels of the basketball shoe world might include the Dada Spree, also known as Sprewell Spinners (a Latrell Sprewell collaboration that tried to bring an approximation of a car's spinning rims to a sneaker), and Stephon Marbury's Starbury (sold for $15, the shoes were a short-lived effort by Marbury and a defunct retailer called Steve & Barry's to offer signature basketball style to the masses).
Here are some of the most expensive sneakers ever sold.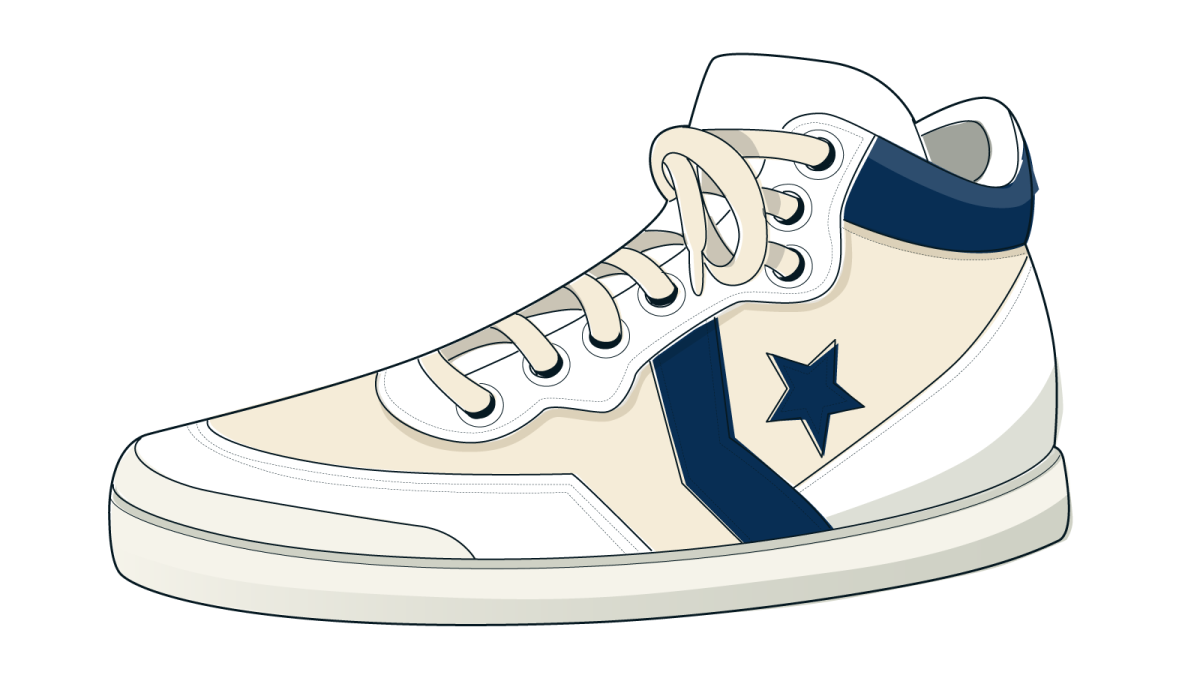 Michael Jordan's 1984 Converse Fastbreaks — $190,373
They look awful — worn and discolored, possibly with sweat and Spanish tears. But online bidding for Lot #464 in SCP Auctions' 2017 sale closed at $190,373 for the dual-signed shoes worn by Jordan in the blowout 96-65 gold medal basketball game against Spain in the 1984 Los Angeles Olympics. Jordan led the U.S. team with 20 points, three steals and two assists. SCP sold a second, cleaner pair of Jordan's 1984 Olympics shoes in fall 2017 for a mere $88,644.
Buscemi 100MM Diamond — $132,000
Italian-American fashion designer Jon Buscemi, cousin of actor Steve Buscemi, in 2016 made a limited-edition white leather sneaker encrusted with diamonds and 18-karat gold-plated hardware, featuring a lock that mimicked the one on the crave-worthy Hermès Birkin bag. Buscemi said the shoes were sold to an unnamed private client. It's doubtful the sneakers have seen any court time.
Air Jordan 12 (from the 1997 NBA Finals) "Flu Game" — $104,000
Jordan, who had the flu and was hooked up to an IV drip before the game, wore the shoes during Game 5 of the 1997 NBA Finals between the Bulls and the Utah Jazz. He subsequently played 44 minutes, scored 38 points, grabbed seven rebounds, dished five assists and had three steals in a 90-88 victory that broke a 2-2 deadlock in the seven-game series eventually won by the Bulls. The autographed shoes, given by Jordan to Bulls ball boy Preston Truman, sold for just over $104,000 by Grey Flannel Auctions in 2013.
Air Jordan 12 OVO (Drake edition) — $100,000
The Air Jordan 12 OVO released to the public was basically a copy of a small sample run made for hip-hop star Drake and some members of his entourage. One pair was handed out to a very lucky fan at a Raptors basketball game in Drake's hometown of Toronto. The pair was subsequently sold on EBay in 2014 for $100,000.
Nike Air Yeezy 1 — $50,000
The first Air Yeezy was released in 2008, and Kanye West performed in a prototype at the Grammy Awards that year. A pair of Yeezys billed as a "sample" on EBay, looking similar to the gray and black sneakers that Kanye wore, sold for $49,999.99 on March 3, 2014. They probably weren't Kanye's Grammy shoes, given that they had a white Nike swoosh logo and Kanye's had a black swoosh. Plus, a pair purported to be the Grammy shoes has since been listed for as much as $100,000.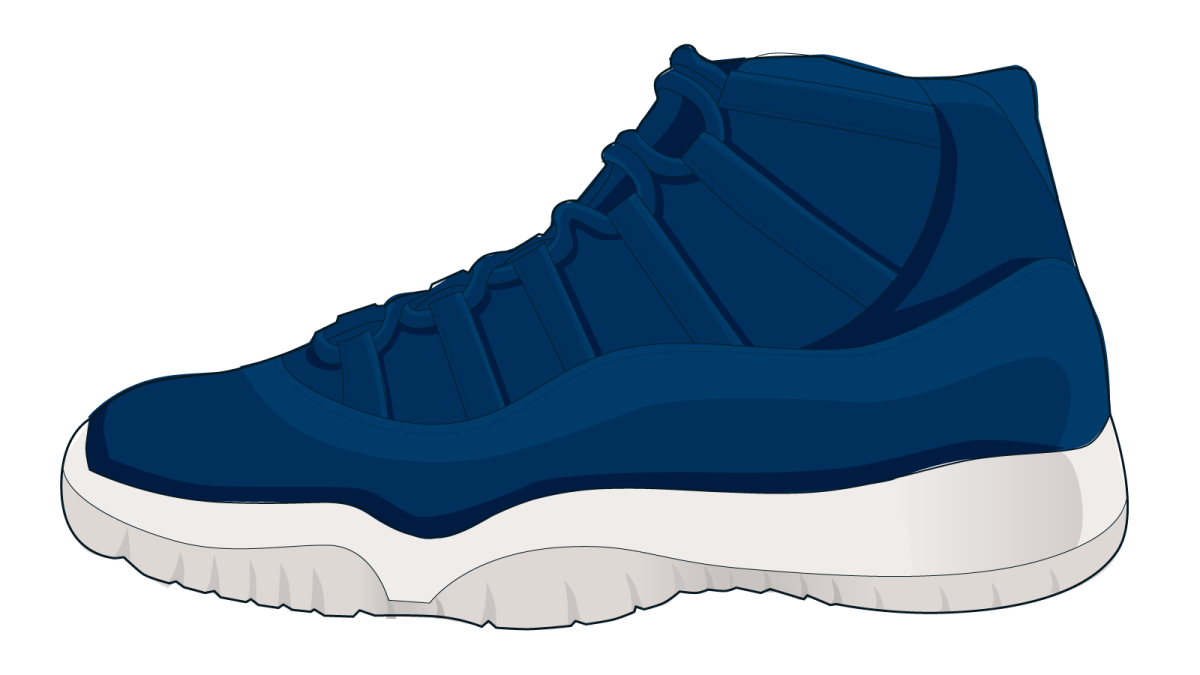 Air Jordan 11 Retro Jeter — $40,000
The navy blue suede shoes were among five pairs that Nike's Jordan Brand made to commemorate the 2017 retirement of New York Yankees star shortstop Derek Jeter. The five, featuring Jeter's No. 2, were released at a pop-up store with scratchers to determine who would win the shoes. A pair sold on goat.com for $40,000 and another pair is listed on stadiumgoods.com at the same price.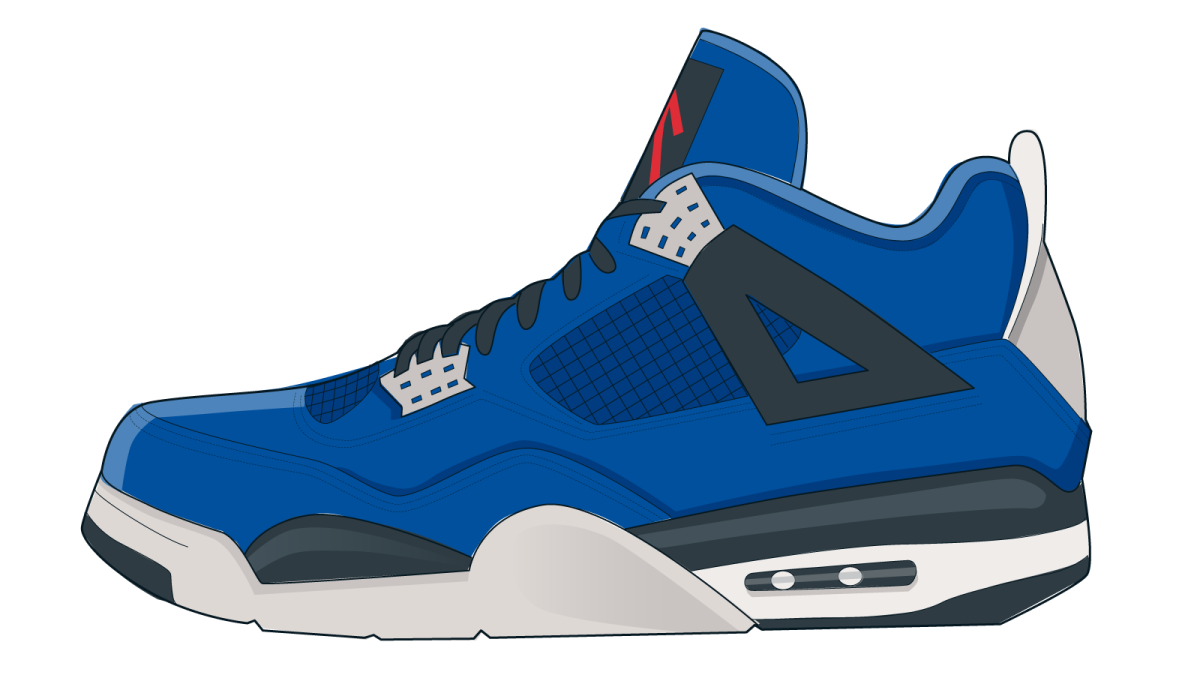 Air Jordan 4 Retro Eminem — $37,500
Nike supposedly made no more than 50 pairs of these 2005 Air Jordan 4 Retro sneakers, a salute to Eminem's "Encore" album released the year before. The blue-and-black upper was punctuated with the red Jumpman logo. The last one of a batch of about 10 to sell in 2014 was a size 10 that went for $37,500, plus $14 shipping, on flightclub.com
Nike Mag Back to the Future — $32,275
These Nike Mags were inspired by the self-lacing shoes worn by Michael J. Fox's Marty McFly in "Back to the Future Part II." Nike and the Michael J. Fox Foundation partnered for the 2016 release of just 89 pairs, which were raffled off to raise money for Parkinson's research. The highest resale price for this shoe on StockX was $32,275 in 2017. The shoe features, per Nike, laceless "Adaptive Fit that senses the wearer and tightens or loosens accordingly."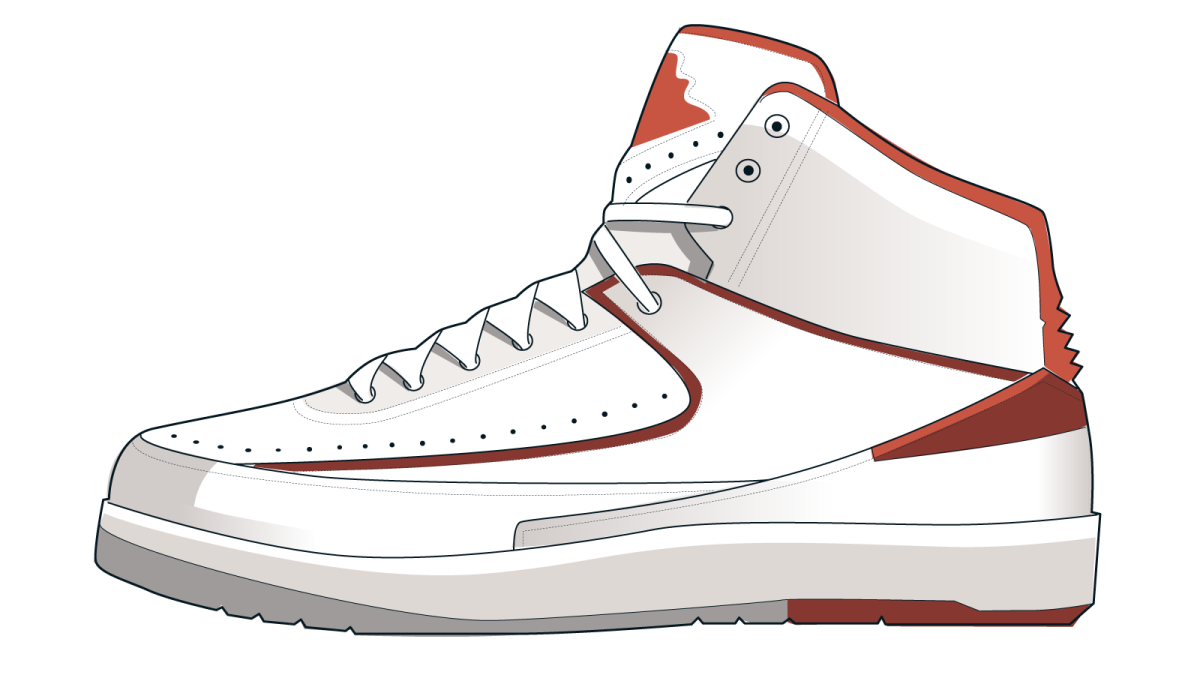 Air Jordan 2 OG – $31,000
The Air Jordan 2 OG was released in 1986-87, made in Italy, with faux lizard skin and lacking the Nike swoosh. It was designed by Bruce Kilgore, then Nike's director of research and development. Despite having faded far from its original bright red and white upper, a pair went sold for $31,000 on EBay in 2014.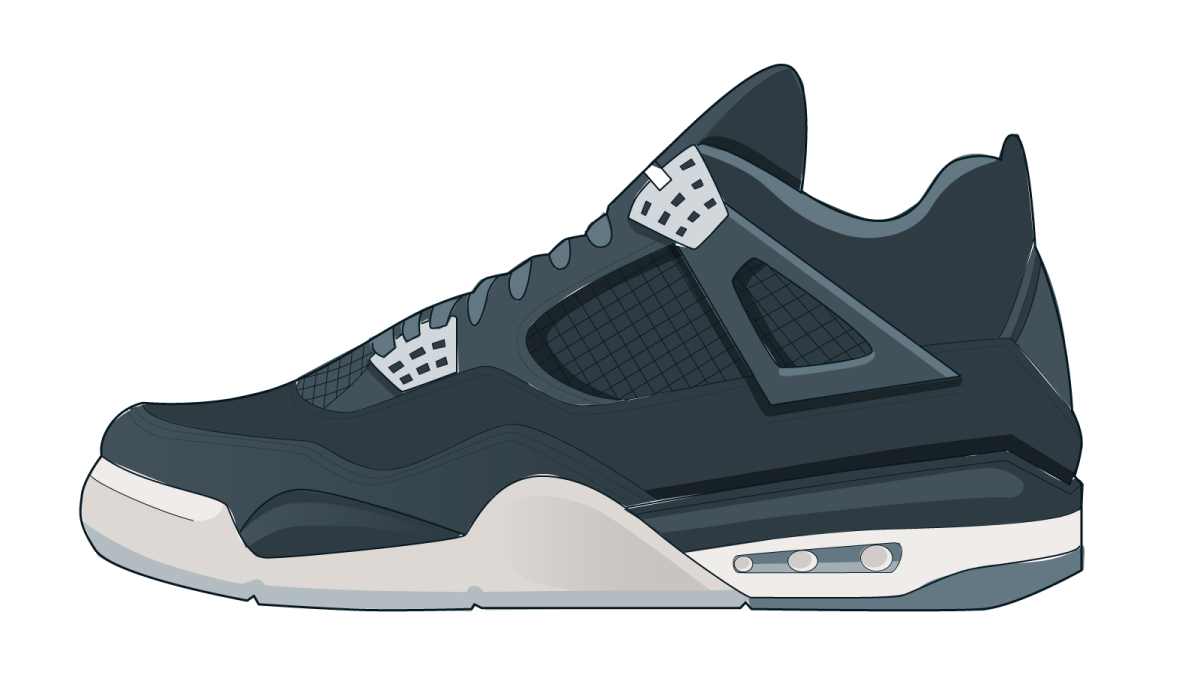 Air Jordan 4 Eminem Carhartt — $30,100
This was another of the Air Jordan 4 releases, in 2015, which was given to a small number of hip-hop star Eminem's family and friends. A second release of 10 pairs was auctioned on EBay for an average price of about $20,000, but one sold for $30,100. The Carhartt version has a black twill upper with metallic silver accents. It also has Eminem's backward E logo and a small hockey mask on the heel tabs.
Twitter: @RonWLATimes