Reddit revamps rules on offensive posts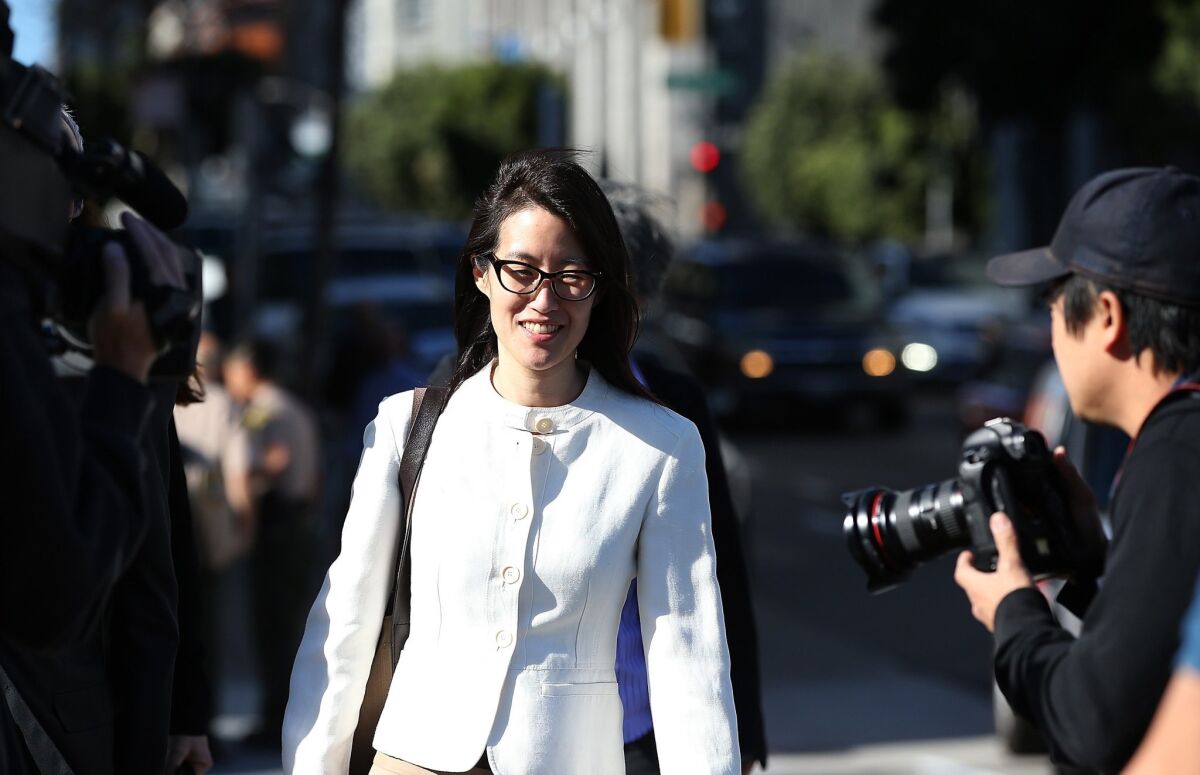 Reddit is attempting to firm up its rules against hateful discussion threads, vowing to crack down on content that the might incite violence. But a number of forums that many would consider offensive will remain online, cofounder and Chief Executive Steve Huffman wrote on Reddit on Thursday.
"We believe there is value in letting all views exist, even if we find some of them abhorrent," he said in a post that has sparked thousands of comments on Reddit as users grapple to understand the changes.
The policy note follows the resignation last week of interim CEO Ellen Pao. Reddit had already updated its policy in May under Pao's leadership.
Huffman reiterated those rules while attempting to clarify the difference between threats and opinion, writing: "It's ok to say 'I don't like this group of people.' It's not ok to say, 'I'm going to kill this group of people.'"
Among the groups that will remain are some that promote slurs against African Americans. Under Huffman's new stance, those groups will be labeled with a warning and require viewers to "opt-in" before viewing the page. Still, some Redditors challenged the rationale of leaving them intact.
"This sounds crazy to me," wrote a member with the username ChrisTaliaferro. "People suggest the killing of all blacks" in one of the groups "all the time."
Stunning photos, celebrity homes: Get the free weekly Hot Property newsletter
A Reddit forum dedicated to those who enjoy watching videos of black people dying was still open as of Friday.
Just how moderators will monitor Reddit content — and scrape through message boards sustained by 160 million people a month posting or reading — remained unclear.
"We won't formally change [our] policy until we have the tools to support it," Huffman wrote, adding that the new ban was not motivated by any push to monetize Reddit.
When Pao quit on July 10, she said she couldn't meet the site's short-term revenue goals. The company is finding it hard to attract advertisers, partly because of site content.
On Thursday Pao wrote a Washington Post op-ed saying she had endured a "trolling attack" in her attempts to manage content on the site, but still felt optimistic.
"The power of humanity to overcome hate gives me hope," she wrote. "I'm rooting for the humans over the trolls."
Twitter: @dainabethcita.
ALSO
Reddit bans forums harassing gays, the obese and blacks
Here's why Reddit users have shut down sections of the popular site
First Reddit bans revenge porn, now it moves to stop harassment on site
---
Sign up for the California Politics newsletter to get exclusive analysis from our reporters.
You may occasionally receive promotional content from the Los Angeles Times.