Chinese Web monitoring group says Google blocked in China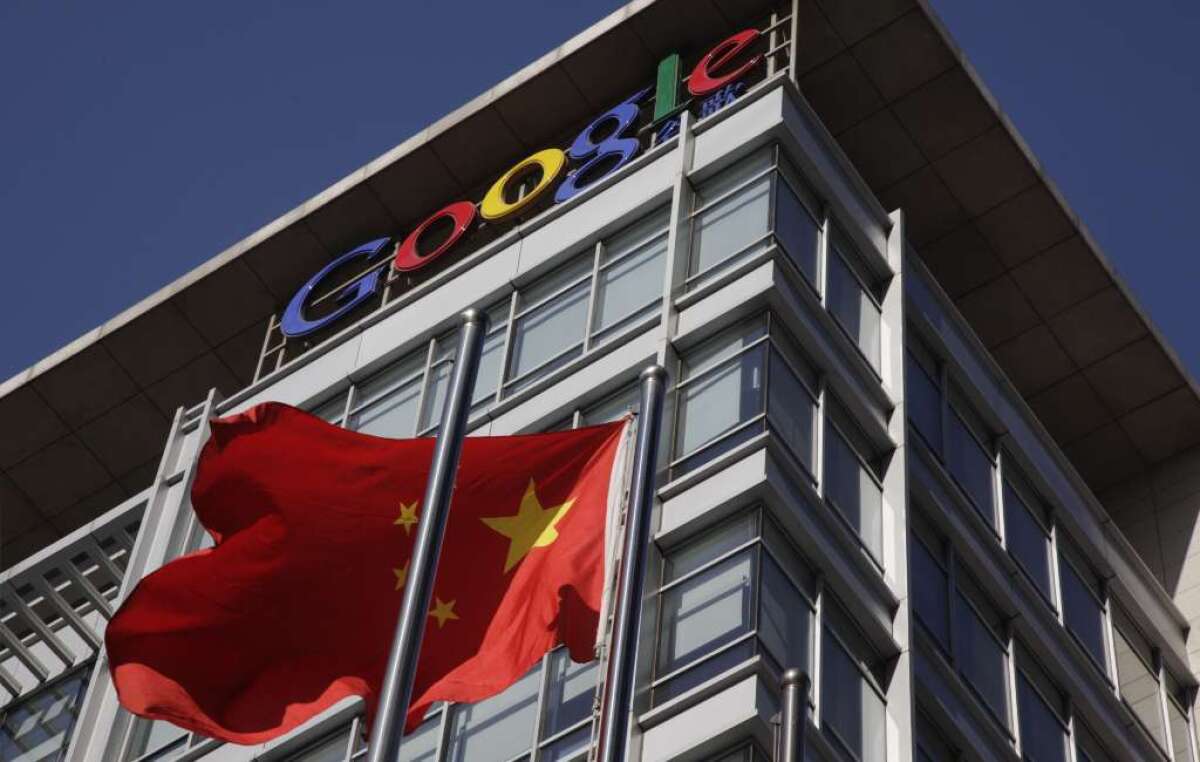 <i>This post has been updated. See the note below for details.</i>
Google and many of its services, including its popular email service Gmail, are being blocked in China, according to a report from GreatFire.org, a Chinese website that monitors outages.
Google could not be immediately reached for comment.
[Updated at 9:33 a.m.: In an emailed statement later, Google said: "We've checked and there's nothing wrong on our end."]
The search giant has weathered intermittent outages in the world's most populous market since Google said it would end its practice of acquiescing to Chinese government officials' demands to censor search results in China nearly three years ago.
Quiz: How much do you know about China's economy?
Google's Transparency Report shows a decline in traffic to all of its products in China over the last several hours.
Users trying to reach Google services end up at a vacant IP address, GreatFire.org reports. Only those with special access to a virtual private network, or VPN, can now reach Google services, it said.
GreatFire.org argues that this outage could be a step toward "fully separating the Chinanet from the Internet." Others speculate it could be a temporary move during China's leadership transition.
Google pulled the plug on its search engine operation in China in March 2010 after a tense standoff with the Chinese government over Google's allegations that it had been a victim of a sophisticated cyber attack originating in China.
ALSO:
Twitter's new censorship plan stirs global furor
Google may leave China in wake of hacker attacks
Google battle over Internet censorship goes far beyond China
Follow me on Twitter @jguynn
---
Sign up for the California Politics newsletter to get exclusive analysis from our reporters.
You may occasionally receive promotional content from the Los Angeles Times.