Google faces more privacy probes, possible fines in Europe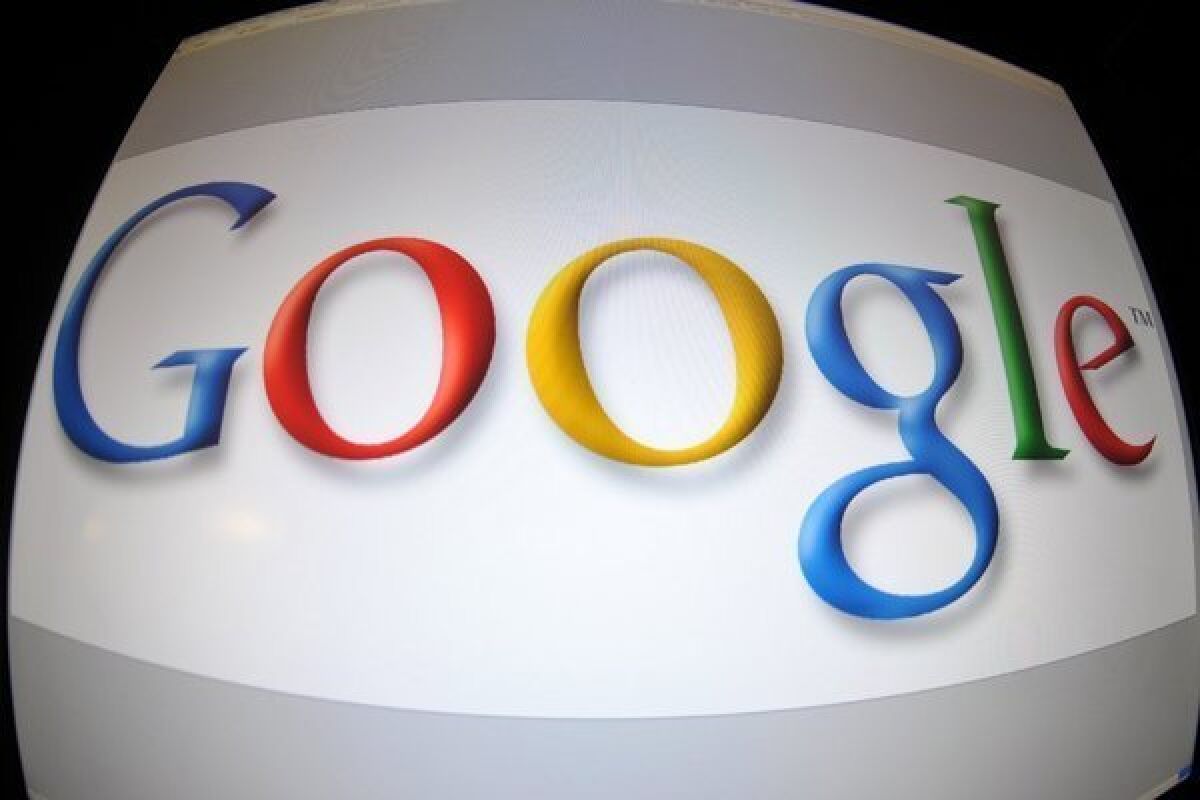 SAN FRANCISCO -- Europe's biggest data protection authorities say they are taking steps to press Google Inc. to comply with European Union privacy rules and could impose fines if the Internet giant fails to do so.
France's CNIL data protection agency said that authorities from France, Germany, Great Britain, Italy, Spain and the Netherlands are frustrated with Google for not fixing what they say are flaws in its privacy policy.
The move comes after a probe led by CNIL that concluded that Google had not given users enough information about how their personal information was being used across its various services. In October, European regulators called on Google to make revisions to its privacy policy.
PHOTOS: Top tech April Fools' Day jokes of 2013
"Google has not implemented any significant compliance measures," CNIL said.
Last year the Internet giant changed its official policy so it can track users across all Google services including email, Web search and YouTube in a move that has invited heavier scrutiny of its privacy practices, especially in Europe.
Google said its privacy policy helps it deliver better services and that it complies with European law. It said it has "engaged fully" with regulators Europe.
"We'll continue to do so going forward," it said in an emailed statement.
Privacy watchdogs in the United States praised the EU.
"The EU sets the global standard for protecting privacy, defining the rights of the public to determine how their information can be collected and used," the Center for Digital Democracy said in a statement.
ALSO:
Google draws fire over data sharing on app store
Watchdog sues FTC over new Google privacy policy
Google's new privacy policy takes effect despite European protests
---
Sign up for the California Politics newsletter to get exclusive analysis from our reporters.
You may occasionally receive promotional content from the Los Angeles Times.