Baidu, Google's Chinese rival, is also working on smart glasses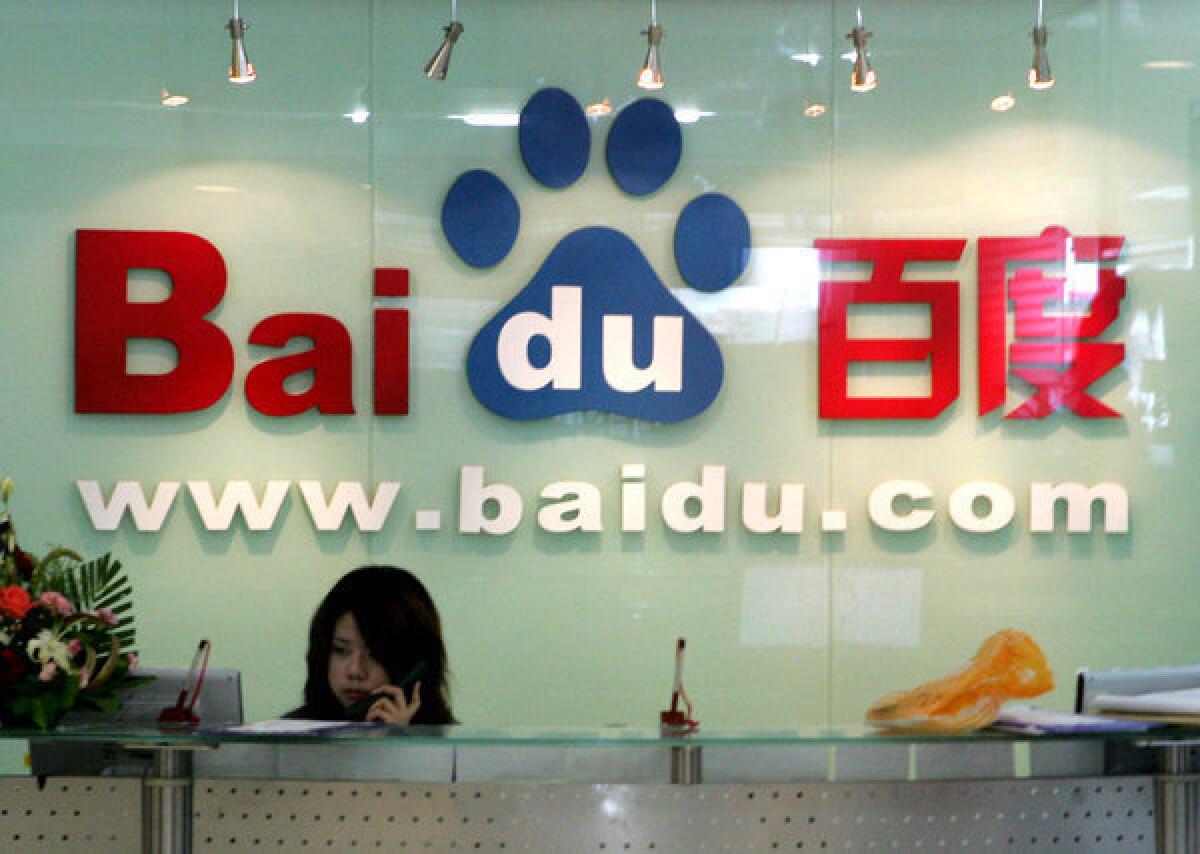 It's an eye for an eye in the world of smart glasses as Baidu, Google's Chinese rival, has announced it too is working on a face computer.
The Chinese search company said Wednesday that it is working on an internal project called Baidu Eye, a headset with a small LCD screen. The device can be used to make image and voice searches and can also be used to recognize people based on facial matches.
Baidu Eye is similar to Glass, a headset device that Google announced in 2012. Google hopes to release its smart glasses to consumers before the end of this year, and late last month it began inviting users to purchase an early version of the device for $1,500. They'll be able to buy Glass later this year.
PHOTOS: Top 10 must-have smartphone apps
Baidu, however, has not decided on whether it will release its device to consumers.
"We haven't decided whether it is going to be released in any commercial form right now, but we experiment with every kind of technology that is related to search," Kaiser Kuo, a Baidu spokesman, was quoted as saying by Reuters.
So far, Google and Baidu are the only two major tech companies to officially announced they are working on computerized eyewear, but others in the industry are also looking at different types of wearable technology.
Apple, for example, is rumored to be working on an iWatch, which would work with users' iPhones to show them their latest messages and emails. Samsung, LG and Google are also believed to be working on smart watches.
ALSO:
What to expect from Facebook's event Thursday
Apple blogger says iOS 7 running late, will have 'overhauled' look
New Twitter feature makes viewing app content, downloading easier