Apple fires back, calls DOJ e-book remedies 'draconian and punitive'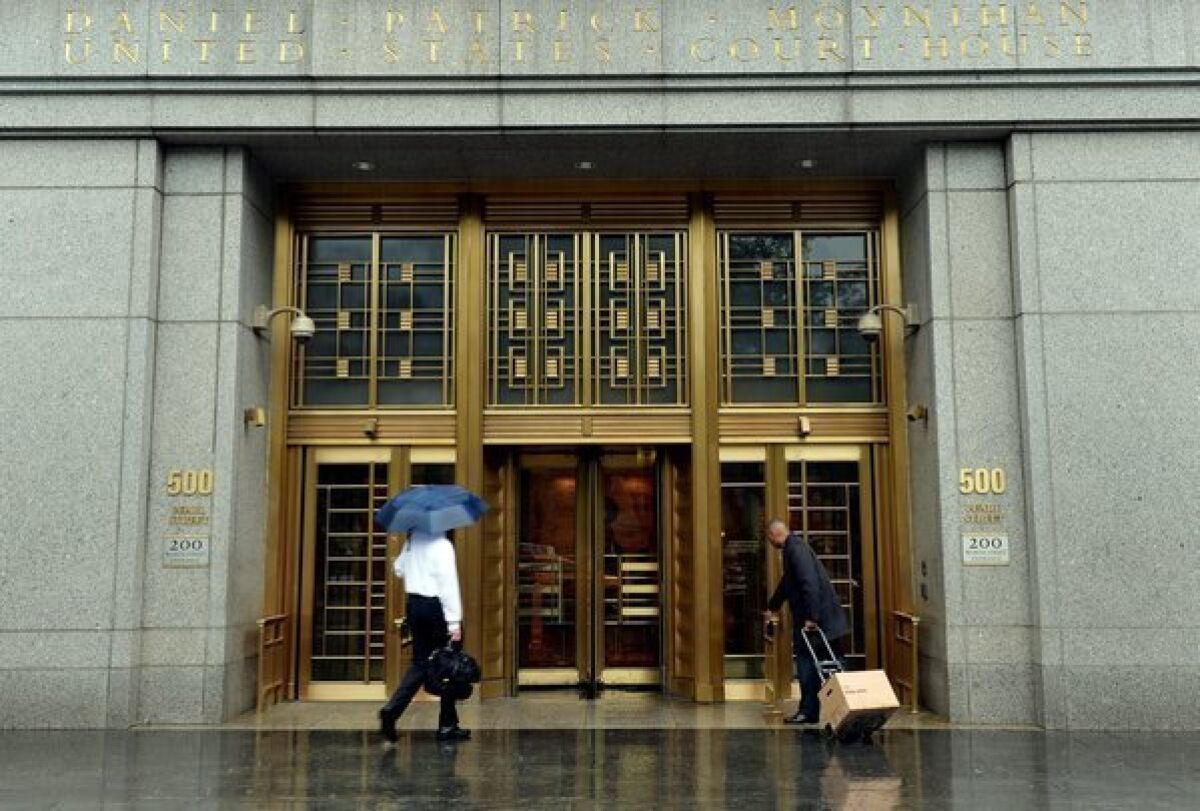 In a filing on Friday, Apple Inc. fired back against a series of measures proposed by federal attorneys that would restrict the company's ability to strike electronic-book deals.
Apple attorneys said the "injunction is a draconian and punitive intrusion into Apple's business, wildly out of proportion to any adjudicated wrongdoing or potential harm. Plaintiffs propose a sweeping and unprecedented injunction as a tool to empower the Government to regulate Apple's businesses and potentially affect Apple's business relationships with thousands of partners across several markets."
Last month, a New York federal judge ruled that Apple had conspired with five publishers to raise e-book prices. Earlier Friday, the Department of Justice filed its proposed remedies it wants the judge to impose on Apple.
PHOTOS: Six things rich tech execs splurge on
Those measures included appointing an external antitrust monitor, restricting Apple's ability to negotiate deals on e-books with publishers and requiring the company to let competitors to include links in their iOS apps to their own bookstores.
In its rebuttal, Apple said the DOJ's request should be rejected because it "contains broad, invasive, and vague provisions" and an "absurdly broad proposal."
"Plaintiffs' overreaching proposal would establish a vague new compliance regime -- applicable only to Apple -- with intrusive oversight lasting for ten years, going far beyond the legal issues in this case, injuring competition and consumers, and violating basic principles of fairness and due process," the filing reads.
Apple says it is effectively prohibited from repeating the behavior the court deemed illegal because all the publisher partners had already settled their cases.
A hearing is scheduled for Aug. 9.
ALSO:
Facebook testing 'On This Day' turn-back-the-clock feature
Google to offer way to track, find lost or stolen Android devices
Apple says free iCloud storage to end for former MobileMe users
---
Sign up for the California Politics newsletter to get exclusive analysis from our reporters.
You may occasionally receive promotional content from the Los Angeles Times.