Executives doubt U.S. workers have skills to succeed, survey says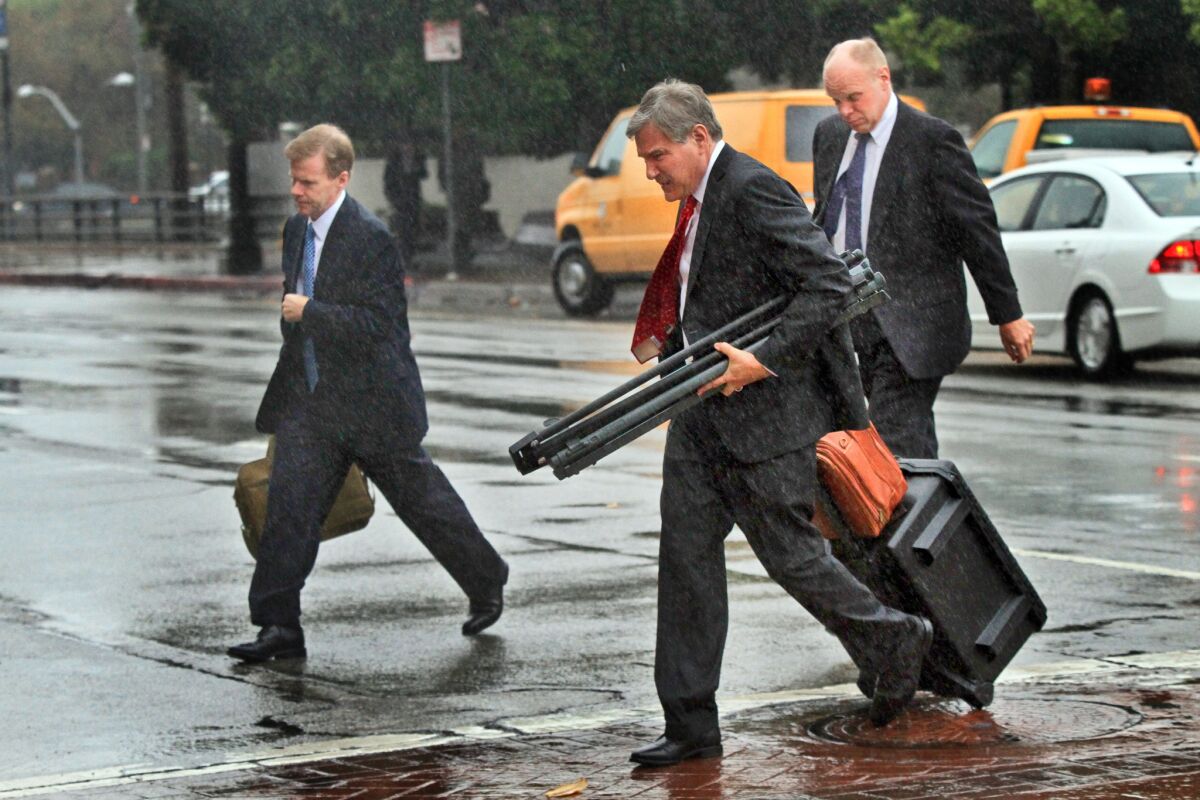 U.S. corporate executives believe American workers lack crucial skills for success.
More than half of executives belief their underlings are "average at best" in areas such as creativity, collaboration, critical thinking and communication, according to a survey from the American Management Assn.
And the number of managers who rate their workers "below average" rose in all four categories: 9.8% believe their employees lack critical thinking skills (up from 6.2% in 2010), 19.7% in creativity (up from 15.6%), 13.2% in communication (up from 10.6%) and 12.4% in collaboration (up from 11.3%).
There were those who were more optimistic. About 48% of executives said their employees were above average in collaboration and 39% said the same for creativity.
But many managers reported concern that the American workforce was simply not well equipped in skills that are necessary to succeed on the job.
"The emphasis over the past years has been on high tech skills like math and science for workers, but what's missing in the discussion is the ability to communicate and make key decisions at lower levels," Ed Reilly, chief executive of the group, told CNBC.
ALSO:
Imperial County betting on renewable energy
Texas Gov. Rick Perry tries to woo California businesses
Hawaii once again happiest state, West Virginia at bottom, poll says
Follow Shan Li on Twitter @ShanLi
---
Sign up for the California Politics newsletter to get exclusive analysis from our reporters.
You may occasionally receive promotional content from the Los Angeles Times.