Forecast: California home prices will continue to rise in 2018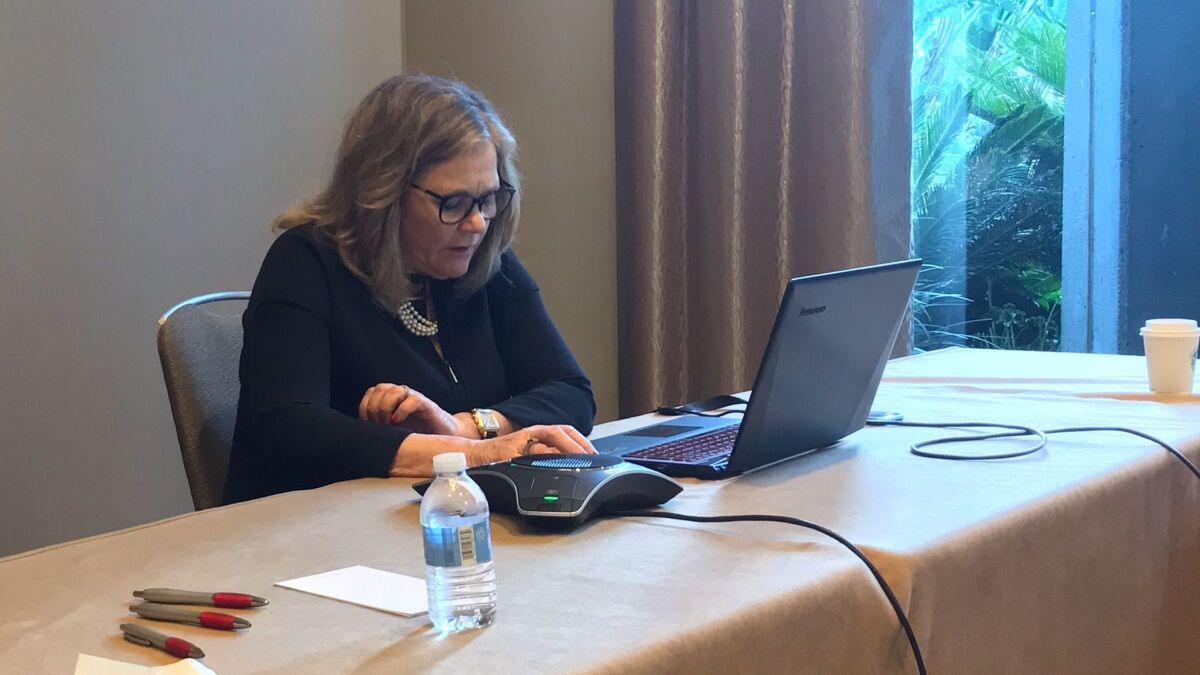 Home prices in California will continue to increase next year, but at a slower pace, said a forecast released Thursday by the California Association of Realtors.
The median price of a home is expected to rise 4.2 percent in 2018 to $561,000, less than the expected 7.2 percent increase this year.
While the forecast from the Realtor group did not include specific San Diego County estimates, researchers said the figures should be similar to the state total because Southern California represents the state's biggest housing market.
Leslie Appleton-Young, chief economist for the organization, said a lack of homes for sale — because of construction not keeping pace and other factors — would keep home prices rising for the next three to five years.
But, she said affordability constraints stop the increases from rising higher because of the gap between income increases and home prices.
"The slower income growth is really hampering the ability of first-time buyers to get into the market," Appleton-Young said in a presentation at the Marriott Marquis San Diego Marina as part of the annual CAR Expo.
She predicted statewide affordability would drop to 26 percent, down from 51 percent in 2012 when the recession was still having a significant effect. The association measures affordability by checking if the monthly housing payment does not exceed 30 percent of gross monthly income.
Appleton-Young said sales of homes have stayed at about the same level for years — which doesn't make a ton of sense if you consider substantial job growth and historically low mortgage interest rates. But, fewer homes and increasing prices have stopped sales from picking up.
Sales are predicted to increase by 1 percent in 2018, down from the expected 1.3 percent increase this year, she said.
In the next few years, California's population will grow — up to an estimated 40 million people in 2018 from 39.4 million in 2016 — and so the need for more housing will increase, too. But, that doesn't mean the state isn't losing some important people.
"You're seeing an exodus of younger people from California," she said. "Because they can't afford to buy. It's starting to hamper the ability of tech companies leading the charge with job growth."
International buyers are expected to continue to be interested in California in the coming years, officials at the Realtor organization said, because prices here are still cheaper compared to other places around the world. Although, there will likely continue to be a reduction in Chinese buyers as that nation's government cracks down on how much money leaves the mainland.
Another prediction for next year is that less expensive areas will see increased demand from many buyers who are priced out of other in-demand locations.
Expo attendee Jan Ryan, an Re/Max agent based in Ramona, said she has already seen an increase of people from central San Diego who are searching for cheaper housing in the rural area where she has been based for 34 years.
She said for most of her career she has worked with a lot of family members of people who lived in the area. But, nowadays, people are seeking out properties farther east because they can't afford anything closer to the coast, even though they might work out there.
"You get a lot more for your money," she said. "We're a small town with good schools, less traffic, a lot of community events and a lot of room for growth."
What you need to know about inventory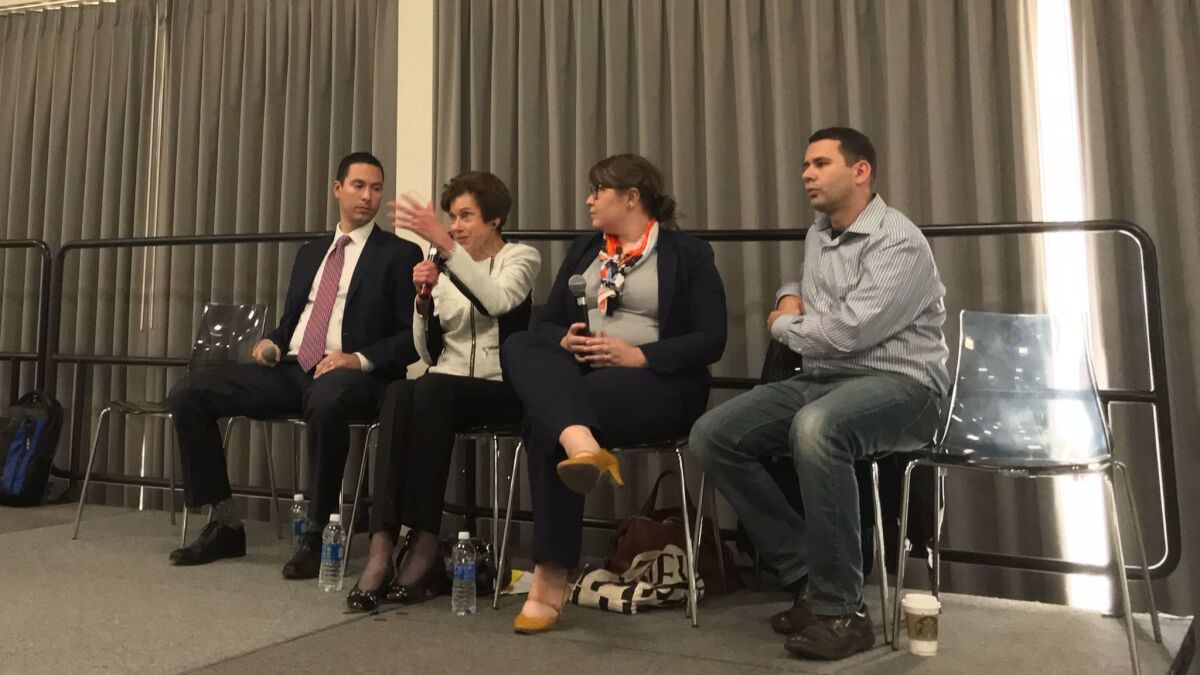 Lack of homes for sale in California was a major topic of discussion at the Realtor exposition, with blame being thrown at multiple sides.
At a session on Wednesday, Alan Ratner, housing research analyst at Zelman & Associations, said regulations were harming builders' ability to get more homes constructed.
"Right out of the gate, a builder is in the hole on average about $50,000 before they even start building a place," he said.
Lynn Reaser, economist at Point Loma Nazarene University, said a major factor in San Diego County has been community opposition to new projects. She gave the example of a builder in the region that has been trying to build housing around transit areas — something promoted by the state — but keeps running into opposition.
Issi Romem, chief economist of BuildZoom, said part of the problem is a lack of construction workers to build all the housing that analysts say California needs.
"The construction industries have a hard time drawing in younger workers," he said. "They lost many of its members in the last down cycle and it hasn't regained those."
phillip.molnar@sduniontribune.com (619) 293-1891 Twitter: @phillipmolnar
ALSO
---
Sign up for the California Politics newsletter to get exclusive analysis from our reporters.
You may occasionally receive promotional content from the Los Angeles Times.