Amazon cloud service outage breaks parts of the Internet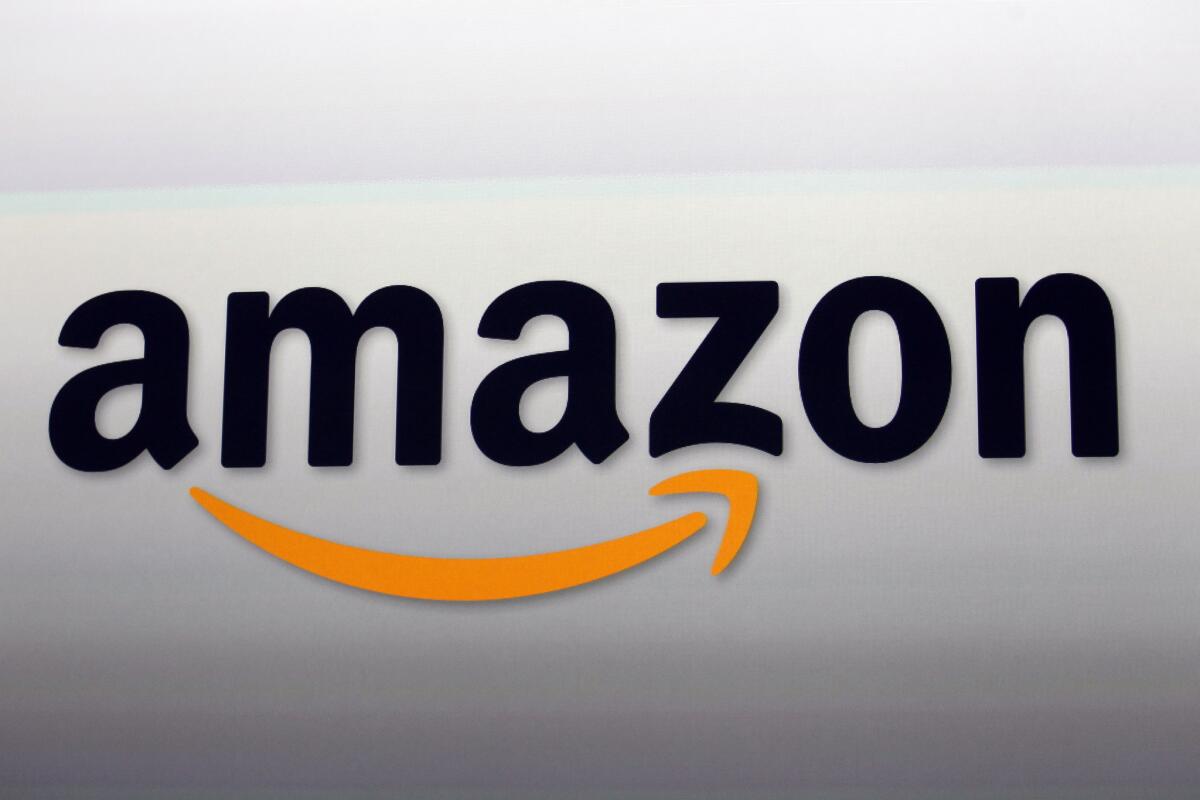 Amazon's S3 Web service was down Tuesday morning, wreaking havoc on the Internet — and on social media.
Amazon Simple Storage Service, or Amazon S3, provides Web hosting, image and file storage and backup storage services for a wide variety of companies, including Netflix, Airbnb and Slack. Its interface allows users to store and retrieve data at any time, from anywhere on the Web, and to pay only for what is used.
The service outages didn't necessarily shut down websites entirely, but affected reliability, including such functions as file sharing and image uploading.
Amazon did not respond to a request for more information about the outage, but a message on Amazon Web Services' dashboard said "AWS services and customer applications depending on S3 will continue to experience high error rates." The company added that it was "actively working to remediate the errors."
Twitter users noted that the dashboard was not displaying any recent events, despite Amazon's acknowledgement of the issue. Amazon Web Services responded on Twitter that the static display was itself a result of the S3 issue.
Amazon launched Amazon Web Services, its cloud computing service, in 2006. Today it is the leading provider of cloud infrastructure services, with over a third of the $10.8-billion market, according to research firm Canalys.
More than 1 million clients use the service, according to Amazon, including established corporations such as GE, start-ups such as Snap, and government agencies, including the Centers for Disease Control and Prevention.
Twitter: @AgrawalNina
ALSO
Man who claims to have invented email has filed a lawsuit that could put one news website out of business
How to score a piece of California's $365 million in unclaimed life insurance benefits
---
UPDATES:
12:25 p.m.: This article was updated with staff reporting and information on Amazon Web Services.
This article was originally published at 12:06 p.m.