Apple, Samsung, others commit to anti-theft tools for smartphones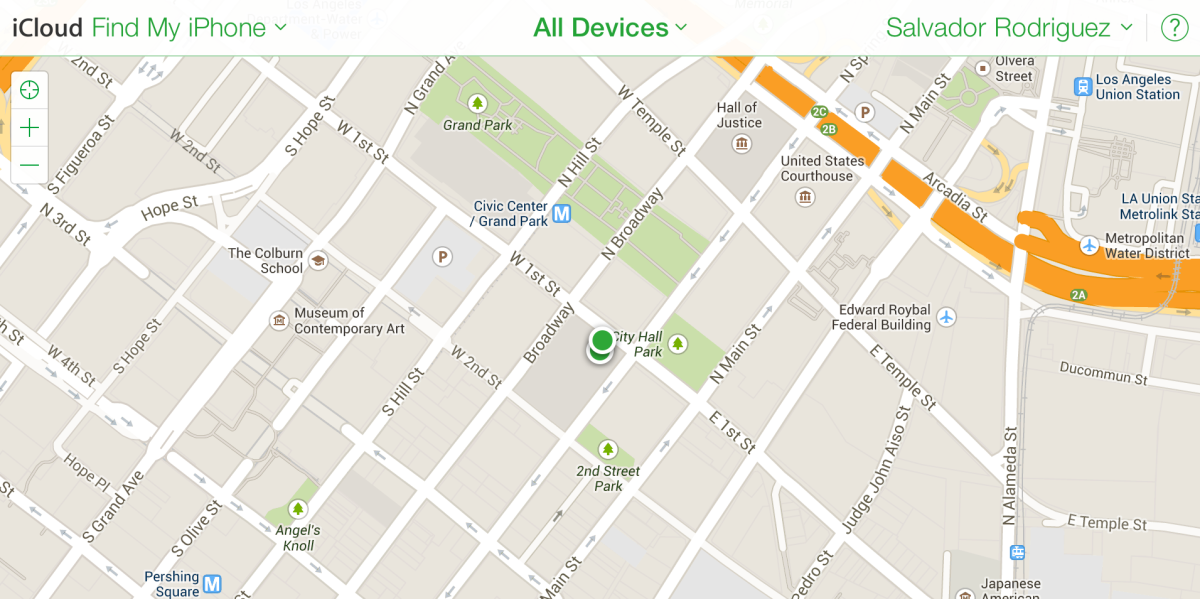 Many of the world's top phone manufacturers, including Apple and Samsung, announced that they have committed to include basic anti-theft tools for smartphones made after July 2015 for sale in the U.S.
Google, Microsoft, Nokia, HTC and several others joined Apple and Samsung in the voluntary commitment that was announced Tuesday. As part of their pledge, the companies will create basic tools designed to help consumers recover stolen smartphones.
The committment was outlined by the CTIA-The Wireless Assn., and it was also backed by the U.S.' four major wireless carriers.
PHOTOS: Top 5 tech acquisitions of 2014 so far
As part of the commitment, the companies pledge to:
Give consumers a way to remotely wipe data off of their phones if they are stolen.
Give consumers a way to remotely lock a device so it cannot be used by thieves.
Make it impossible for phones to be reset without the approval of the device's owner.
Give consumers a way to reverse the above features if they recover their smartphones.
The announcement was welcomed by lawmakers from around the country, who have long called for tech companies to include measures that would make it harder for thieves to steal phones and get away with it.
"By working together with policymakers, law enforcement and consumers, we will deter theft and protect users' personal information on smartphones," said CTIA President and CEO Steve Largent in a statement.
But it remains unclear how effective this commitment will be in circumventing mobile device thefts considering many companies already include these types of measures on their devices. Apple, for example, has provided users with a Find My iPhone app for years, and it meets all of the criteria above.
ALSO:
Google wants to fit an entire camera into a contact lens
Microsoft's Clippy returns in Windows Phone 8.1 'Easter egg'
Bigger than Facebook? Chinese tech giant Alibaba plans U.S. IPO