Apple iPad 3: What to expect at today's Apple event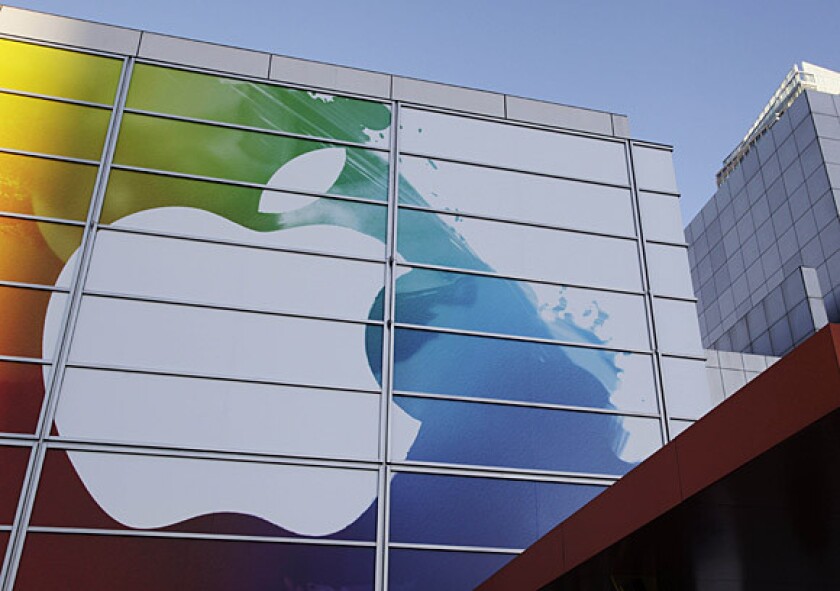 Apple will today unveil its next iPad, with a higher resolution screen, upgraded processor, (hopefully) better cameras and (possibly) 4G LTE connectivity -- we think.
The Cupertino, Calif.-based tech giant has invited the media to a company event at San Francisco's Yerba Buena Center for the Arts, where the first two generations of iPads have been launched at about the same time of year for the last two years.
And since the iPad 2 made its debut on March 2, 2011, in a presentation by then-Chief Executive Steve Jobs -- who came back from his medical leave to unveil the device -- rumors have been sprouting as to what the next iPad would do and would look like to make it different than the first two Apple tablets.
Apple's first iPad was also unveiled by Jobs, on Jan. 27, 2010, at the Yerba Buena Center, but with Apple co-founder's death last October, the task of showing off the new iPad today is expected to fall to CEO Tim Cook.
Among the most widely expected changes to the next iPad are a "retina display" with about double the resolution of the first two generations of iPads, which both had 1,024-by-768 pixel resolution touchscreens.
There are a number of other rumors that have been circulating -- including smaller screen sizes and varying opinions about what sort of processor will be part of the iPad 3 (a name that is as of now still a rumor itself) -- so do check out our story rounding up all the talk.
The differences between Apple's next iPad and the first incarnations aren't expected to be groundbreaking, but rather evolutionary. This is typical of Apple's annually updated products -- iPods and iPhones.
In the past, this tactic hasn't impressed every tech pundit or industry analyst, but consumers have so far turned out in record numbers to scoop up Apple's devices.
There's also speculation that today's event will include the launch of a new Apple TV set-top box that can handle higher-definition video streaming than the current device (up to 1080p video, from the current 720p max) and possibly a faster processor as well.
The show is set to start at 10 a.m. PST time and Times tech reporter David Sarno will live blog the event as it happens, complete with pictures and commentary here on the Technology blog. See you then!
RELATED:
Apple not expected to raise prices for iPad 3
Apple iPad 3 rumors: From feasible to far-fetched
With iPad, Apple masters the art of the pricey upgrade
Follow Nathan Olivarez-Giles on Google+, Facebook or Twitter
---