Online preorders for iPhone 5c start at midnight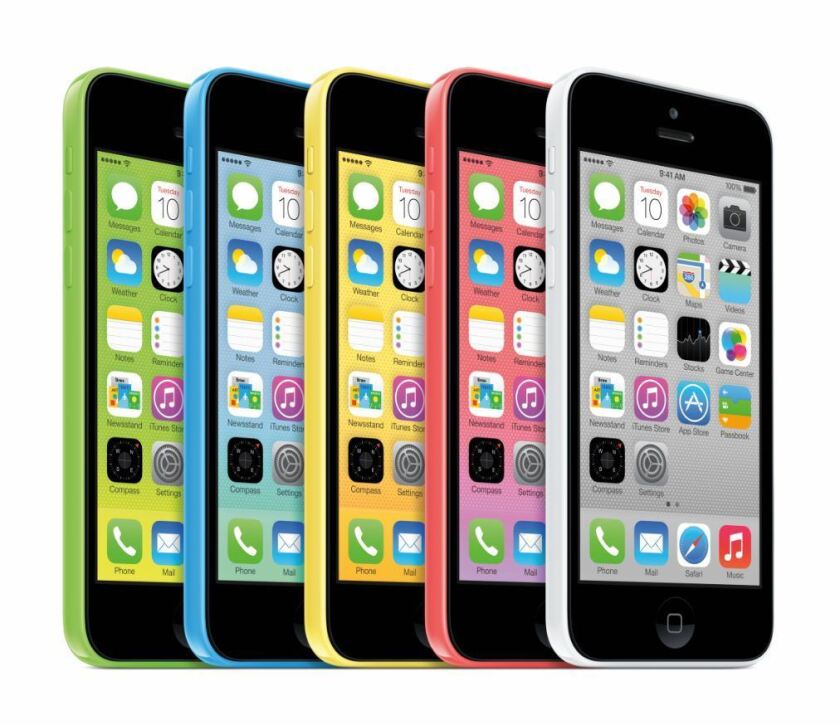 If you want to be among the first to preorder the iPhone 5c, you better be prepared to stay up late.
Preorders for the device will kick off online Thursday at midnight Pacific time. That's 3 a.m. for you folks on the East Coast.
The iPhone 5c is one of Apple's two new iPhone models unveiled this week. The device is the company's low-cost option and comes in a flurry of different colored plastic shells (blue, green, pink, yellow and white).
VIDEO: Jimmy Kimmel pulls another prank, says iPad mini is the iPhone 5s
Preorders for the iPhone 5c will begin with Sprint, which will start taking them exactly at 12:00 a.m. PDT, according to its website. A minute later, AT&T and Verizon will follow, the two companies have said.
Apple has not said at what specific time its website will begin taking preorders for the colorful smartphone, but it will probably be about the same time as Sprint, AT&T and Verizon.
T-Mobile, the other major U.S. carrier, has said it will take preorders Friday, but it has not given a specific time.
Customers can also head to Best Buy and Wal-Mart stores Friday to preorder the iPhone 5c in person. RadioShack will also reportedly take preorders in stores.
Apple is selling the new device starting at $99 with a two-year contract for a version with 16 gigabytes of storage. The device will arrive to users and in stores Friday, Sept. 20.
That same day, Apple's other new iPhone, the iPhone 5s, will go on sale. The iPhone 5s costs $100 more than the iPhone 5c, but the higher-cost iPhone comes with a more advanced processor and camera as well as a sensor on the home button that scans users' fingerprints before unlocking the device.
ALSO:
Is Apple's iPhone 5c commercial its worst yet? [Video]
Want to buy iPhone 5c or 5s? Wal-Mart will sell them at lower price
If you want a truly customizable smartphone, get behind Phonebloks
---
Your guide to our new economic reality.
Get our free business newsletter for insights and tips for getting by.
You may occasionally receive promotional content from the Los Angeles Times.