Chinese court calls for halt of iPad sales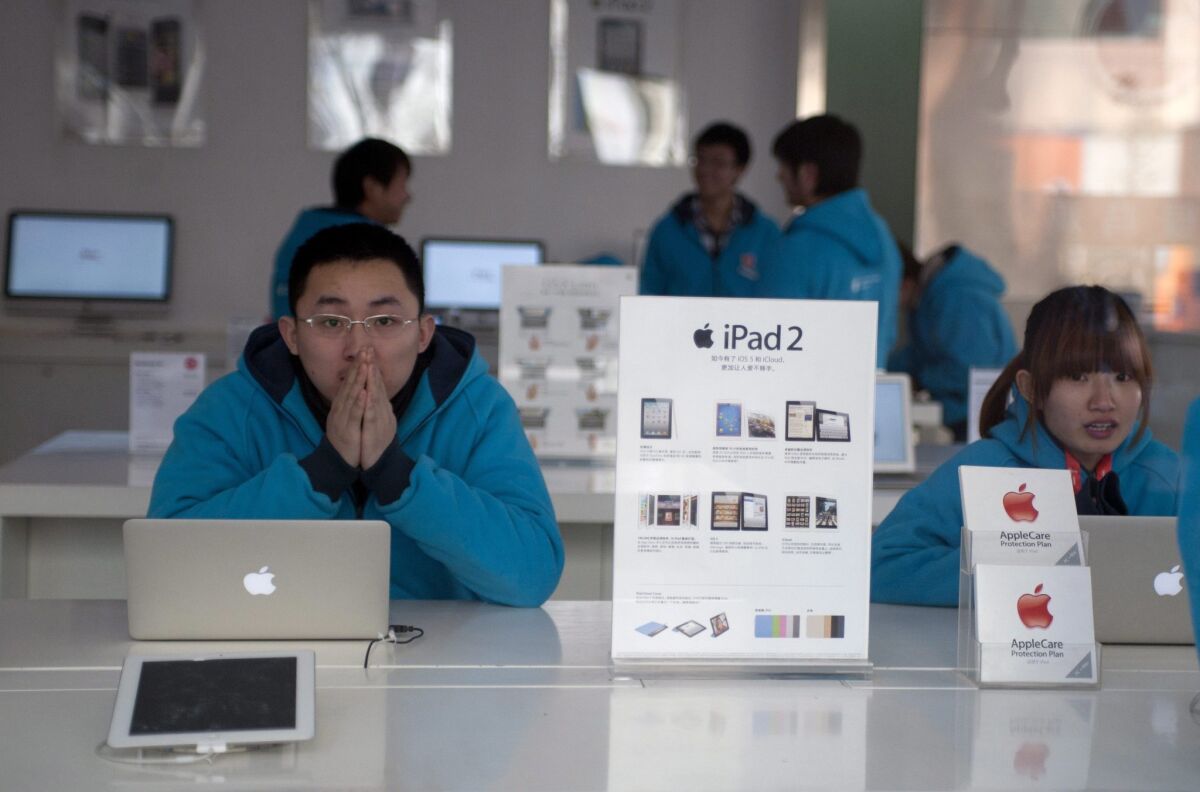 Apple's fight for the iPad trademark in China has hit yet another snag. On Monday, a lawyer for Shenzhen-based Proview Technology told the Associated Press that a Chinese court ruled that retailers should stop selling the iPad.
Xie Xianghui, the Proview lawyer, told the AP that the Intermediate People's Court in the southern Chinese city of Huizhou made the ruling Friday. Apple officials were unavailable for comment Monday.
"The ruling, which was also reported widely in China's state media, may not have a far-reaching effect," the AP said in its report. "In its battle with Apple, Proview is utilizing lawsuits in several places and also requesting commercial authorities in 40 cities to block iPad sales."
Apple and Proview are in dispute as to who owns the rights to the trademarked iPad name in China. Apple says it has bought the rights to the name and has paid Proview for those rights.
Proview is arguing that it hasn't licensed the iPad naming rights to Apple, but rather that its subsidiary Proview Electronics sold the iPad naming rights to Apple in a 2006 "global trademark" agreement that doesn't apply to China. The 2006 deal was worth about $54,000.
Proview has threatened to file additional lawsuits seeking as much as $2 billion from Apple, alleging trademark infringement. Apple, meanwhile, reportedly has threatened to sue Proview for defamation.
RELATED:
Apple denied ownership of iPad trademark in China
Apple iPads seized from retailers in China over trademark row
China seizes iPads as Apple's trademark fight with Proview escalates
Follow Nathan Olivarez-Giles on Google+, Facebook and Twitter
---