Apple launches Netflix-style news service; L.A. Times and Wall Street Journal participating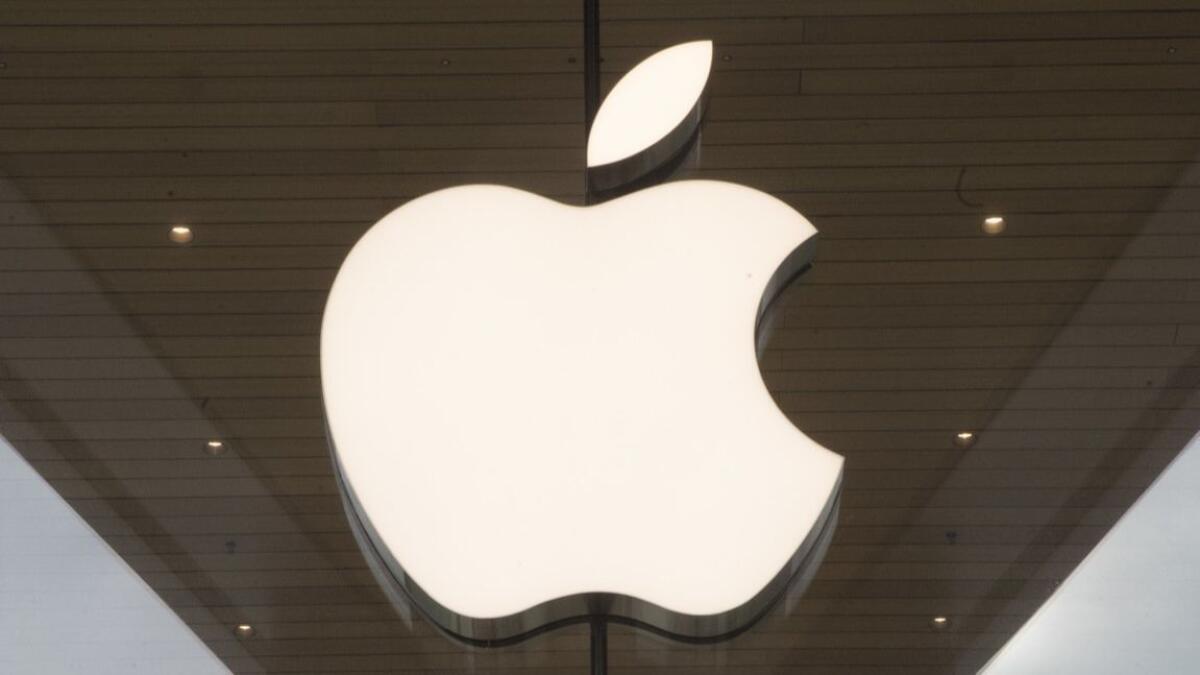 The Los Angeles Times is joining a new paid subscription news service created by Apple that offers customers who pay a monthly fee of $9.99 access to articles from a selection of publications, many of which are otherwise behind paywalls.
Also participating is the Wall Street Journal, along with more than 300 magazine titles including the New Yorker, Time and People.
"We believe in the power of journalism and the impact it can have on our lives," Apple Chief Executive Tim Cook said at a media event at Apple's headquarters Monday. "We want to make a valuable contribution to the industry and society as a whole."
The service, called Apple News+, is available in the United States and Canada and creates a new paid tier within the Apple News app that comes pre-installed on Apple mobile devices. Subscribers in Canada will have access to articles from the Toronto Star newspaper and 30 Canadian magazines. Apple plans to expand the service to Australia and Europe this year.
With more than a billion active Apple devices worldwide, and more than 200 million in the United States and Canada combined, news organizations hope the partnership will expose their work to a vast new audience.
"Apple News+ provides a perfect platform for our expanded coverage of news, analysis, and opinion," Los Angeles Times Executive Editor Norman Pearlstine said in a statement. "We share a world vision that is informed by our California roots and by our common commitment to innovation and excellence."
Apple unveils ambitious new streaming-video service intended to take on Netflix »
Apple's launch of a paid news service comes at a time when many newspapers and magazines are coming to embrace a digital subscription-based business model after years spent struggling to squeeze revenue out of online ads as print subscriptions dwindle.
The Cupertino, Calif., tech giant will split revenues with publishers, with Apple taking half the subscription fee and the remainder going to publishers based on their share of total readership on the new product, according to sources familiar with the deal.
Apple's 50% cut is higher than the 30% the company typically takes out of app purchases and subscription fees through its App Store.
According to the New York Times, those terms have turned off some leading national newspapers — the New York Times and the Washington Post reportedly have chosen not to participate.
Past partnerships between Silicon Valley tech companies and the news media have revolved around content-sharing agreements meant to boost only ad revenue.
Facebook's Instant Articles, for instance, gives publishers a way to post articles directly within the Facebook News Feed, rather than posting links to their own websites. This made articles load more quickly, theoretically increasing reader engagement, but also kept users from leaving the social platform and gave Facebook a higher portion of the ad revenue from those articles.
Other tech news products, such as Google News and the original Apple News, have mostly served as aggregators that can help boost traffic but do little to drive subscriptions.
Apple's new product marks a shift to a more direct financial relationship, which some publishers see as a better model.
"Apple's choice of The Times as a revenue-sharing partner validates our commitment to high-quality journalism," said Los Angeles Times owner and Executive Chairman Dr. Patrick Soon-Shiong.
Soon-Shiong has ambitions of building The Times' digital subscriber base from its current size of 150,000 up to 5 million, according to the Wall Street Journal. He said that the shift to a subscriber model has been made necessary by the "unfair usurpation" of ad revenue by companies like Facebook and Google, which together control close to 60% of the U.S. digital advertising market.
"We have every confidence the Apple affiliation will spur the growth of our digital subscriptions," Soon-Shiong said in a statement Monday.
The new service is largely based on Texture, a company acquired by Apple last year that offers unlimited access to hundreds of magazines via an app for a monthly fee. All of Texture's magazines are included in the new service.
Follow me on Twitter: @samaugustdean