Why you should expect AT&T phone subsidies to go away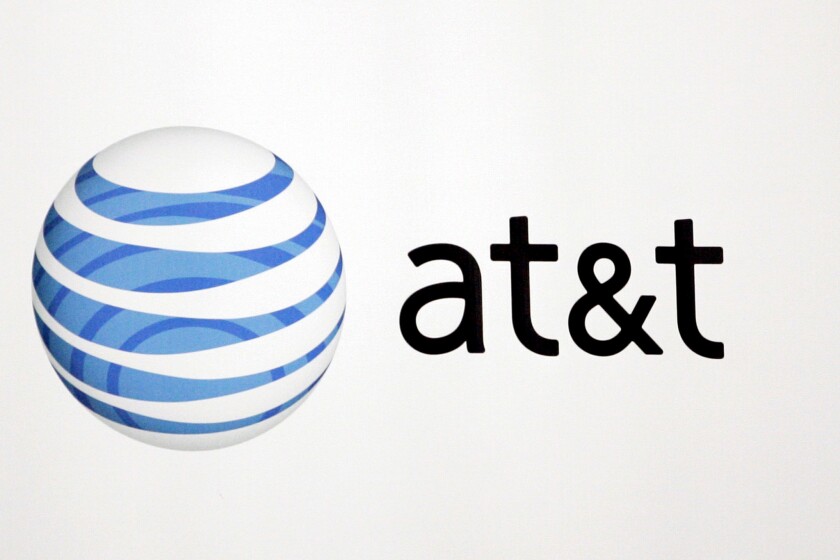 Don't be surprised if one of these days AT&T announces that it will no longer subsidize smartphones.
Speaking at an investor conference in New York, AT&T Chief Executive Randall Stephenson said that the era of device subsidies is coming to an end, according to CNET.
Stephenson said smartphone penetration is at more than 75% and will soon reach 90% of all customers. That makes subsidizing a smartphone every two years for all those customers an expensive task that Stephenson doesn't think his company can afford to do.
"When you're growing the business initially, you have to do aggressive device subsidies to get people on the network," Stephenson said, according to CNET. "But as you approach 90% penetration, you move into maintenance mode. That means more device upgrades. And the model has to change. You can't afford to subsidize devices like that."
PHOTOS: Top 4 digital ways to interact with Santa Claus
Instead, AT&T needs to move toward a model in which users will hold on to their devices longer or finance their gadgets rather than get them on subsidies, he said.
Already, the Texas-based company has been making moves related to such a shift. Earlier this year, it announced AT&T Next, a program that lets users upgrade their devices more frequently but requires that they pay a separate monthly payment for the device.
More recently, AT&T announced that users who purchase their phone outright, bring their own device, use a device for more than two years or get a device using AT&T Next can save $15 per month for their service use.
AT&T has yet to announce that it will do away with phone subsidies, but if it did, it wouldn't be the first major U.S. carrier to do so.
T-Mobile stopped subsidizing smartphones in early 2013. Now it only sells devices with down payments followed by 24 monthly payments.
ALSO:
Twitter enables users to send photos through private messages
Grumpy Cat and feline friends debut new online cat video in Hollywood
Homeless man creates smartphone app, hopes to help the environment
---
Your guide to our new economic reality.
Get our free business newsletter for insights and tips for getting by.
You may occasionally receive promotional content from the Los Angeles Times.