BBB issues warning against bitcoin mining company Cointerra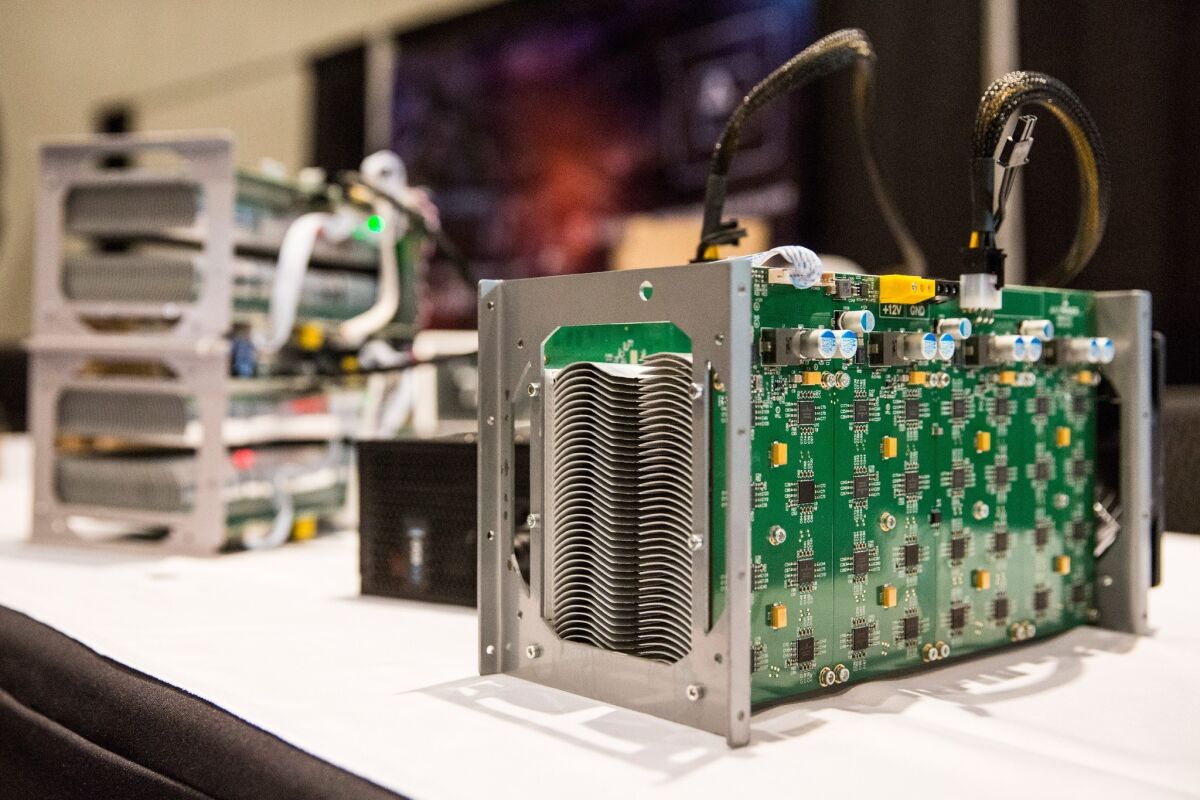 The Better Business Bureau issued a consumer warning for one of the nation's largest bitcoin mining companies that consumers say hasn't delivered refunds.
Cointerra, based in Austin, Texas, had received close to 40 complaints in May, and did not provide a reason to the bureau for the delayed refunds. Cointerra CEO and founder Ravi Iyengar said the company was working through a significant refund backlog and hadn't kept the BBB abreast on ongoing issues due to Cointerra's small staff.
"We have completed the majority of the refund requests that have come in and we plan to get the rest cleared up by the end of this month," he said.
Iyengar said Cointerra has about 200 more refunds to distribute, and was working with BBB officials to deal with the remaining complaints.
The BBB has not been able to confirm that any additional complaints have been resolved, and will try to meet with Cointerra sometime in the next week to verify and help facilitate any refund issues, bureau spokeswoman Erin Dufner said.
Bitcoin is a decentralized virtual currency with no central administrator that has drawn significant attention from investors and the media after several volatile price swings over the last few months. One bitcoin was worth nearly $650 as of Friday.
Bitcoins are created through "mining," which is really a process in which a group of computers solve a number of encrypted math problems to publicly confirm every bitcoin transaction, in return for a set bounty of newly created bitcoins.
Many customers who pre-ordered the $6,000 machines asked for a refund after the company announced that the machines would take more electricity and contain less computing power than originally advertised.
One customer, Song Smullen of Brooklyn, N.Y., told the Better Business Bureau that the differences in computing power and electricity consumption would make it impossible to earn money from the machine.
"Even at the specs they advertised, I would only break even in 320 days," he said in a statement. "Without them meeting specs, I could not make back my investment."
Many companies sell specialized bitcoin mining rigs that promise a greater return on the cost of electricity required to run the mining machines. Iyengar said Cointerra has sold around 6,000 machines since the company was founded last year.
Because bitcoin's price is highly volatile, Iyengar said his company receives a flush of new orders when the price is high and a subsequent number of requested refunds when the price drops.
"When bitcoin starts climbing, we get orders in the hundreds every day," he said. "Customer demand fluctuates directly with the bitcoin price."
Cointerra is not accredited by the Better Business Bureau, and was given a "F" ranking by the service. The rankings are fluid and can be improved if Cointerra improves its customer service.
According to Cointerra's website, the company was founded in mid-2013.
---