Facebook looking at editing function for status updates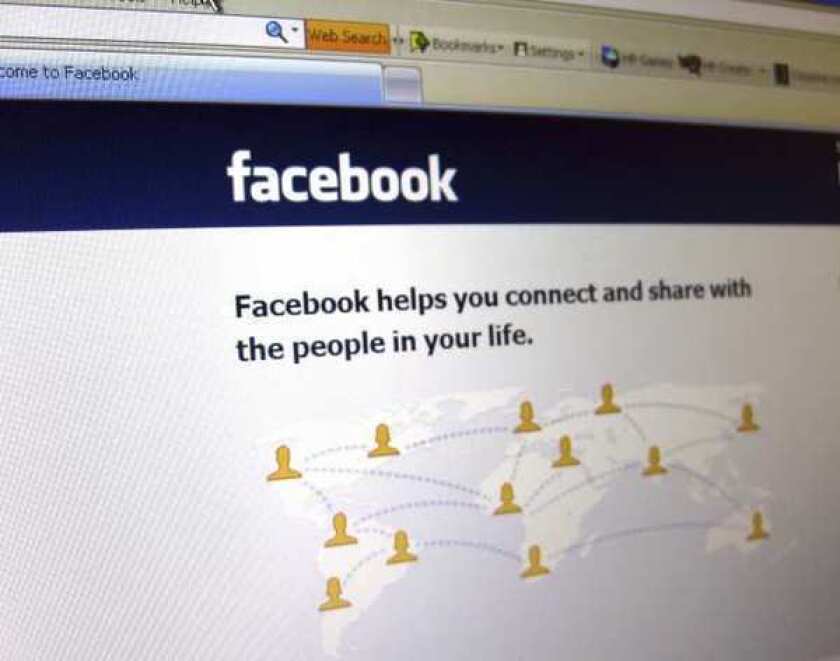 The ability to edit your Facebook status may be available soon, an official with the social network said.
Since Facebook users can already edit comments and photo captions, it can be inferred that editing status updates is coming next, said Vadim Lavrusik, Facebook's journalist/program manager.
Lavrusik made the comment at a social media session at a journalism conference in Las Vegas.
He was on a panel with Mark Luckie, Twitter's manager of journalism and news, and Dan Sieberg, Google's manager of market and media outreach.
After the session, Lavrusik declined to elaborate on the possibility of status edits, but he did say Facebook is always testing new features.
"I can tell you that users have asked for [the ability to edit statuses] a lot, and a lot of times that's how we develop things," he said.
"Often, Facebook sees things its users are trying to do and responds by making features that let users do those things more easily," Lavrusik said. He noted how Facebook increased the allowed length of statuses in response to users' requests.
Facebook did not respond to a request for additional comment.
ALSO:
Facebook share price falls below $20
Google+ chief sides with developer, pounces on Facebook
Are there more Zuckerbergs working for Google than Facebook?
---