Facebook 'like' is protected by 1st Amendment, appeals court rules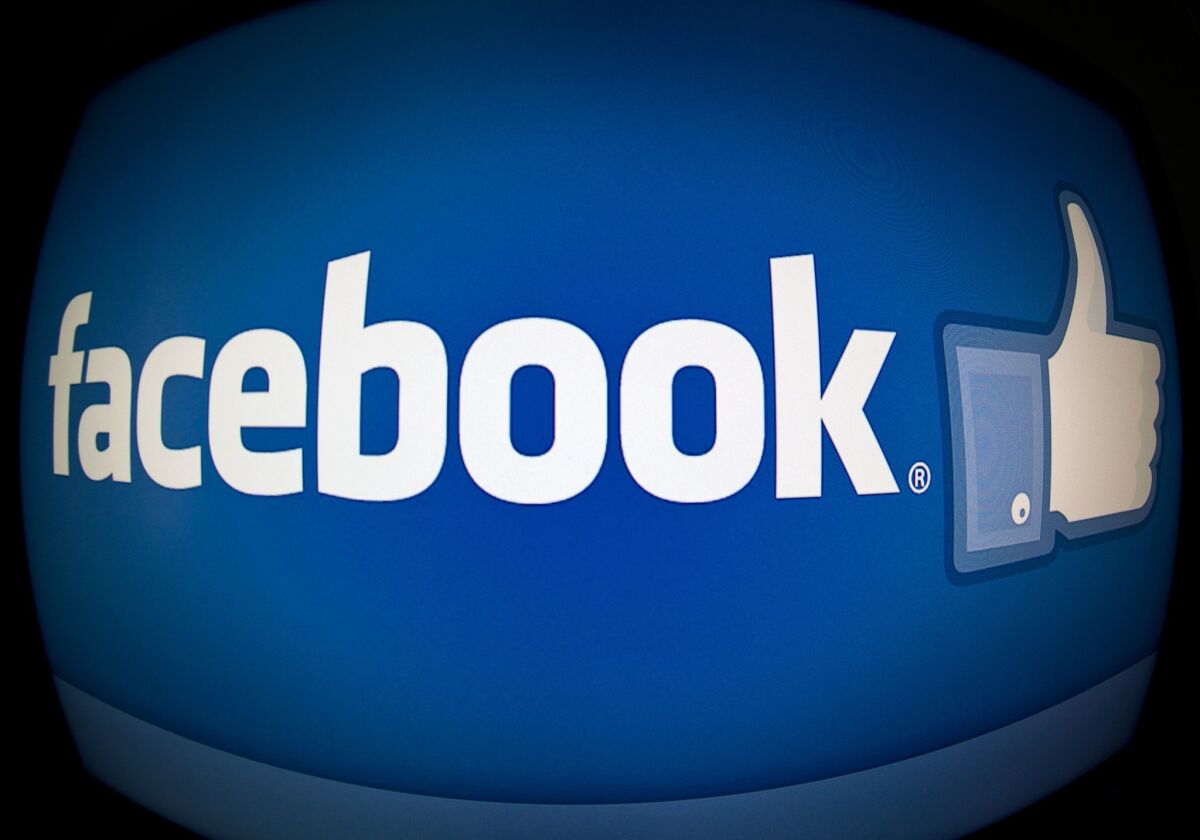 The next time you click "like" on Facebook, know that you are exercising your freedom of speech.
A federal appeals court in Virginia ruled Wednesday that the act of "liking" a political candidate's campaign on Facebook is protected by the U.S. Constitution.
In the case, former employees of a sheriff's office said they lost their jobs as a result of supporting their boss' opponent by endorsing a campaign page on Facebook, according to Bloomberg.
PHOTOS: Top 10 Apple iOS 7 features you should know about
"Liking a political candidate's campaign page communicates the user's approval of the candidate and supports the campaign by associating the user with it," Judge William Traxler wrote, according to Bloomberg. "It is the Internet equivalent of displaying a political sign in one's front yard, which the Supreme Court has held is substantive speech."
The decision reverses that of a lower court's, which had ruled that pressing "Like" did not warrant constitutional protection.
"We are pleased the court recognized that a Facebook "like" is protected by the 1st Amendment," Pankaj Venugopal, Facebook's associate general counsel, said in a statement.
ALSO:
Does your Apple gadget support iOS 7? Check here
Want to be the first to get the Apple iPhone 5s, 5c? Here's a guide
New Apple iSight camera makes iPhone 5s clear choice over iPhone 5c