Facebook bug switched as many as 14 million users' privacy settings to 'public'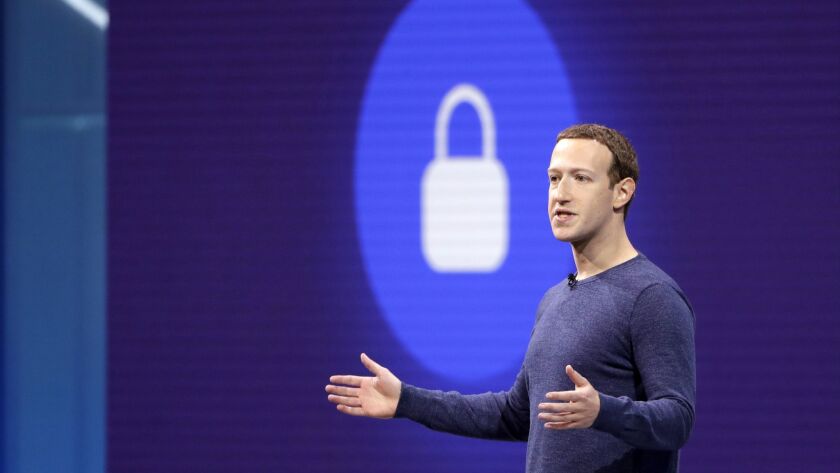 Bloomberg
Facebook Inc. had a software bug for 10 days in May that set the audience for people's posts to "public," even if they had intended to share those posts with only friends or an even smaller audience.
The bug affected as many as 14 million people, the company said. Facebook soon will start individually informing the people who were affected.
"We'd like to apologize for this mistake," Erin Egan, Facebook's chief privacy officer, said in a statement. Facebook has fixed the privacy settings for posts during that time, and it will let users review any affected content to make sure the audience is what they intended, she said.
This is the latest in a series of revelations about Facebook's privacy lapses. The company also is facing criticism from Congress for data partnerships with Chinese companies.
Facebook also is still dealing with fallout from a March revelation that Cambridge Analytica, a political consulting firm, was able to obtain information about as many as 87 million Facebook users without those users' consent.
Frier writes for Bloomberg.
---